Greater security in e-commerce
Payment fraud remains a problem that all businesses must need to address seriously, particularly in online shopping. The challenge for merchants is that they often have to balance between a lower risk of fraud and a lower risk of cart abandonment. New regulatory technical standards came into force on September 14th, 2019 within the framework of the European Union's revised Payment Services Directive (PSD2), meant to increase the security of credit card payments in e-commerce throughout Europe.
PSD2: New rules for payment transactions
This directive regulates payment processing within the EEA (European Economic Area). The newest supplement to the directive requires, among other things, strong customer authentication (SCA) for all eCommerce transactions. So, customers making purchases by credit card must do more than provide information such as their credit card's number, expiry date, and verification code—they must also undertake additional authentication. To make SCA adoption easier, a new version of 3D Secure was published, 3DSV2. One of the features of 3D Secure 2 is authentication with the help of biometrics, thus ensuring more secure transactions in e-commerce.
Update on the coming PSD2 changes
Following the entry into force of more stringent security standards for online payments based on PSD2, the European Banking Authority published its opinion in June. It recognises the challenges that these changes mean due to the complexity of the payment markets across the EU. PayXpert would like to help you through the transition and recommend reading through the latest updates.

The European Bank Authority (EBA) allowed National Competent Authorities (NCAs) to provide a limited transition period beyond September 14th 2019 to allow a smooth migration to SCA requirements in the EEA markets.
In its most recent opinion published on October 16th 2019, EBA announced the SCA migration completion deadline of December 31st 2020 for online payments throughout the EEA markets.
After this announcement, we expect that the NCAs will publish further communications and align with the EBA migration deadline. PayXpert will attempt to keep the information updated for each country.
The limited transition period for PSD2 SCA implementation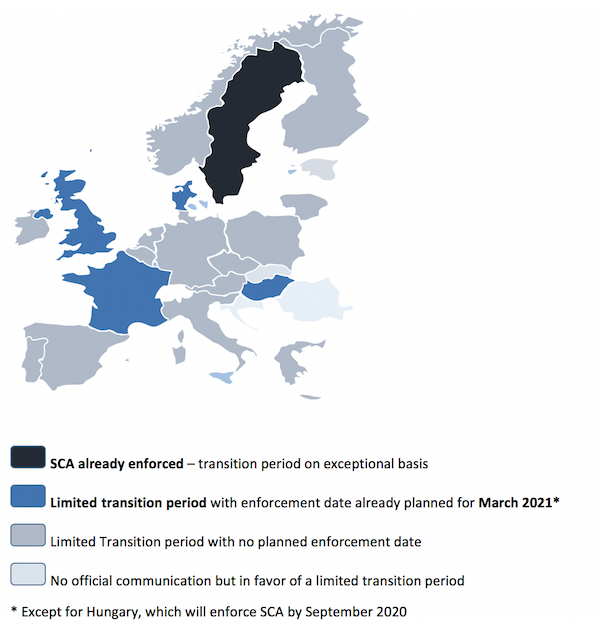 You can find an overview of the most recent publications from the main regulators here:

With the previous standard, 3D Secure, the customer experience was significantly affected for the sake of security. That's why the major card players -Mastercard, Visa, American Express, UPI, Diners Club, Discover, JCB and Carte Bancaire- saw the new requirements of PSD2 as an opportunity to work on smoothing the user experience too. With 3D Secure v2, the card schemes introduced a method that, thanks to the new authentication technology, promises not only fewer cases of fraud, but also a higher conversion rate compared with the first version of 3D Secure.
Increase

 your conversion rate
while 

adapting to the new regulations
3D Secure vs. 3D Secure 2 comparison
What are the concrete differences?
What advantages does the customer have with 3D Secure 2?
A detailed look at the benefits of 3D Secure 2 for you
Enjoy a completely customizable and flexible payments solution for any platform business model.
Consistant and Flexible use across all end devices
We focus on a smooth and meaningful user experience across all channels, including wallets and apps
Seamless -invisible- integration of the authentication process with the shopping experience to make the payment as frictionless as possible
Our risk-based authentication module provides additional fraud protection while helping boost sales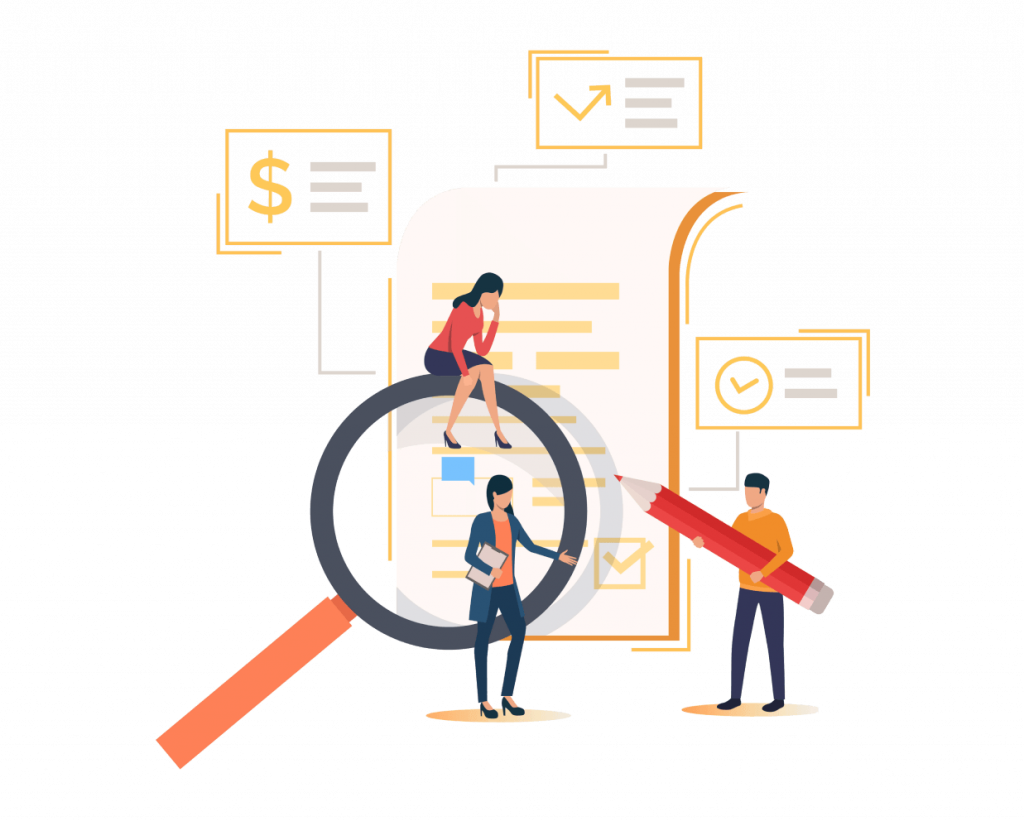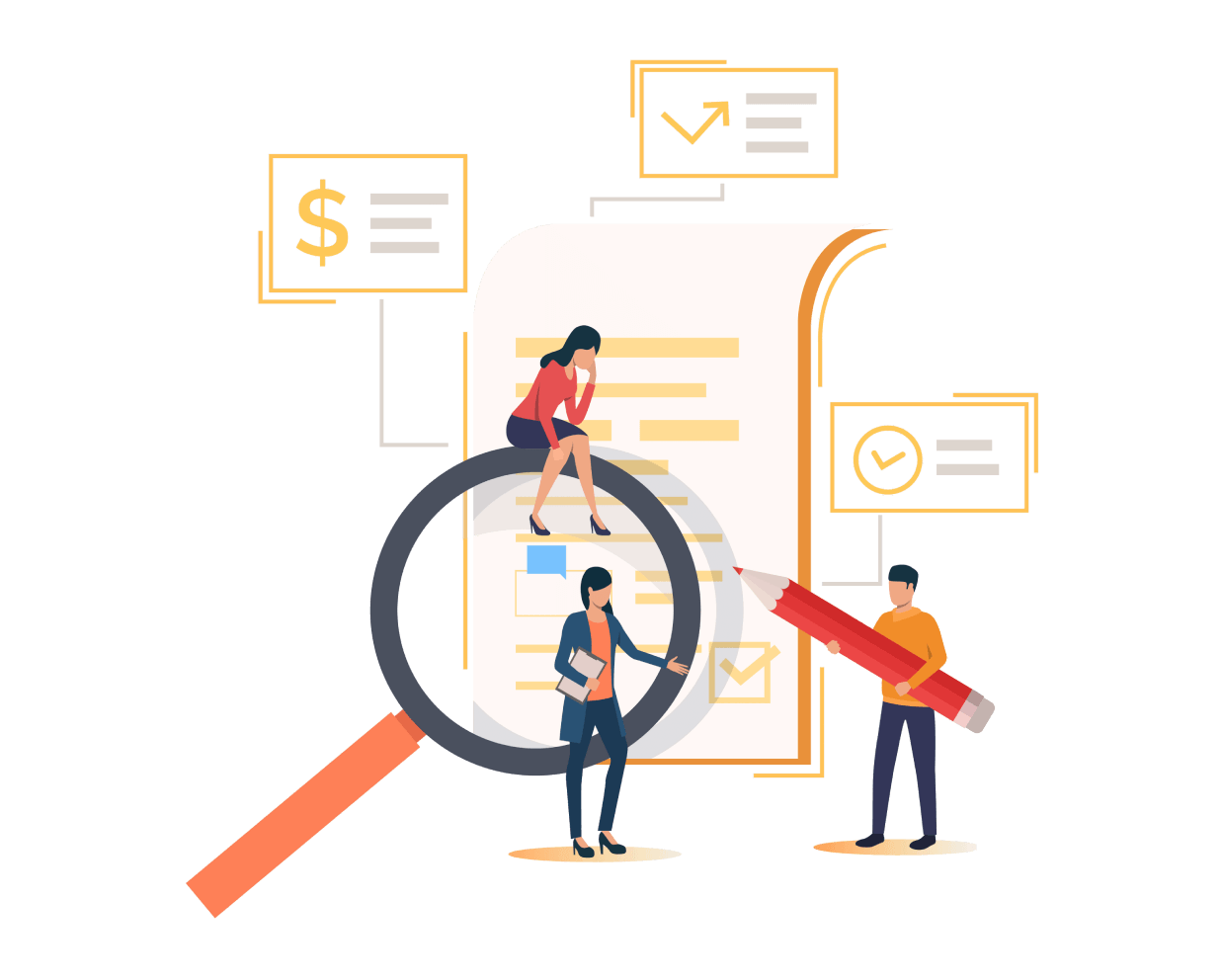 Fully compliant and PSD2-ready
PSD2 in Europe and evolving regulations around the world are putting more and more requirements on commerce. PayXpert's future-proof fully-licensed, PSD2-ready solution has all the tools you need to stay compliant, even when expanding globally.
Strong customer authentication as an EU-wide measure against fraud
There are many ways for companies to combat fraud actively, from anticipating and combating fraud through machine learning to manually checking payments. A particularly effective method is to perform comprehensive authentication to verify the identity of a customer before an online payment is even processed. There are three different types: single-factor authentication (e.g. using a password), two-factor authentication (e.g. using a unique authentication code combined with a password), or multi-factor authentication.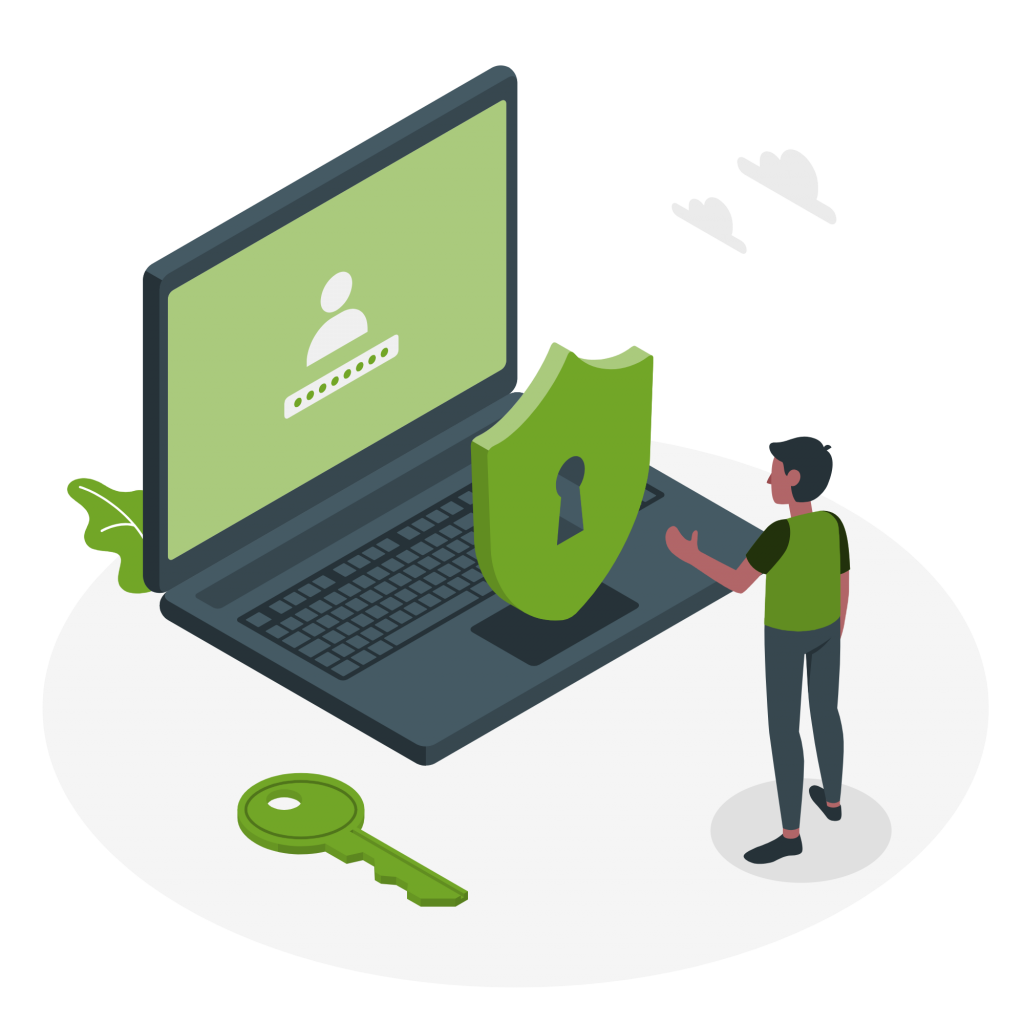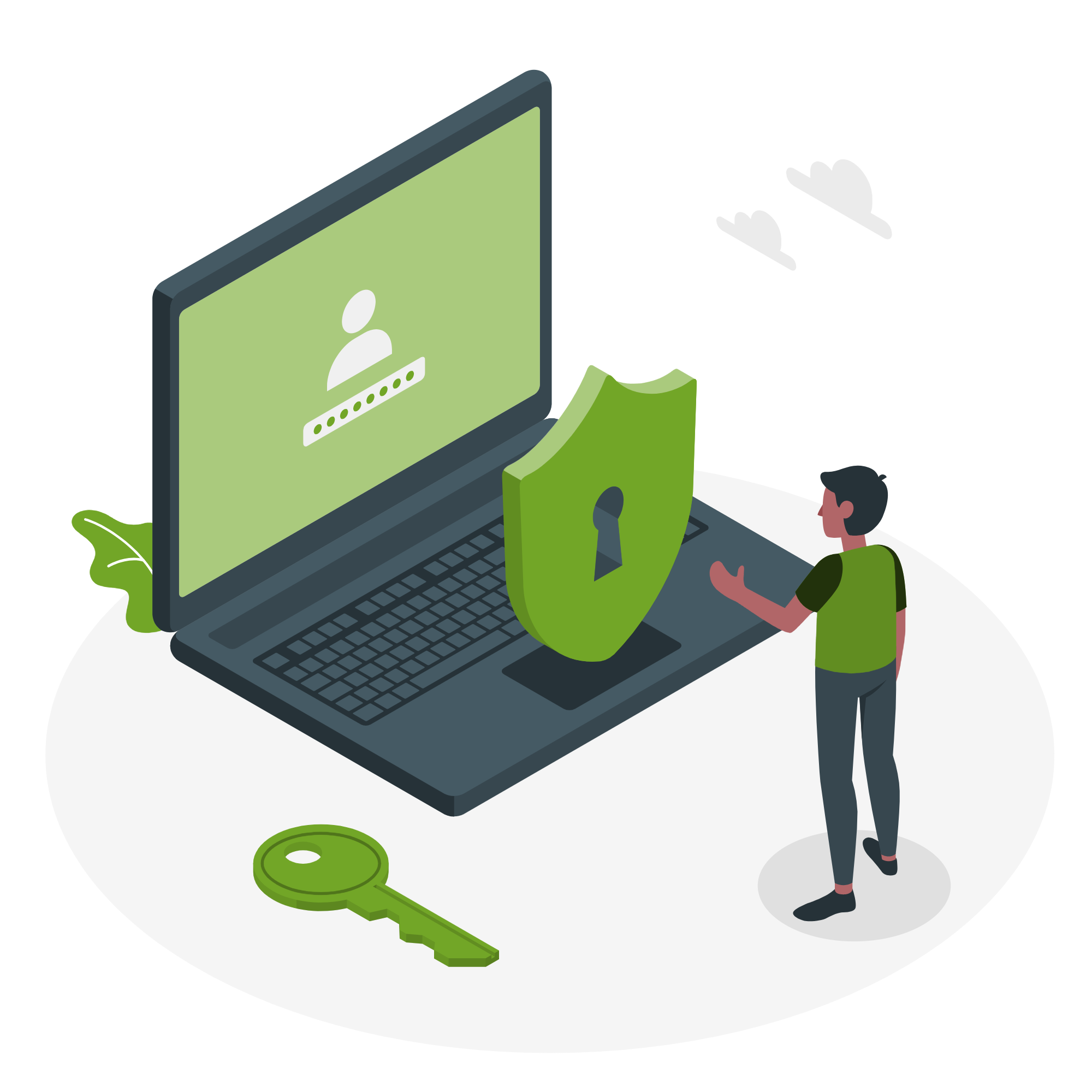 WE ARE HERE TO HELP
LET'S TALK!
Our Account managers will support you in the process of integrating Digital Payments Solutions to allow the best experience to your future Customers.
Let's talk about payments!