We have a simple mission: 
To create the best payment experiences for our merchants and their customers. 
We are constantly innovating in payments for the world's most dynamic companies.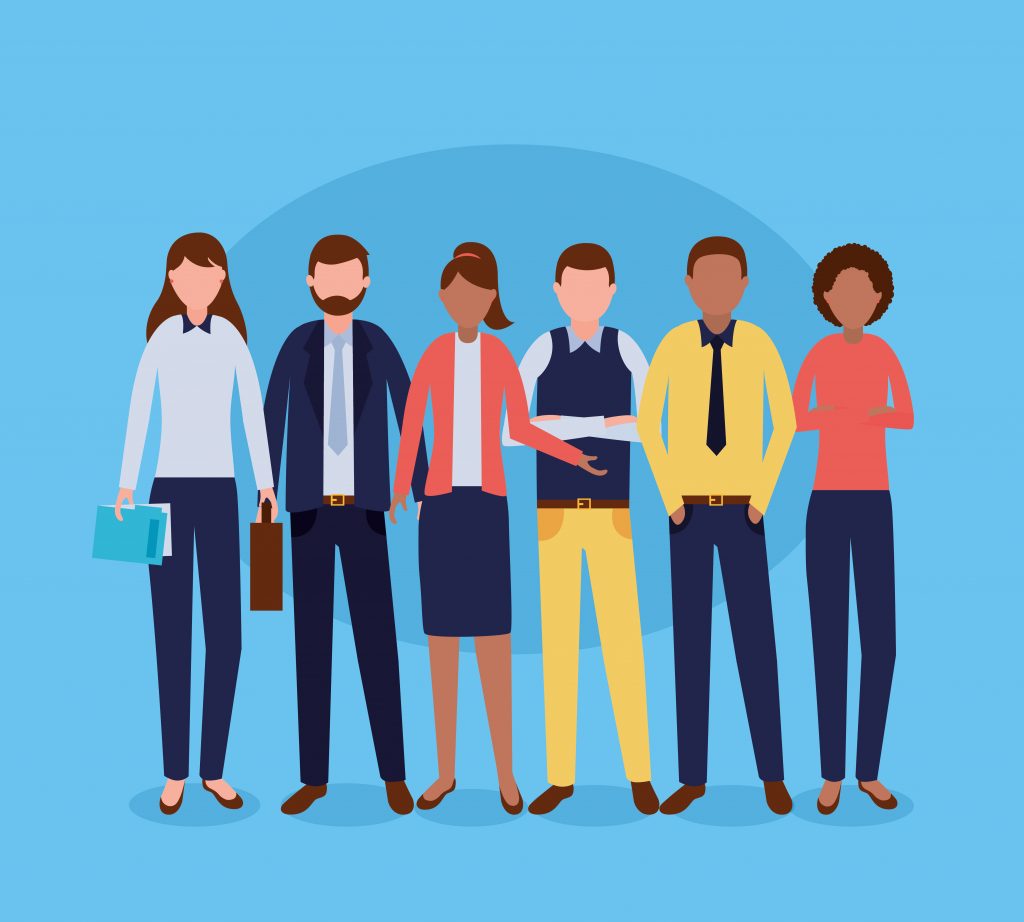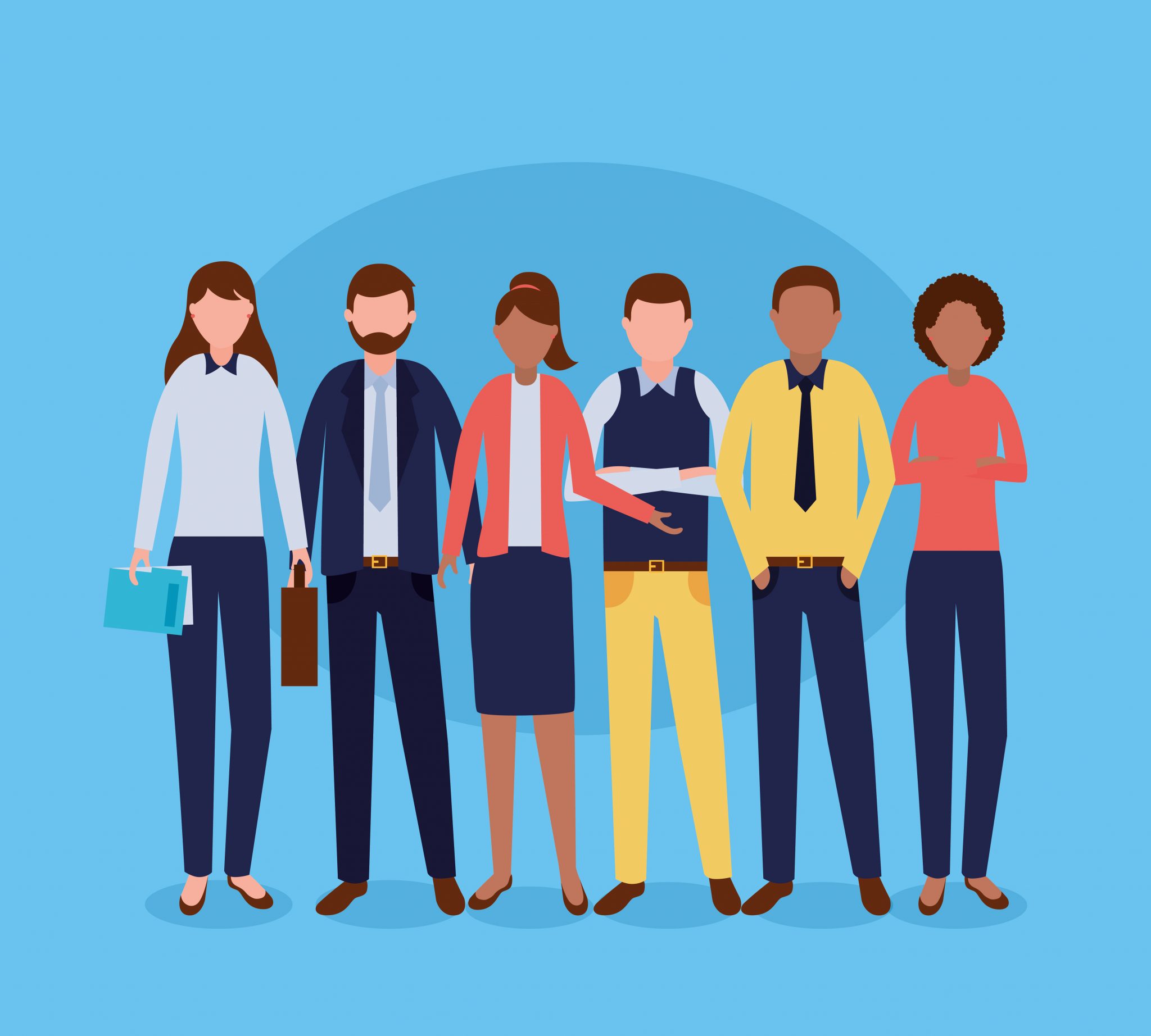 Redefine the ways your customers shop
We're among the only payment platforms that can fully support a unified commerce experience: Point-of-Sale, eCommerce, Fraud Prevention, and Business Intelligence Data — for a complete and efficient payment experience.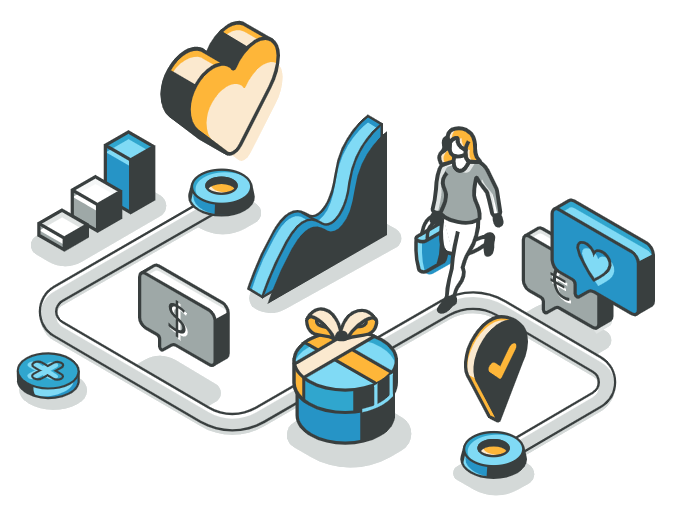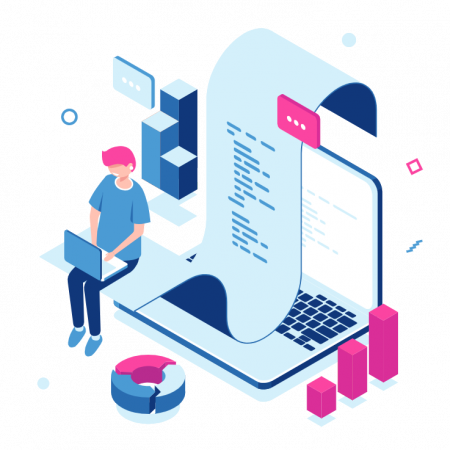 Everything you want to collect online payments
Accept all global and preferred local payment methods with payment fraud protection on our future-proof platform.
Streamline your POS payments
Use the latest technologies, for any customer journey. You will enjoy an optimized Point-of-Sale solution with a throve of value-added features for your business.

«Payments made in January brought in thousands of Euros in otherwise unrealised sales, all directly attributable to the implementation of the Chinese Payment methods. In addition, the specific offers in which we participated have garnered excellent visibility for our brand image.»
Isabel de Castro
Director of Marketing y Communication
HOSPES HOTELS Infinite Places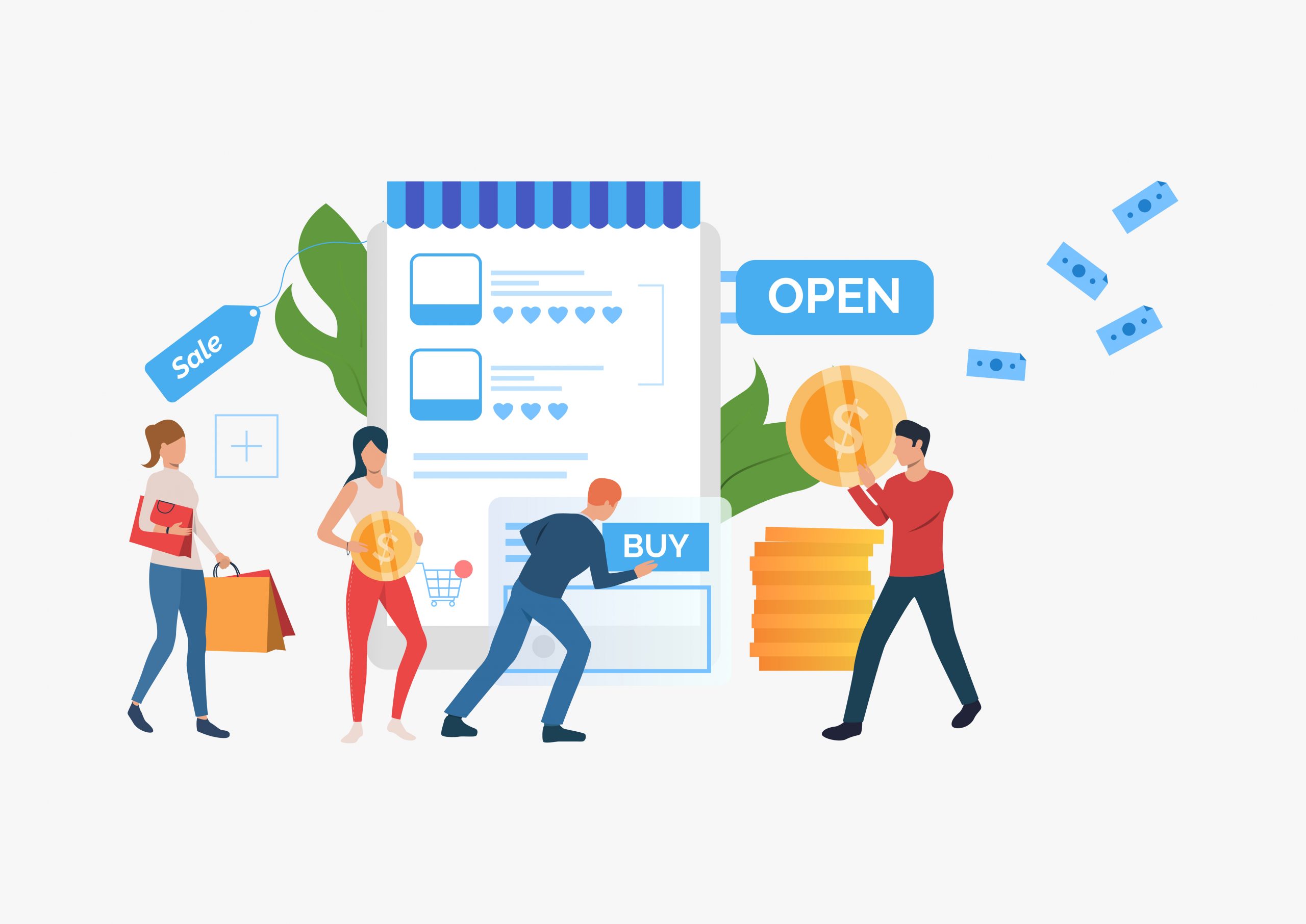 Simplify and optimise your marketplace or platform payments
Our marketplaces and platforms solution is fully compliant, international, and flexible. It is the ideal solution for high volume marketplaces.
WE ARE HERE TO HELP
LET'S TALK!
Our Account Managers will support you in the process of integrating digital payments solutions to allow the best experience to your future customers.
Let's talk about payments!