ALWAYS AT THE CUTTING EDGE OF INNOVATION & TECHNOLOGY
We are proud of our products and innovative solutions
SECURITY + STABILITY + SPEED
YOU AND YOUR CUSTOMERS DATA ALWAYS IN SAFE HANDS
PayXpert meets the highest standard of security and stability.
We focus our energy on your security and that of your customers.
Our tech department works day by day to develop and comply with the industry standards.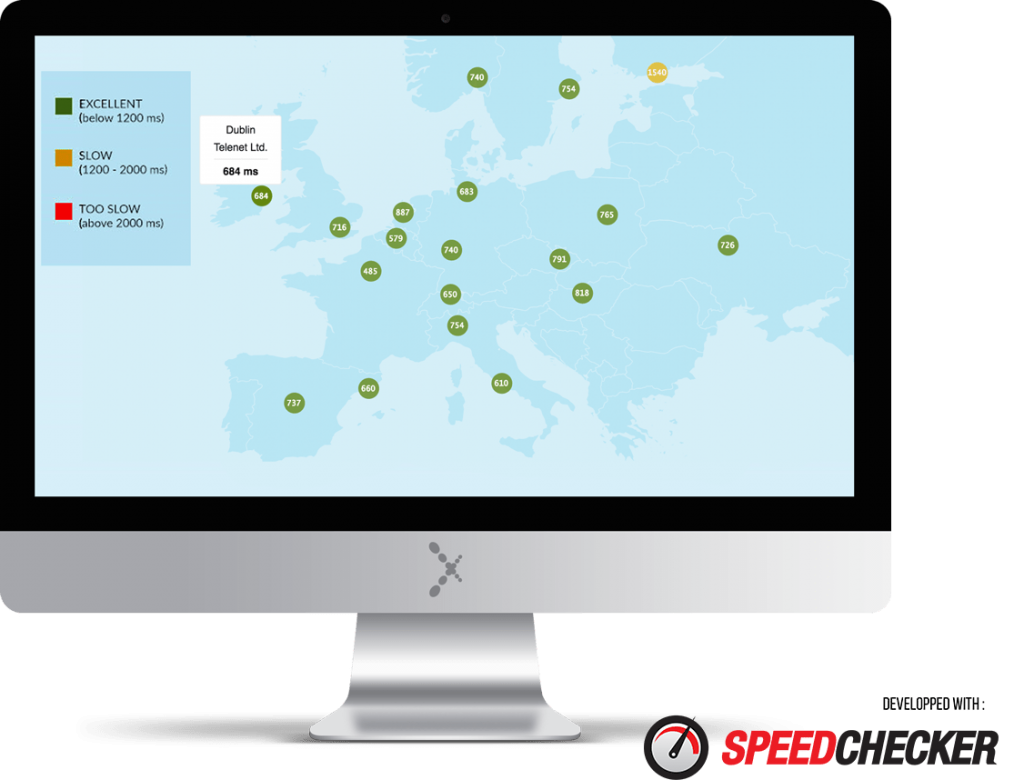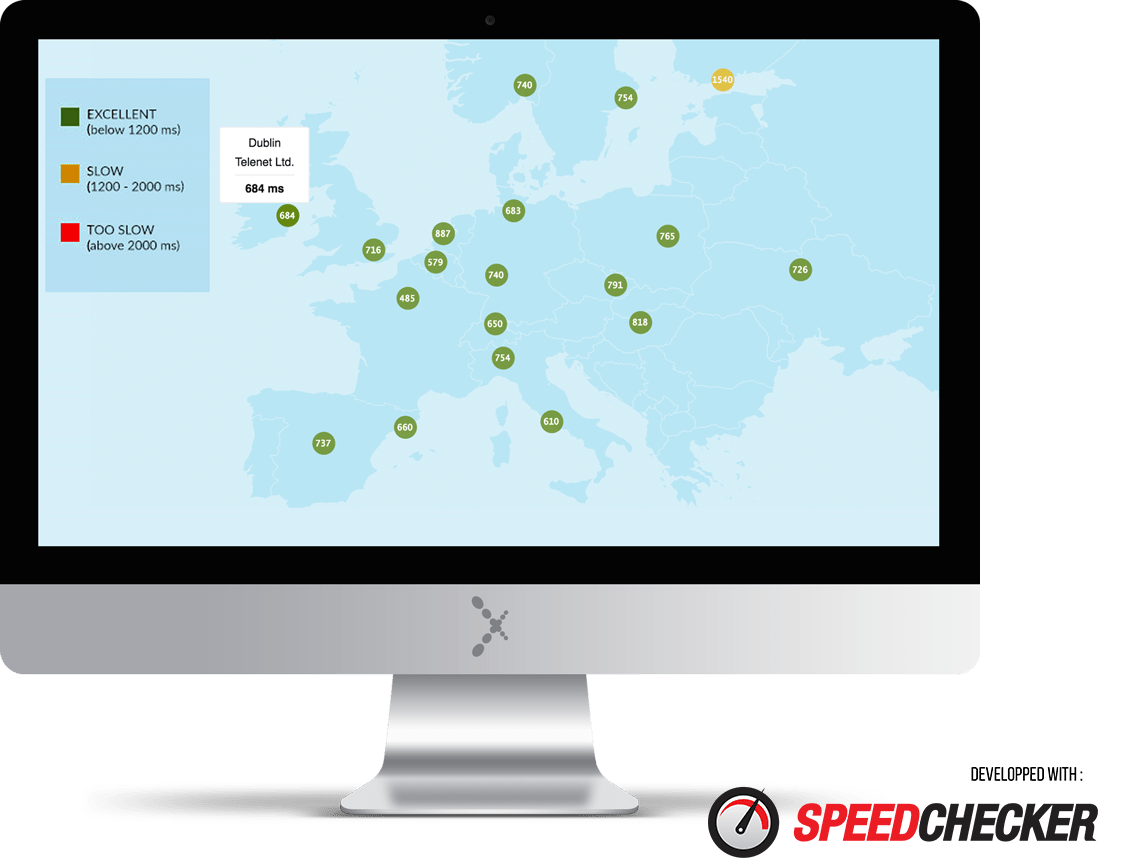 MULTI-PROBE REALTIME TESTING
PAYMENT PAGE & API
Conversion & User experience metrics are affected by websites loading pages that are above 2 seconds.
To provide its merchants with real-time payment page performance statistics, Payxpert is the 1st provider within the payment industry, that measures the speed of access to its Payment Page and API from various points in the world.
All of our probes are exclusively placed on the last-mile and are therefore able to show true end-user experience metrics.

Thanks to our Optimized Technology, the analysis is 95% of the time below 1 second.
ENTERPRISE-LEVEL
PAYMENT SOLUTIONS
We offer the most complete and customized solution for your enterprise.
Through our technology, you have the opportunity to enter the payments market without investing millions.
PAYMENTS AS A SERVICE (PAAS)
Integrate all of your payment solutions and observe the complete overview of your business processing, analyse in a few clicks the trends, understand the customers performance and correct situations quickly to get better conversion rates.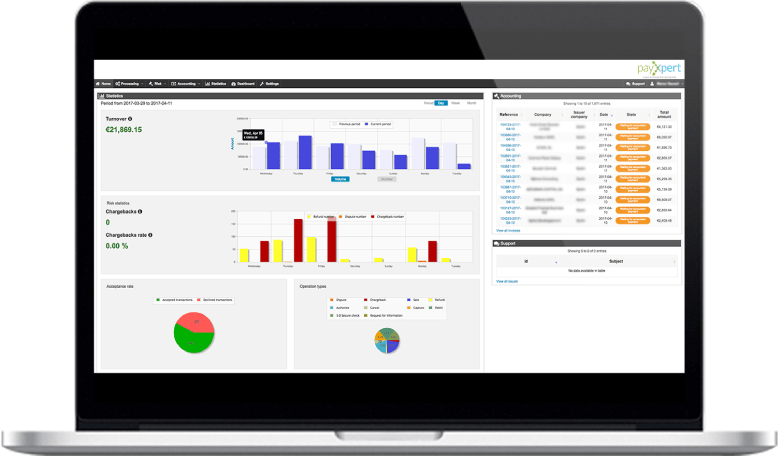 Control many companies with one single tool
WHITE LABEL SOLUTION
Use our software to control and make the management of your company or group of companies easy, customising it as it suits you. Have the option to open multiple merchants accounts in one single place.
SOLUTIONS FOR THE NEW ECONOMY
The market has been changing and demanding new economy solutions and we have built our platform thinking in the trends for short future.

MPOS SOFTWARE SOLUTION
We have developed a powerful and robust solution to allow you to accept payments everywhere, while complying with all the industry standards.
Payxpert is a Wechat Pay and AliPay chosen partner in Europe, allowing us to offer you an exclusive POS or mPOS solution so you can receive payments via Wechat Pay and AliPay.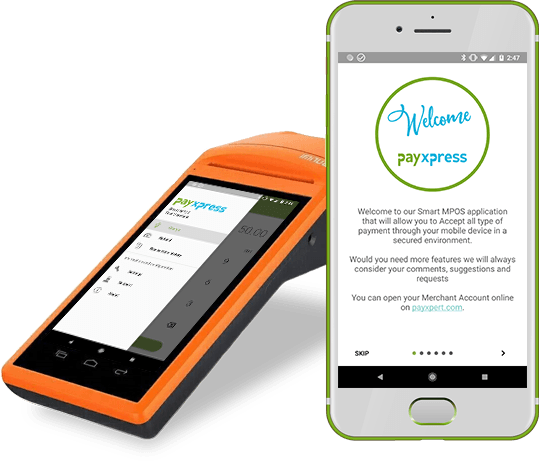 Easy integration and quick data migration.
With PayXpert you can see in one single solution all the processing of your business, even if you have a group of companies.
We make the migration to us easy with our range of plug-ins ready to be used (Prestashop, Magento, WooCommerce, Opencart and more) and we also have at your disposal an API adaptable to your needs.
Our PCI LEVEL 1 certification allows us to import or export merchants' historical cardholder data and tokens from other providers and gateways. Therefore, subscriptions created with other providers and gateways will not be lost.
ADAPTABLE AND FLEXIBLE TECH SOLUTIONS
We are a dynamic team that never stops improving!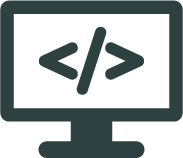 Get access to an extreme level of customised development to create solutions as you need them.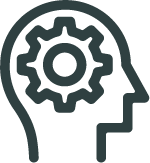 Our technical team is available to develop in-house solutions according to specific requirements of our clients.
WE ARE HERE TO HELP
LET'S TALK!
Our Account Managers will support you in the process of integrating digital payments solutions to allow the best experience to your future Customers.
Let's talk about payments!