Built to give you and your customers
more value and an enhanced user experience
Spend more time building and improving your business
, as our modern platform adapts to any business, store and shopping experience and gives you tools to grow. With our QR-code scan setup, you can be up and running in seconds, with the latest POS terminals, payment methods, functions, and features.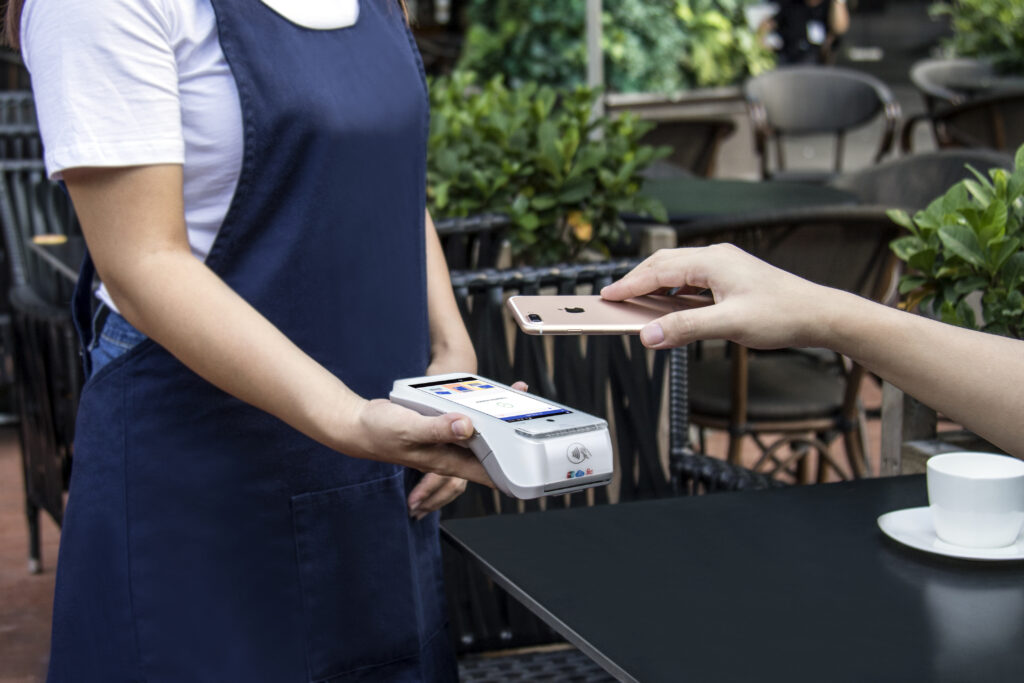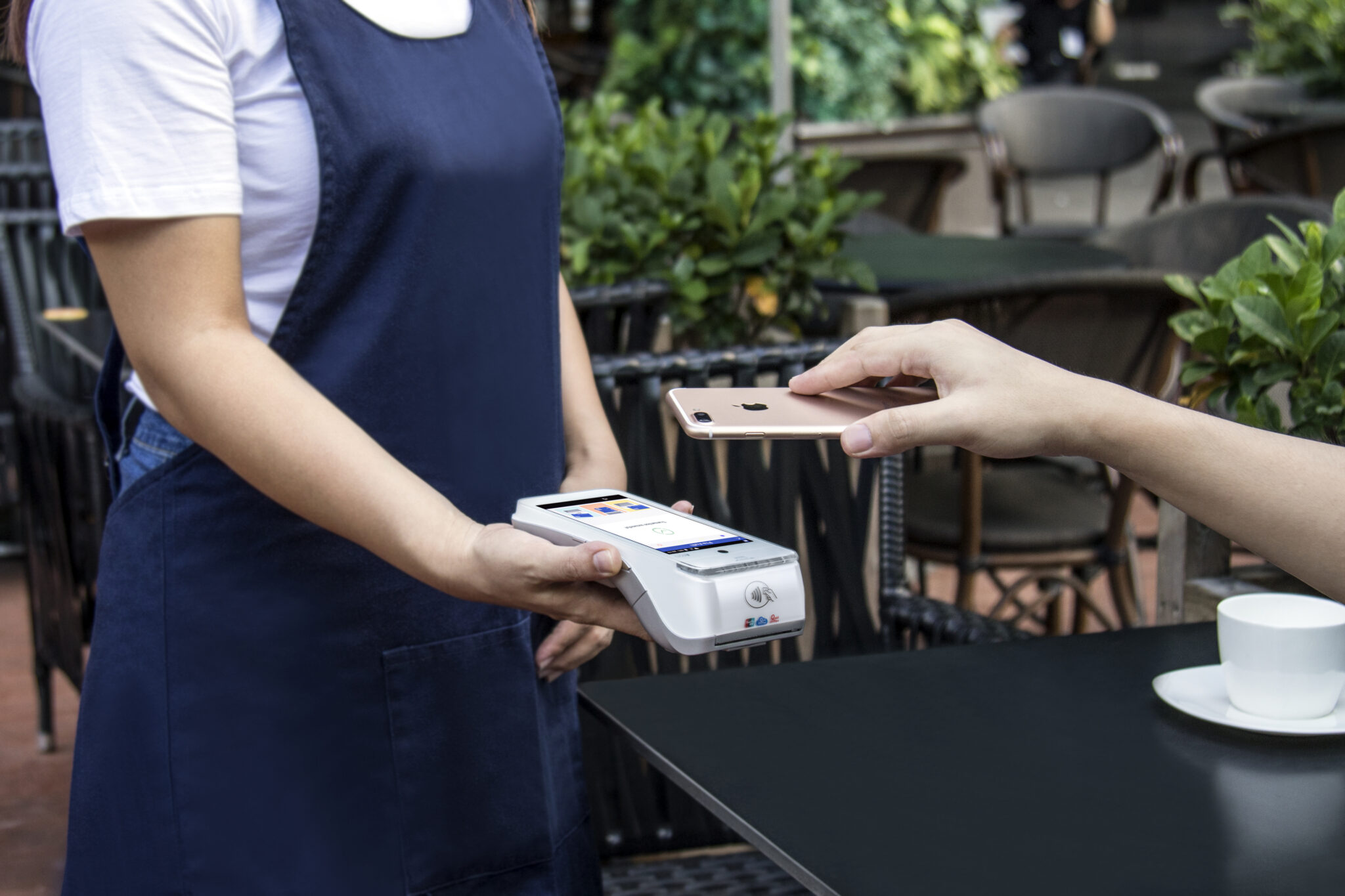 Give customers the experience they want
Access a flexible set of personalisation options in your stores and make international shoppers feel at home.
Provide a unified commerce (omnichannel) experience
Access a superb dashboard with a single data view of your payments to create a consistent experience across all sales channels and devices. You'll improve the entire customer journey however shoppers are paying, wherever they are.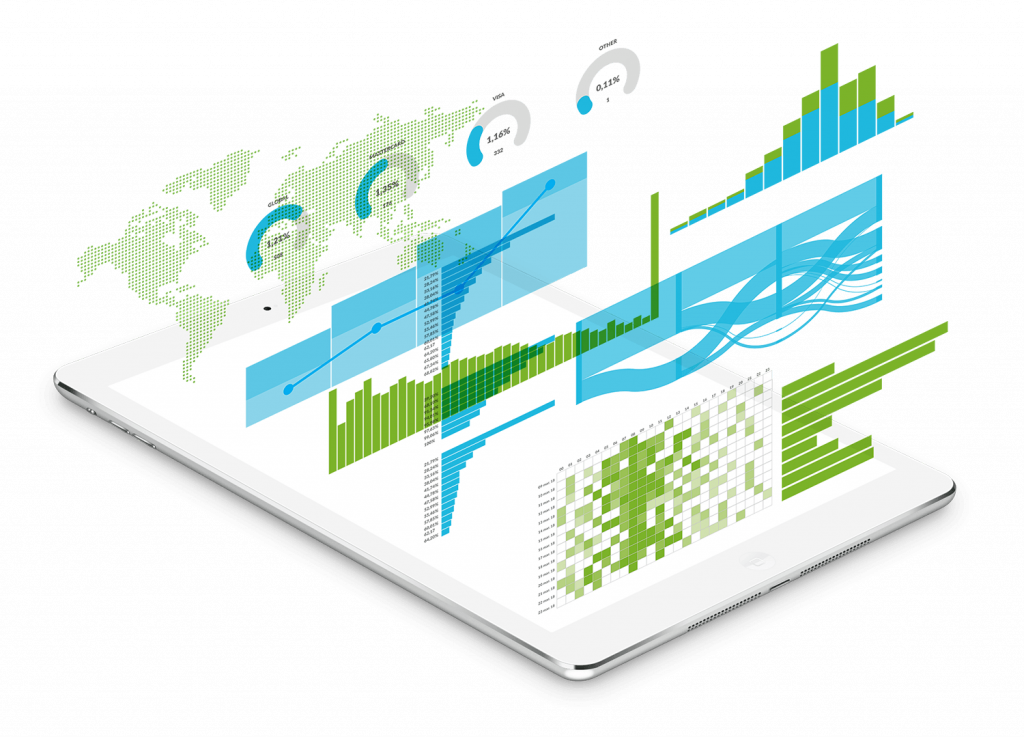 All the POS features you'll ever need
All relevant payment methods are certified out-of-the-box
Global support for POS payment methods such as Alipay+, UnionPay and WeChat Pay
Simple integration options via the cloud or terminal API without local software dependencies
Solid connectivity for LAN, Wifi with 4G backup and offline processing
Support services for your point of sale integration and terminals
PSD2 SCA authentication ready
Real-time performance data and analytics across all sales channels and countries
Easy configuration, monitoring and ordering of terminals
Manage all your users, chargebacks, reports, customer insights and automate reporting
Powerful features
for your operations
Tips
Signature
Satisfaction Poll
Screensaver
Tutorials
Our POS partners
We partner with leading technology solutions to give your customers the best experiences.
WE ARE HERE TO HELP
LET'S TALK!
Our Account managers will support you in the process of integrating Digital Payments Solutions to allow the best experience to your future Customers.
Let's talk about payments!