PayXpert Press and Media
Here we highlight some of our media presence.

Contact our PR Team


Download Press Kit >>>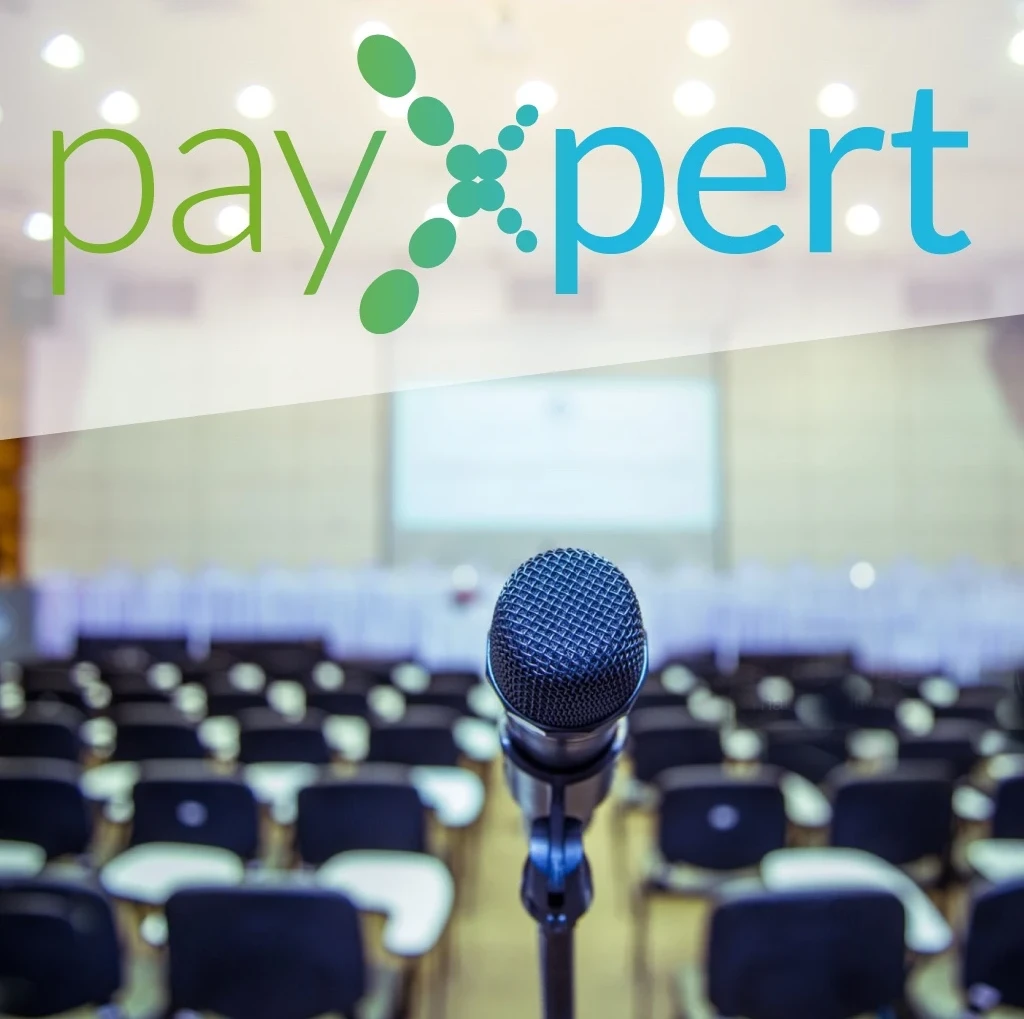 Latest High-Profile Coverage and PR
PayXpert in the media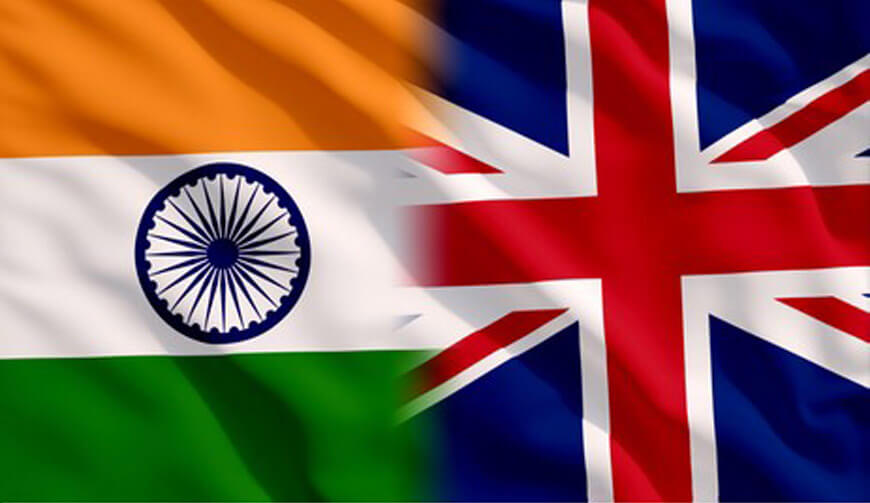 The PaypersNPCI International names PayXpert acquirer for UPI and RuPay in the UK Read More
This collaboration will make the Indian payment solutions available in the UK on all PayXpert's android Point-of-Sale (POS) devices for in-store payments, starting with UPI-based QR code payments and later integrating the possibility for RuPay card payments. Both UPI and Rupay are payment systems under the umbrella of NPCI.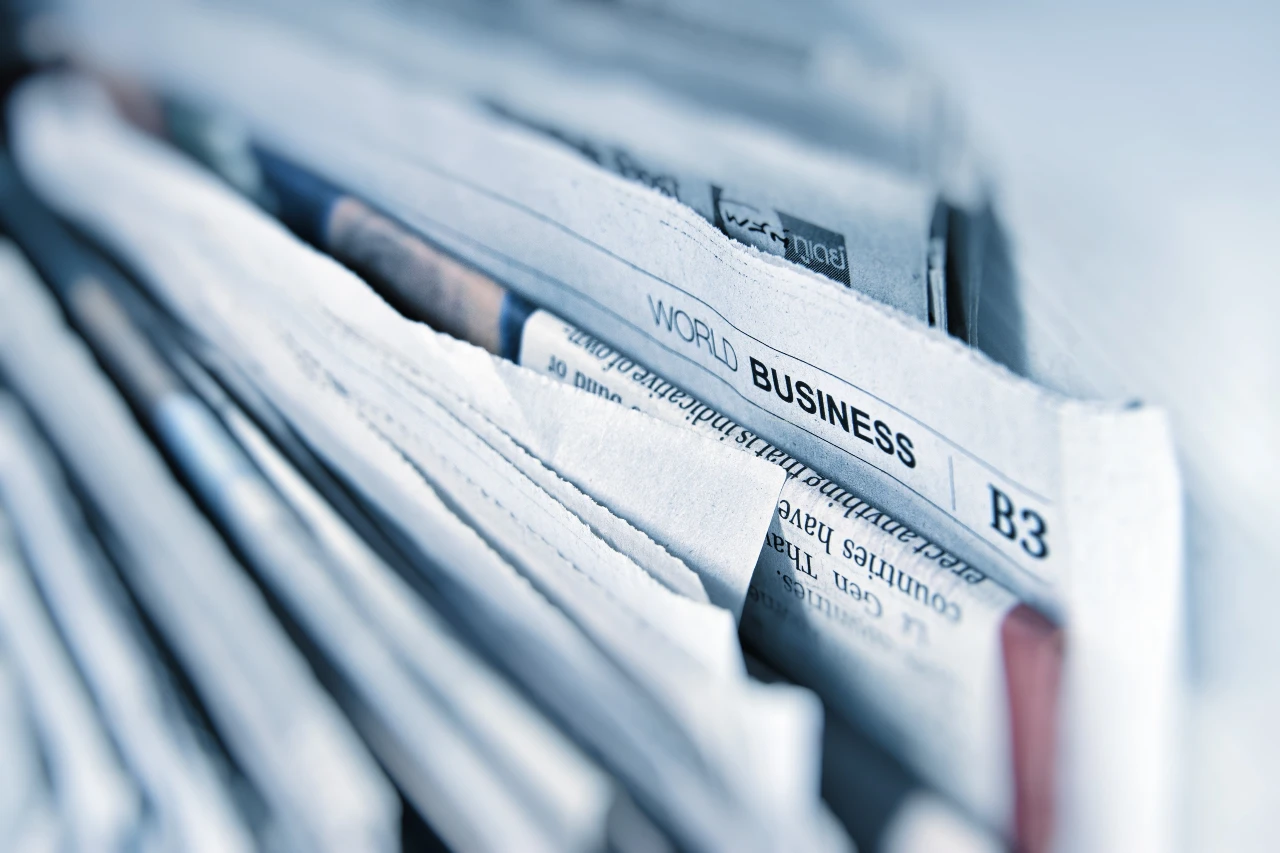 The IndependentInclusive Commerce in Payment Processing Read More
Article on how PayXpert deliver an inclusive ecommerce solution through omnichannel payments. PayXpert helps bring business to the UK markets from the vast Chinese and Indian markets via connections to WeChat, Alipay, UPI, and as the first acquirer in the UK, RuPay.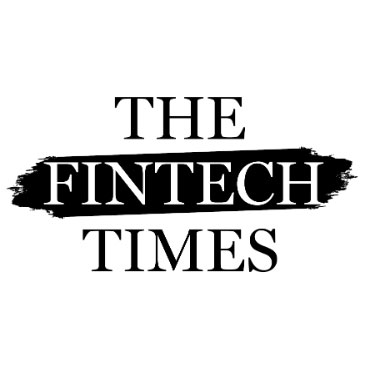 PAY360 Virtual Conference Review: The Future of PaymentsThe Fintech Times Read More
Day 2 saw companies empowering businesses with alternative payment solutions (in-store & online), helping them to get paid, manage expenses and prosper in the new normal take the stage. Craig Tillotson, CEO & Co-Founder, Ordo; Miguel Mateus, Co-Founder, Izicap; John Cavebring, Founder CEO & CTO, Hips; David Armstrong, Managing Director, Payxpert; and Sina Yamani, Chief Executive Officer, Yoello, spoke at a virtual roundtable.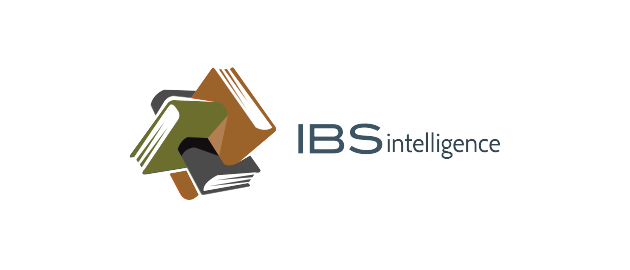 PHOS and PayXpert to boost contactless paymentsIBS Intelligence Read More
Phos and PayXpert have teamed up to get more payment action via digital providers Alipay and WeChat Pay. The firms will offer a software point of sale (POS) solution and say their partnership will be particularly applicable to foreign visitors to Europe.
Previous
Next
Latest Press Releases
PayXpert as UK's first acquirer for UPI and RuPay
NPCI Press Release – India's NPCI International signs PayXpert as UK's f…
Société Générale announces an agreement to acquire a majority stake in PayXpert.
Société Generale signs agreement to acquire majority share in fintech PayXpert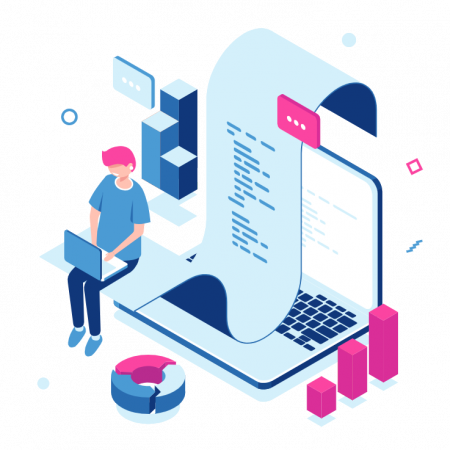 Online payments
Everything you want to collect online payments
Accept all global and preferred local payment methods with payment fraud protection on our future-proof platform.
Find out more about Processing Online Payments >>
Subscribe to our
NEWSLETTER!
DOWNLOAD OUR
MEDIA RESOURCES!
Get PayXpert's official materials and resources for journalists. For more information, please contact our press department.
Let's talk about payments!

START SELLING WITH PAYXPERT NOW!

</a>