SALES
OPTIMISATION
PayXpert helps you to boost your sales and optimise your payment process
Even if you have time to examine the complex factors that affect your conversion, untangling the complex web can be impossible.  That's why we have built best-in-class tools and processes so that both ourselves and our merchants can track in real-time a loss in conversion or an increase in fraud, and take the appropriate action.
Selling outside of your local market
Trying new ways to get paid
At Payxpert we have developed various solutions allowing many ways of getting paid. We make it easy for you to decide which channels you must activate to get higher sales, depending on your business model.
Check out some of the channels that PayXpert puts at your service:
You can easily integrate these solutions into your payment process both online and over the phone and sell more.
Improving your customer experience
The saying "Time is Money" has never been more true than today.
PayXpert offers you a multi-probe payment page testing tool to control the time your page takes to be displayed in many points of Europe, also, you can use tokenization technology to keep the payment data secure and facilitate efficient payments such as subscriptions and one-click payments.

Customers don't need to fill all their card details for every purchase they want to make. A simple click and the payment is done!
At payxpert we learned from the very best players in the field, and we understand a merchant should not only be able to customize their payment page but also to create different payment pages for the purpose of A/B Testing or for a different subset of clients.  Our platform integrates a simple-to-use Payment Page Editor, allowing you to customize your payment page, or you can use our Seamless Checkout: simple conversion-improving payment forms that can be easily integrated in your eCommerce.
Improving your fraud management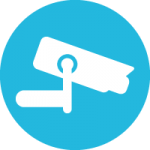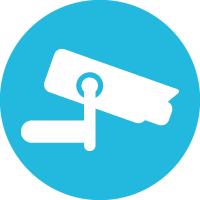 Payxpert recognises that the optimum conversion rate to fraud balance has to be permanently monitored. Our platform is your best defense against fraud due to the continuous fine tuning of our gateway routing and security checks.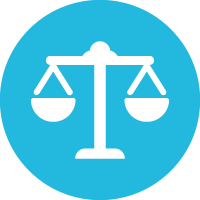 PayXpert helps you to find the balance between risk and sales volumes, our experts can help you to decide what type of velocity checks you need to change, or analyse the implemention of 3D-Secure regulations.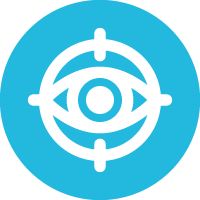 To make such important decisions. you should have an eagle eye view of the performance of your transaction processing. This is the power of our dashboard, to help you to find the best solutions for maximising revenue and minimising losses.
WE ARE HERE TO HELP
LET'S TALK!
Our Account managers will support you in the process of integrating Digital Payments Solutions to allow the best experience to your future Customers.
Let's talk about payments!