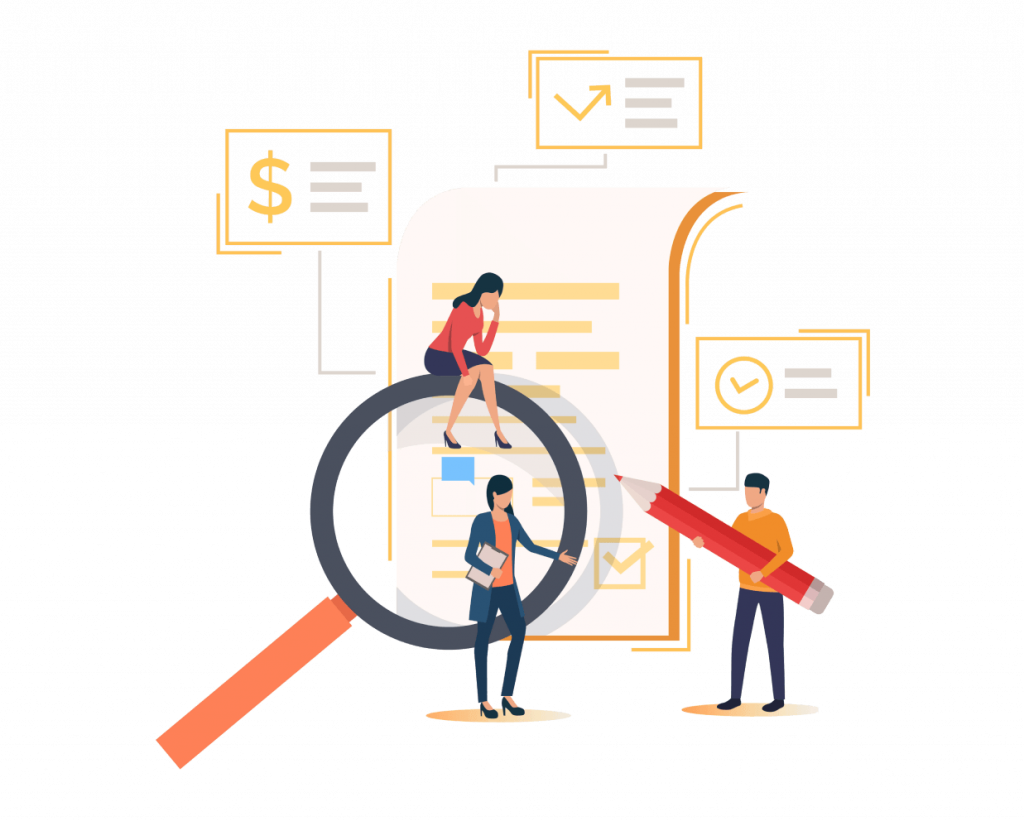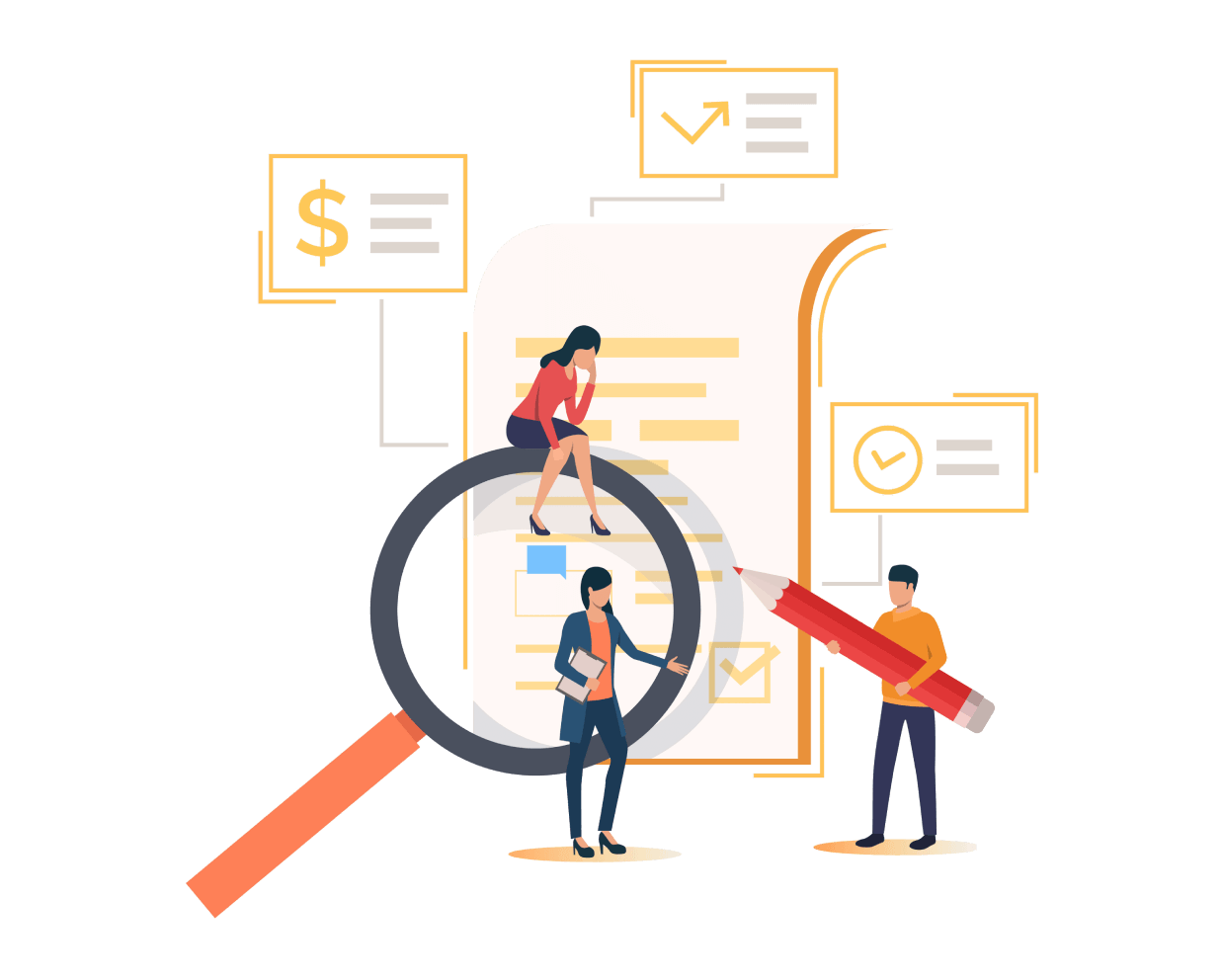 3 Simple Steps to Accept a payment Via Pay by Link

Generate your payment link via API or Dashboard

Enter customer contact details and share the payment link via SMS, Whatsapp, Email, etc.

Accept Payment. Receive notifications in real time.
Security and the highest flexibility
With Pay by Link, you can accept payments using a payment link. The link takes your shopper to a secure, PayXpert-hosted payment page where your customers can pay with their preferred payment method.
Pay-by-Link enables you to:
Accept payments using popular payment methods, with a payment page that works across different devices.
Create payment links manually by filling out a form in your PayXpert dashboard.

Customize the payment page with your brand name and logo.
Use Pay by Link if you don't want to host your own online payment form or if you're still developing your website or app. This solution also provides an alternative way to reach your customers in combination with your existing online or point of sale integration. So, in addition to your web, in-app, or in-store store checkout, you can use Pay-by-Link to accept orders through channels like email, your call center, or social media.


Our Pay by Link solution comes with 3D Secure 2 built in out of the box:
Any channel can become your checkout
You can receive payments from your customers using a link that can be sent through almost any channel you can imagine.
Create a QR code that points to your checkout.
Create one payment link to receive multiple donations.
Send payment links via email -ie. to reduce abandoned carts.
Create and send a link during your calls for enhanced security.
Use social media to guide people to purchase and pay directly.
Add payment links to invoices to help your customers pay directly.
The fastest way to sell online, in every channel and format
Provide a wide range of payment experiences and easily integrate them in your workflows with your own custom hosted checkout page that you can share at any digital channel.
Increase conversions

and revenues
Flexible

 omnichannel payments
No maintenance,

always up-to-date
WE ARE HERE TO HELP
LET'S TALK!
Our Account Managers will support you in the process of integrating digital payments solutions to allow the best experience to your future customers.
Let's talk about payments!