CHOOSE THE MOST SUITABLE OPTION FOR YOUR BUSINESS.
One partner and one contract to manage all payment channels!
DIGITAL PAYMENTS
We offer the most complete and customized solution for you.
Thanks to our network of Banks and Alternative payment providers throughout the globe, we are able to provide you with the best combination of payment solutions to improve your customer´s satisfaction, thus your conversion.
When using our
GATEWAY
SERVICES
MOTO
Start processing now, without any special development or integration!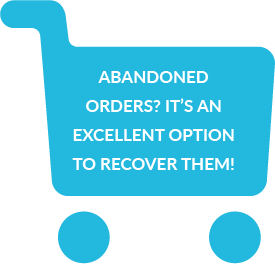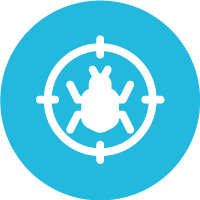 Realtime Antifraud scoring of transactions allowing you to investigate an order prior to shipping.Create and manage the permissions and restrictions of your agents directly in our Central Panel.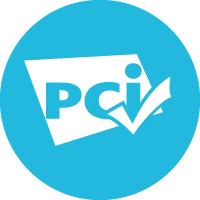 Keep customers' payment data in a secure and regulatory manner, complying with the highest level of security (PCI DSS L1).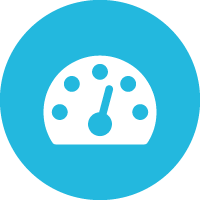 Access centralized data reports and statistics.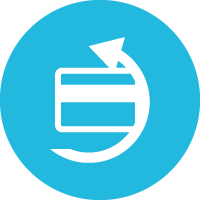 Tokenization of card data allowing creative business models : subscriptions or split payments without re-requesting payment data.
PCI IVR
Automatized your payments, implementing a powerful IVR
Accept payments using our Telecom Interactive Voice Response (IVR) solution. Our IVR as well as the phone numbers provided are covered by the PCI L1 payment data security. Customers can be redirected or can arrive directly to the automated solution to key in their payment information. This saves you the cost of a PCI compliant Call center and gives a feeling of security to your clients.

 
SOFT MPOS
Accept payments anywhere, anytime just using your own mobile or our pos machine!
Give your customers the convenience of paying anywhere you are.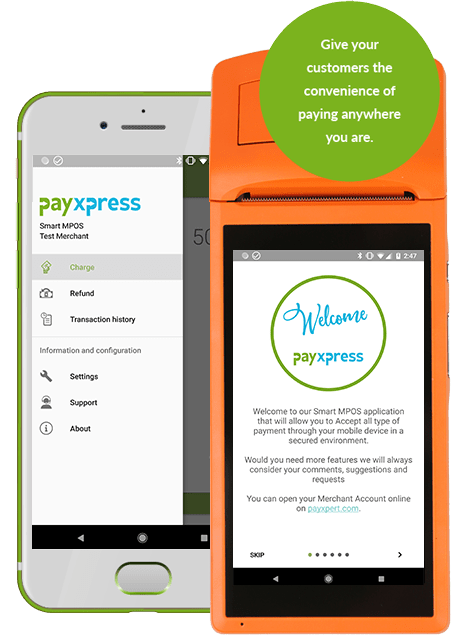 WE ARE HERE TO HELP
LET'S TALK!
Our Account managers will support you in the process of integrating Digital Payments Solutions to allow the best experience to your future Customers.
Let's talk about payments!