A unified payments platform for all sales channels worldwide
Deliver a unified commerce experience in store, in-app, online, and wherever your business goes next with a unified platform that evolves as quickly as the payments landscape.
Frictionless checkout experiences everywhere
All popular payment methods
Language and currency recognition
Same payments setup across all sales channels and regions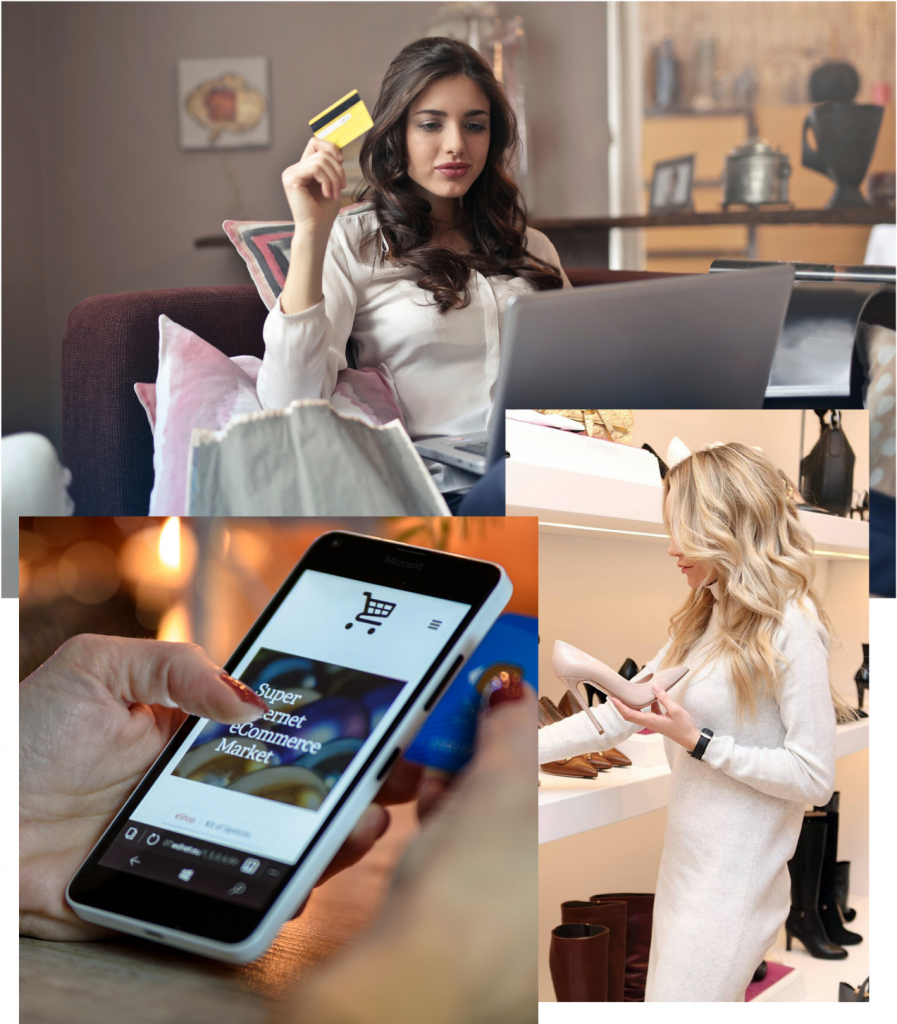 Build dynamic shopping experiences with a unified payments platform
See how customers in every industry interact with your payment experience on every channel.
Whether you run a franchise or your own luxury brand, serve up better experiences for customers while improving operations.
From the initial booking to the check-out, and everything in between, connect your guests payments and surpass their expectations.
Focus on your shoppers and in bringing commerce together across all sales channels, and you will be providing amazing shopping experiences.
Provide a consistent experience
Keep shoppers coming back for more by recognizing them at the checkout, creating endless aisles and offering the same refund experience across all sales channels.
Always ready for the newest ways to pay
Give your customers the experience they want today and tomorrow, and always stay up to date with the latest trends and technologies.
Buy online and return in store
Shopper recognition to set up your loyalty programs
Contactless payments and self-checkout kiosks
Mobile app checkout, MPOS, in-app, and one-click payments
DIGITAL PAYMENTS
We offer the most complete and customized solution for you.
Thanks to our network of Banks and Alternative payment providers throughout the globe, we are able to provide you with the best combination of payment solutions to improve your customer´s satisfaction, thus your conversion.
Marketplaces and other Digital platforms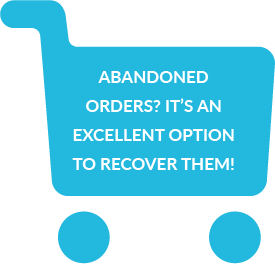 MOTO
Start processing now, without any special development or integration!
POS
Payment terminals and in-store POS setups
Enhance in-person payment experiences with a terminal for any need. It's easy to set-up and comes packed with features.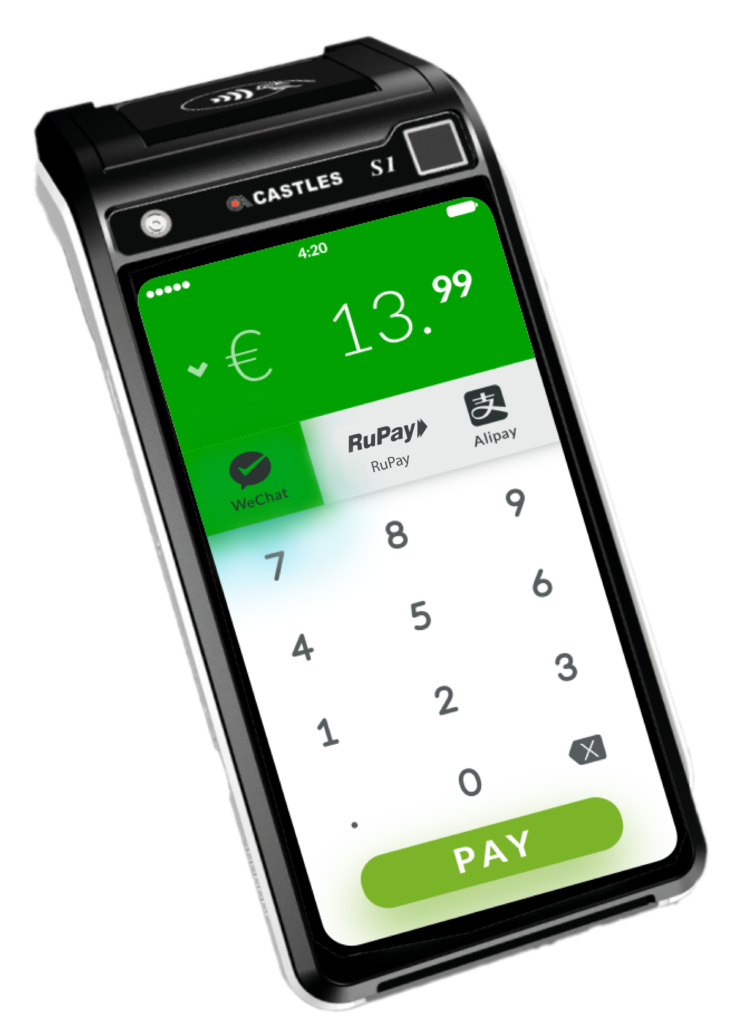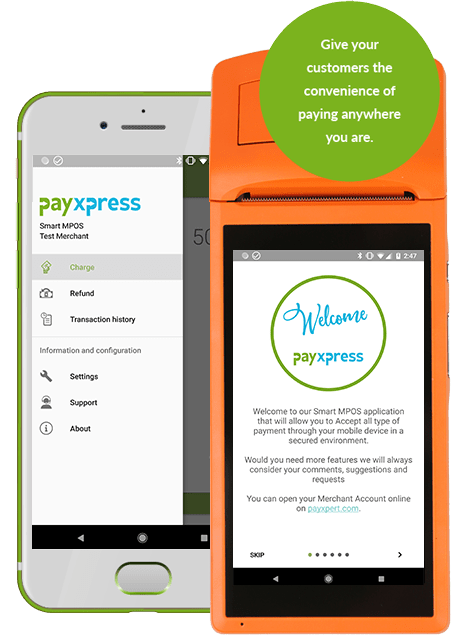 SOFT MPOS


With our award-winning software, you can accept payments anywhere, anytime just using your own smartphone, or our POS devices line!
Give your customers the convenience of paying anywhere you are.
WE ARE HERE TO HELP
LET'S TALK!
Our Account Managers will support you in the process of integrating digital payments solutions to allow a great experience to your future Customers.
Let's talk about payments!