Payment methods
Discover all the payment methods PayXpert supports
International Payment Schemes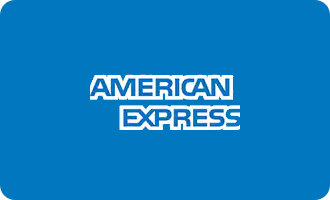 American Express Accepted in more than 130 countries, with over 100 million cards in use, American Express (Amex),...
See International Payment
Alternative Payment Methods (APM)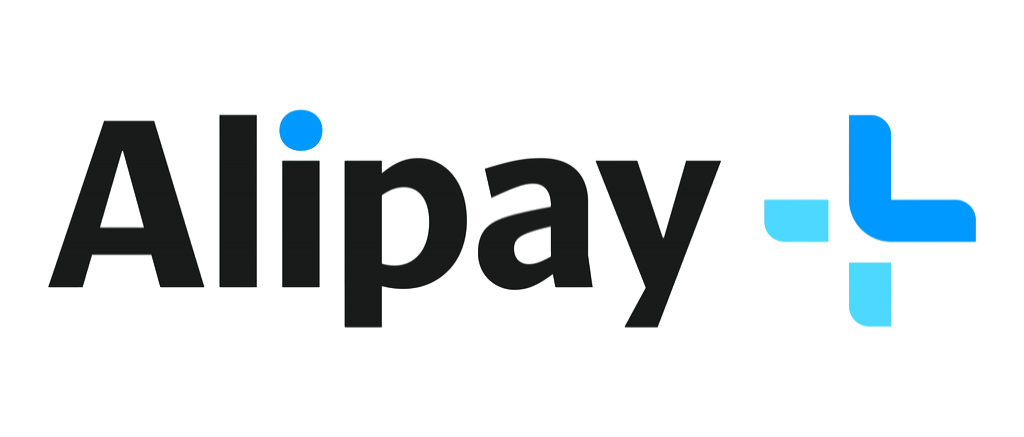 Alipay Developed by the International Business Group of Ant Group, Alipay+ provides global cross-border mobile payment solutions which...
See Alternative Payment Method
Easily add any payment method

to your checkout
Enjoy a complete set of tools and use the same technology as the world's leading brands to accept in-store and online payment methods. You'll be up and running in minutes with quick and easy integration and experience a seamless, highly-converting, and secure checkout.
How to integrate local payment methods
Not a customer?
It only takes a few steps to create an account and get started with the PayXpert payments platform.
Learn the local payment language
Businesses of all sizes are expanding across borders to reach shoppers around the world. Take a look through each region to see their preferred ways to pay.
WE ARE HERE TO HELP
LET'S TALK!
Our Account Managers will support you in the process of integrating digital payments solutions to allow the best experience to your future customers.
Let's talk about payments!