CUSTOMER SUCCESS
WE HAVE A CLEAR MISSION
To be your preferred partner because of
the added value we provide
in and around the payment experience.

For
ou
r customers and their clients.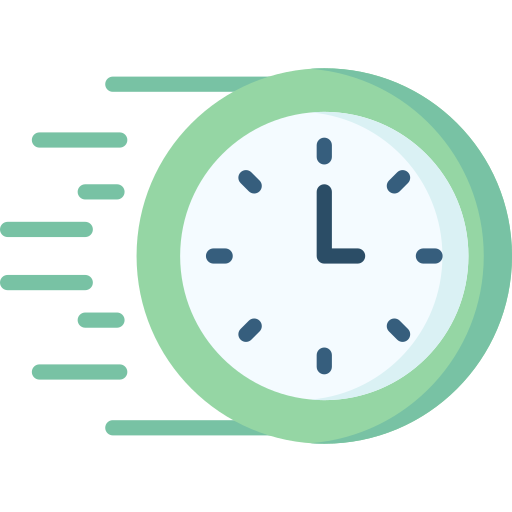 We move quickly and swiftly
We will give you a test account that can be set up in seconds, easy onboarding APIs, clear GitHub documentation and dedicated tech support. Our focus is replying to you as soon as we can, so you are never left waiting in the dark.
Everything we build is in close partnership with you. We release new versions our payments platform regularly, which makes us be aware and react quickly to market changes to give you a solution that will always be ahead of the competition.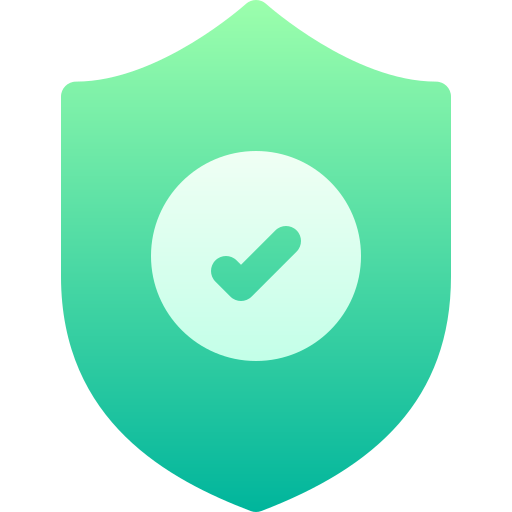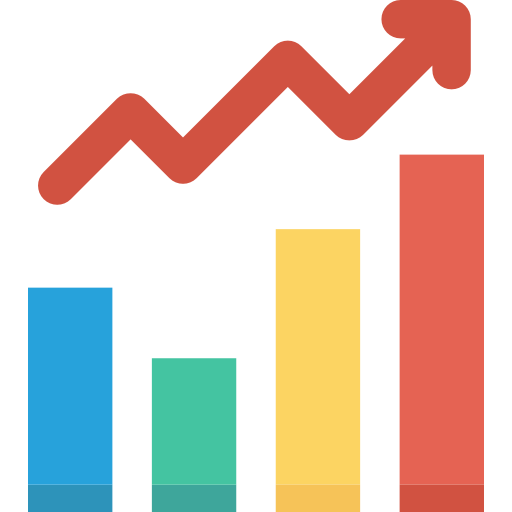 A path of growing together
When you and your business succeed, we do too. We use data, knowledge from local payment experts, and get involved with industry events and communities, in order to grow with you and have fun along the way.
Start your journey with PayXpert today
Getting started with us is easy. Just create an account, and explore all the tools you need to grow your business.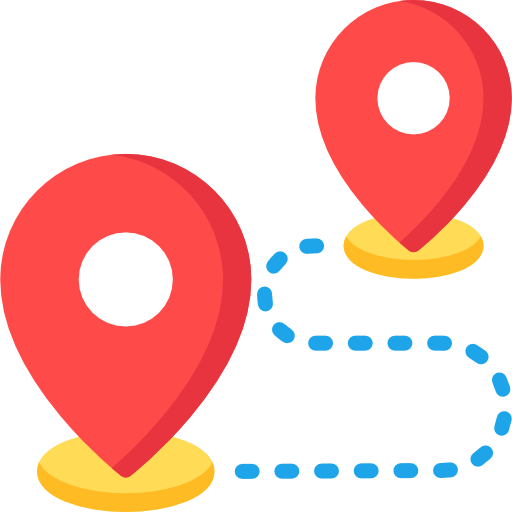 Let's talk about payments!