Turn your customers' card data into encrypted tokens, with just 1 click
What are tokens for?
Tokenization, when applied to data security, is the process of substituting a sensitive data element with a non-sensitive equivalent, referred to as a token, that has no extrinsic or exploitable meaning or value.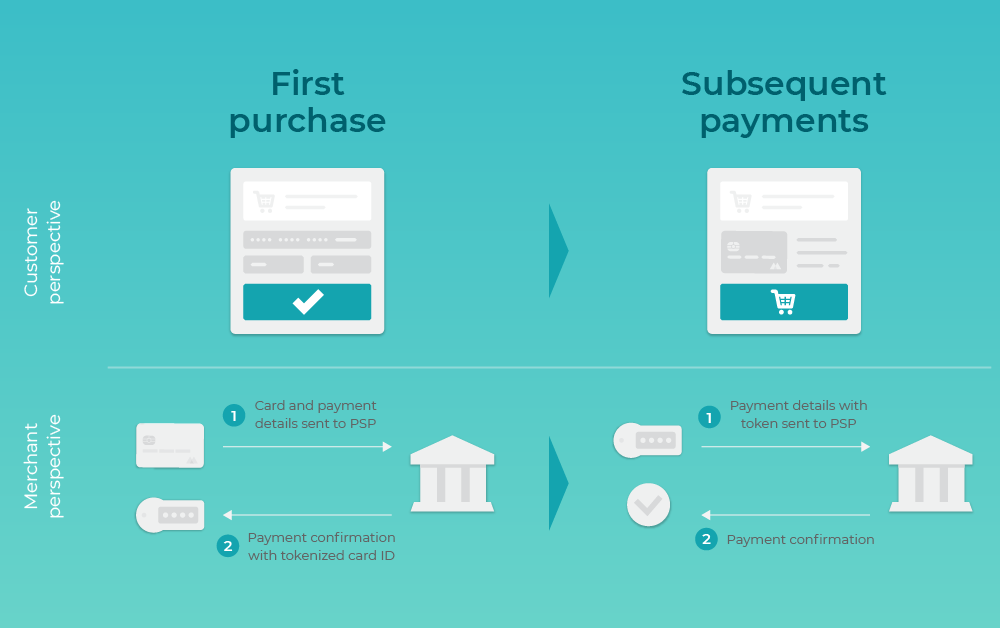 Subscriptions and recurring payments
1-click payments: less friction, better conversion
Security for you and your customers
Get on the subscription economy: More and more digital businesses are basing their model on daily, weekly, monthly, and even annual subscriptions. Card data is entered only once, tokens are generated and will be used to process future payments directly. 
Use a powerful marketing strategy that focuses on the customer's user experience and the improvement of conversion rates. Starting from the second purchase, check-out is completed with a single click since the card data is already in the system, in the form of a token.
PayXpert is a PCI – DSS Level 1 certified payment platform, the highest standard of security in payment methods: your customer's card data is encrypted and stored in a secure vault. The PCI Level 1 certification means the PayXpert platform follows strict security protocols and is periodically audited.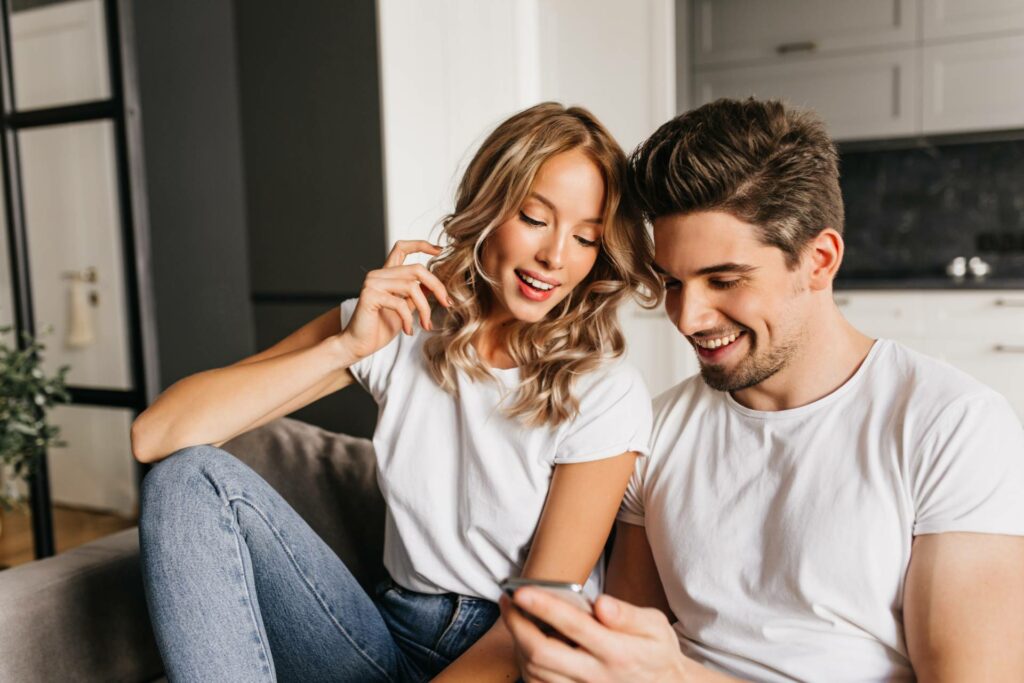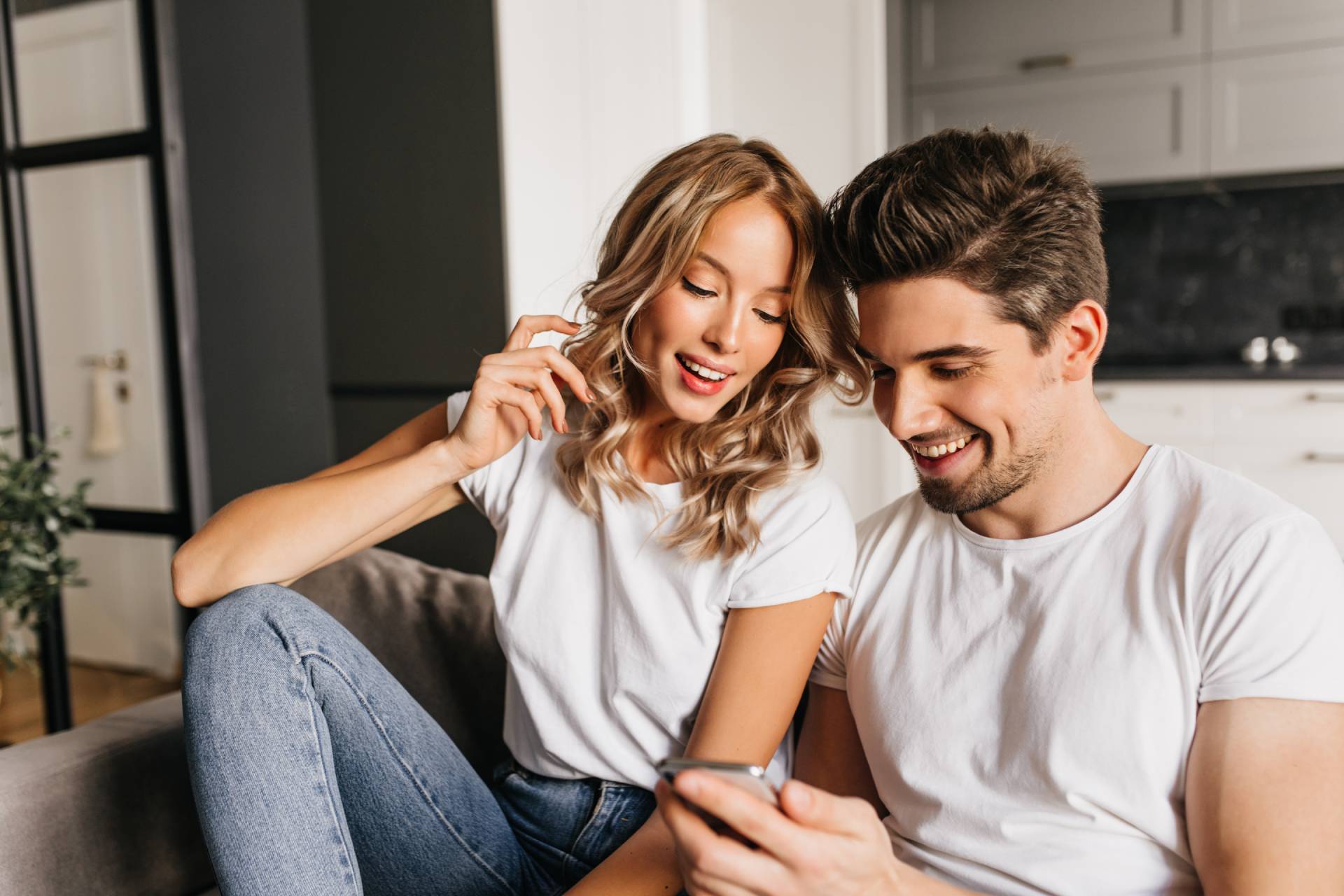 Give customers the experience they want
Access a flexible set of personalization options in your stores and make shoppers feel at home when they return.
WE ARE HERE TO HELP
LET'S TALK!
Our Account Managers will support you in the process of integrating digital payments solutions to allow the best experience to your future customers.
Let's talk about payments!