Banks, POS Manufacturers, and other Acquiring Bank Partners
Obtain huge benefits from partnering with PayXpert
We have a simple mission: to create the best payment experiences for our partners, our merchants, and for their customers. We are constantly innovating in payments technology for the world's most dynamic companies, and place our solutions under the strongest requirements in quality standards.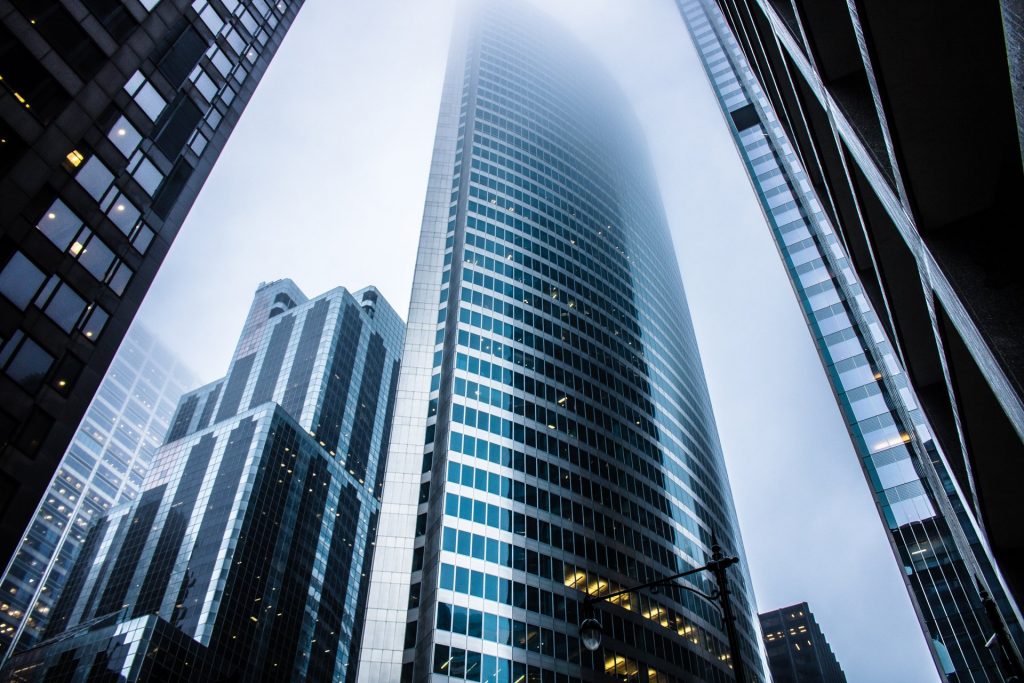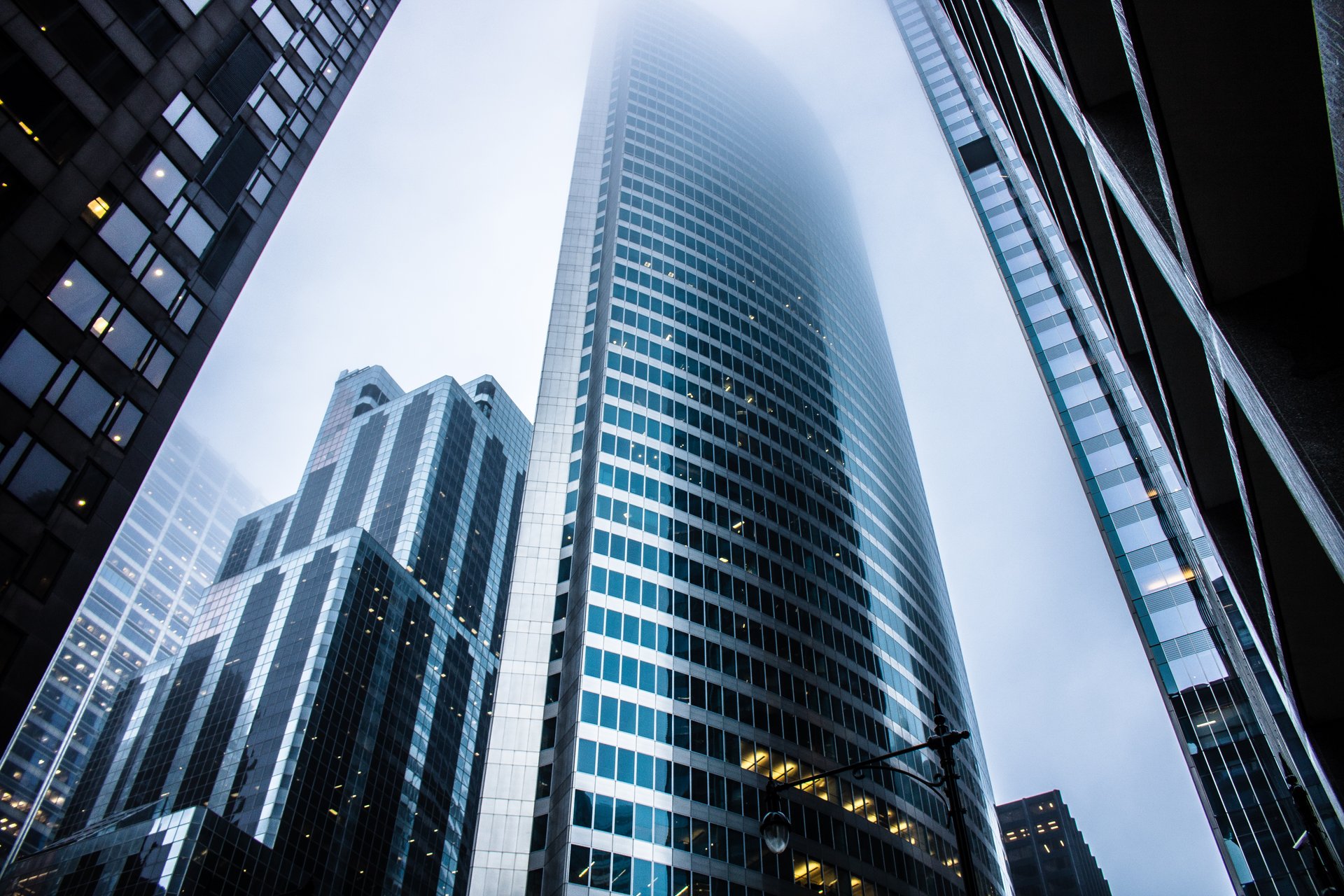 WE CAN SUPPORT YOUR COMPANY
We're among the only payment technology developers that can fully support your POS projects in almost any field, and in any geography. 
Certify your POS device with all the major global card Schemes
Your POS can accept all global and preferred local payment methods with payment fraud protection and the widest compliance to global regulations. Working with PayXpert will not only guarantee the best lead times to move forward with your Point-of-Sale device certification, but we will also help you sell in any market.
Streamline your POS project
We are experts in payment technology innovation and compliance. By working with us you will not only be accelerating your go-to-market, but also, you will learn and be able to benefit from using the latest technologies and industry knowledge. You will enjoy an optimized Point-of-Sale solution with a throve of value-added features for your business.


«The partnership with PayXpert brings a leading all-in-one smartPOS solution to merchants who want to maximise their ability to offer customers a wide range of payment options from a single device. We are delighted to work with PayXpert, as our clients can already appreciate the value they add to their businesses.»
Jon Barras
Managing Director
Accelerate Payment Scheme integration for your Point of Sale Technology
We help you add new payment schemes to your POS device in 2 ways:
Fast-tracking acceptance of your POS for a particular payment scheme
Adding our payment scheme acquiring capabilities to your existing payment methods
Some of Our Partners
We partner with leading technology solutions to give our partners the best solutions.
WE LOVE TO FORGE NEW PARTNERSHIPS
LET'S TALK!
Our Business Development Team will support you in getting your project done the way you want it and need it.
Let's talk about payments!