International card payments – a must-have for increasing sales
Whether you're an e-commerce player or you've got a shop on main street, it's vital that you're able to accept credit and debit cards from your customers. Now over half of all global online transactions are made by card. With our global acquiring network, you can process your customers' card payments easily around the world. Just connect to our platform via a single API and you're good to go.
Why

 work with a global acquirer like PayXpert?
Getting card payments up and running can be a complicated task involving many providers and processes, especially if you're managing multiple regions. That's where we come in. As a global merchant acquirer, partnering with us lets you shortcut your way to a complete payments setup. After all, you shouldn't have to spend your valuable time juggling accounts or partners just to process a customer's transaction. With our one-stop shop, you've got an ideal payments partner to handle the nitty-gritty for you.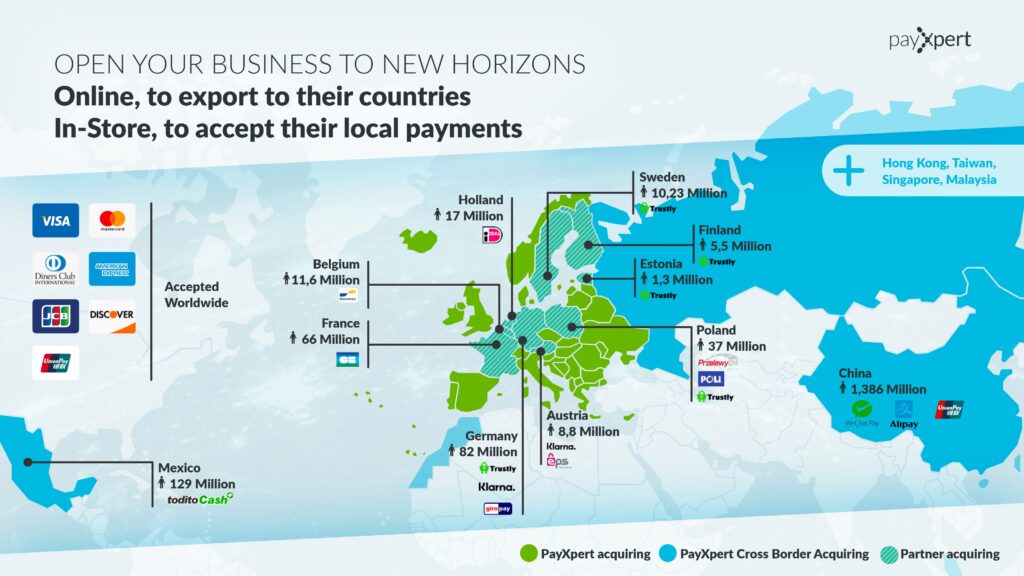 Grow your business with cross-border payments

Easily scale up internationally when you rely on our global acquiring network that's present in 170+ countries, with more than 150 currencies supported.

One supplier for your entire payment solution
We work with you to design a cost-effective and efficient payments setup, with business intelligence reporting and a dedicated Payment Expert at hand whenever you need.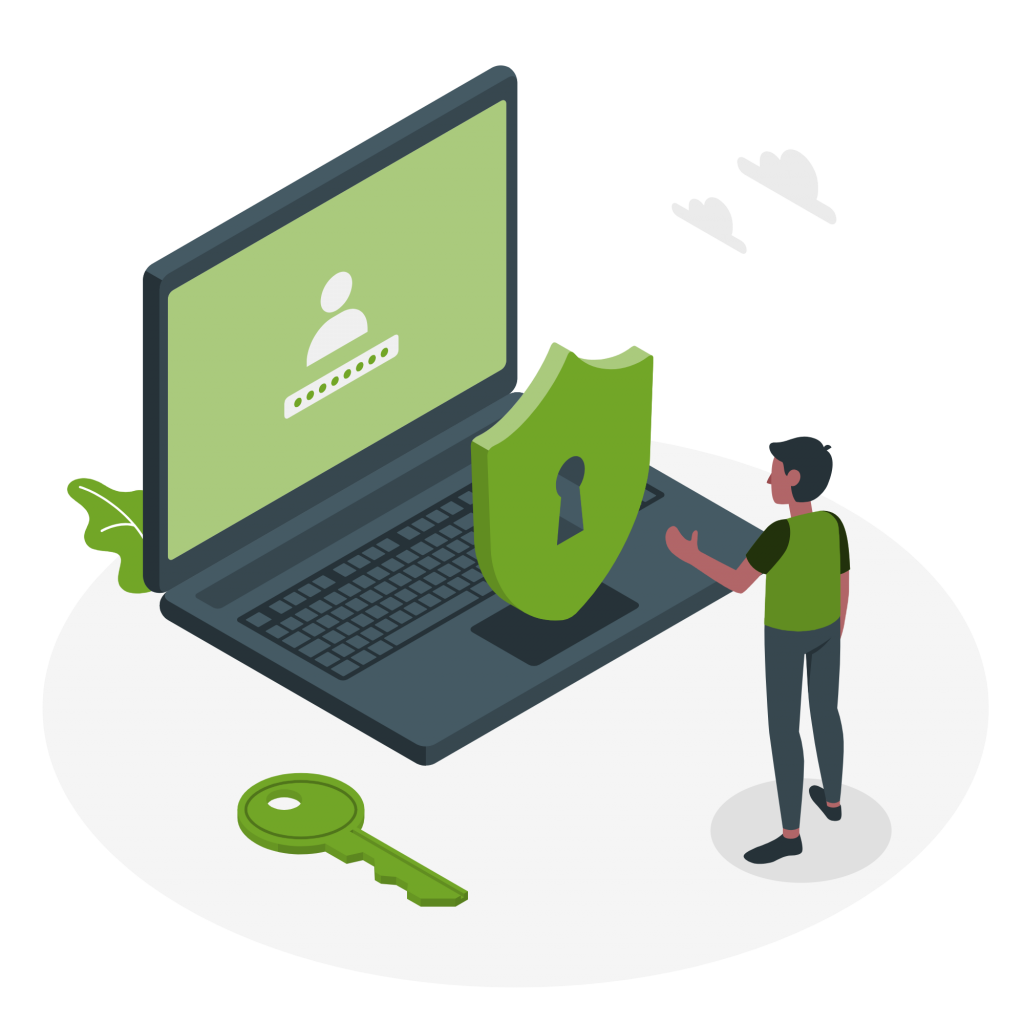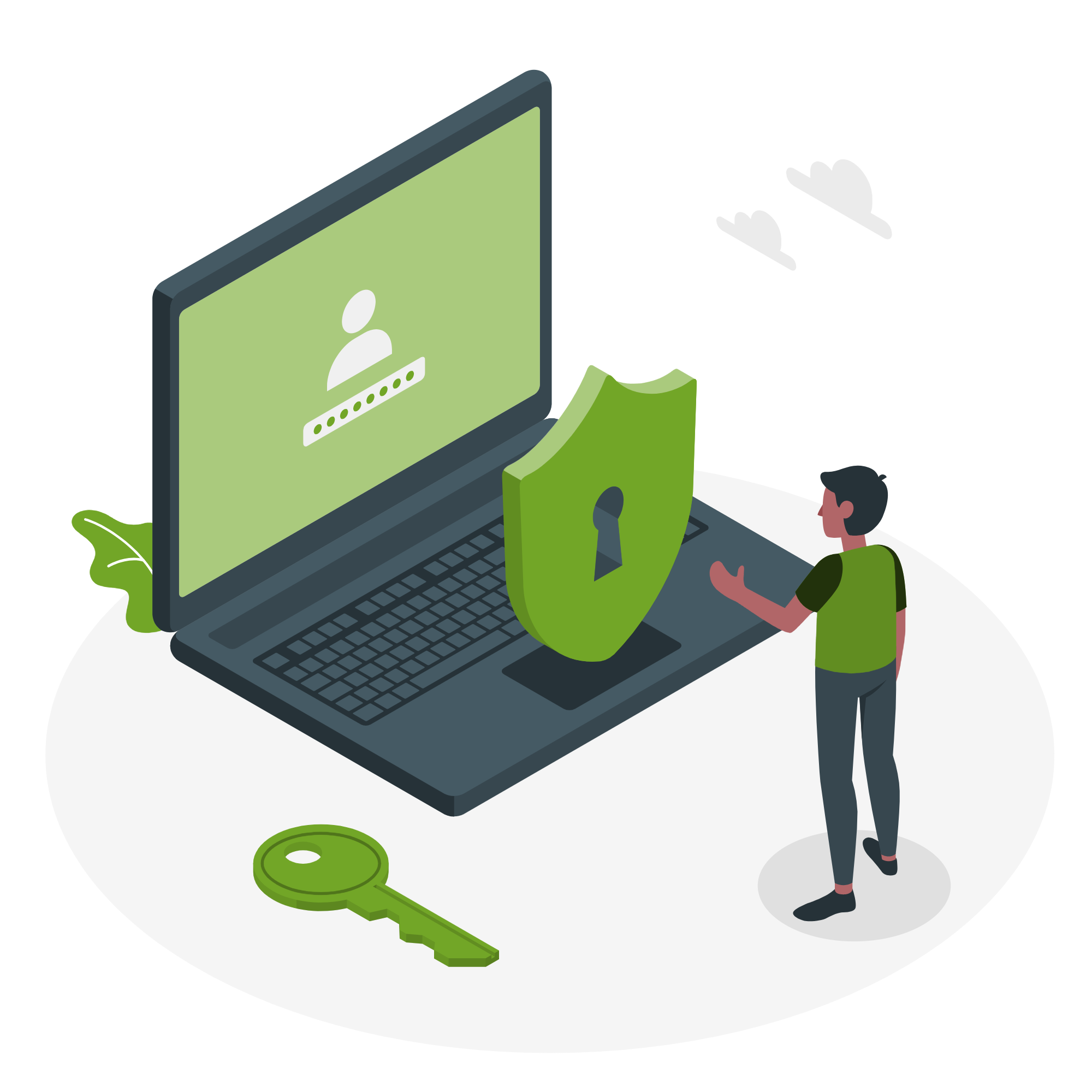 The value added features of our worldwide payment solution
As a payment provider, we take care of all your payment needs – across markets, currencies and channels for better approval ratios across the board. Our platform is designed to support your business around the globe, giving you all the time in the world to raise your revenue. Check out the benefits you can look forward to when you work with us.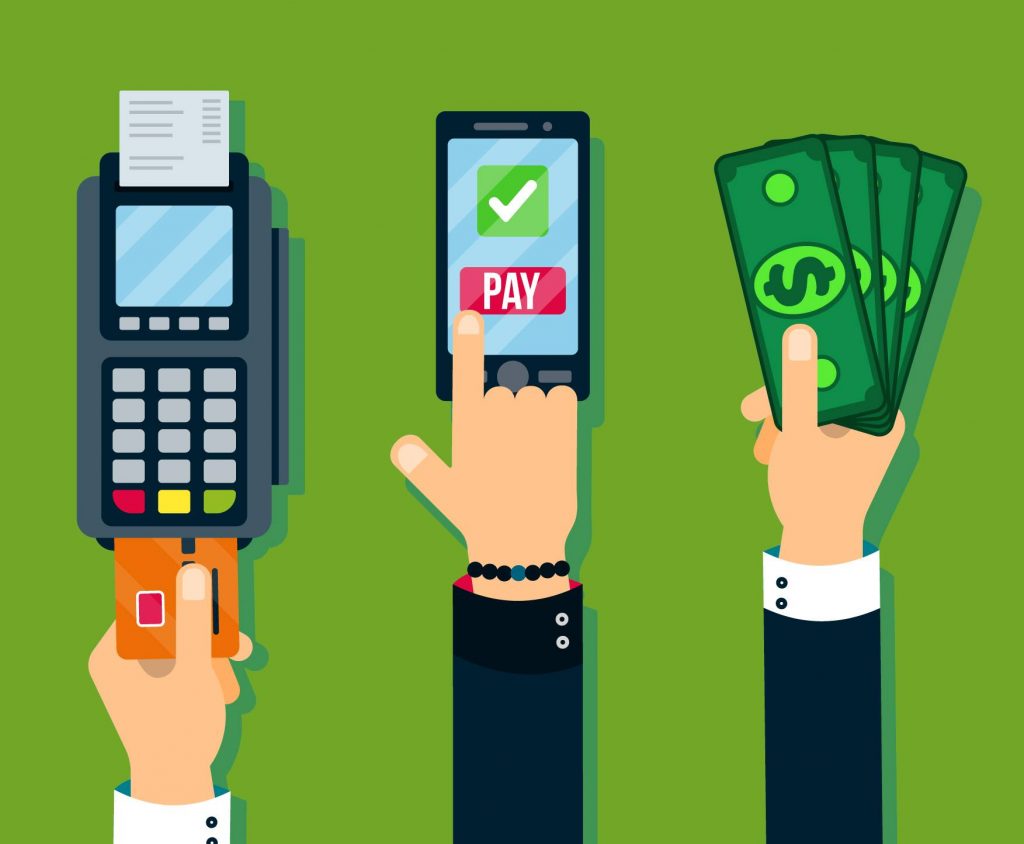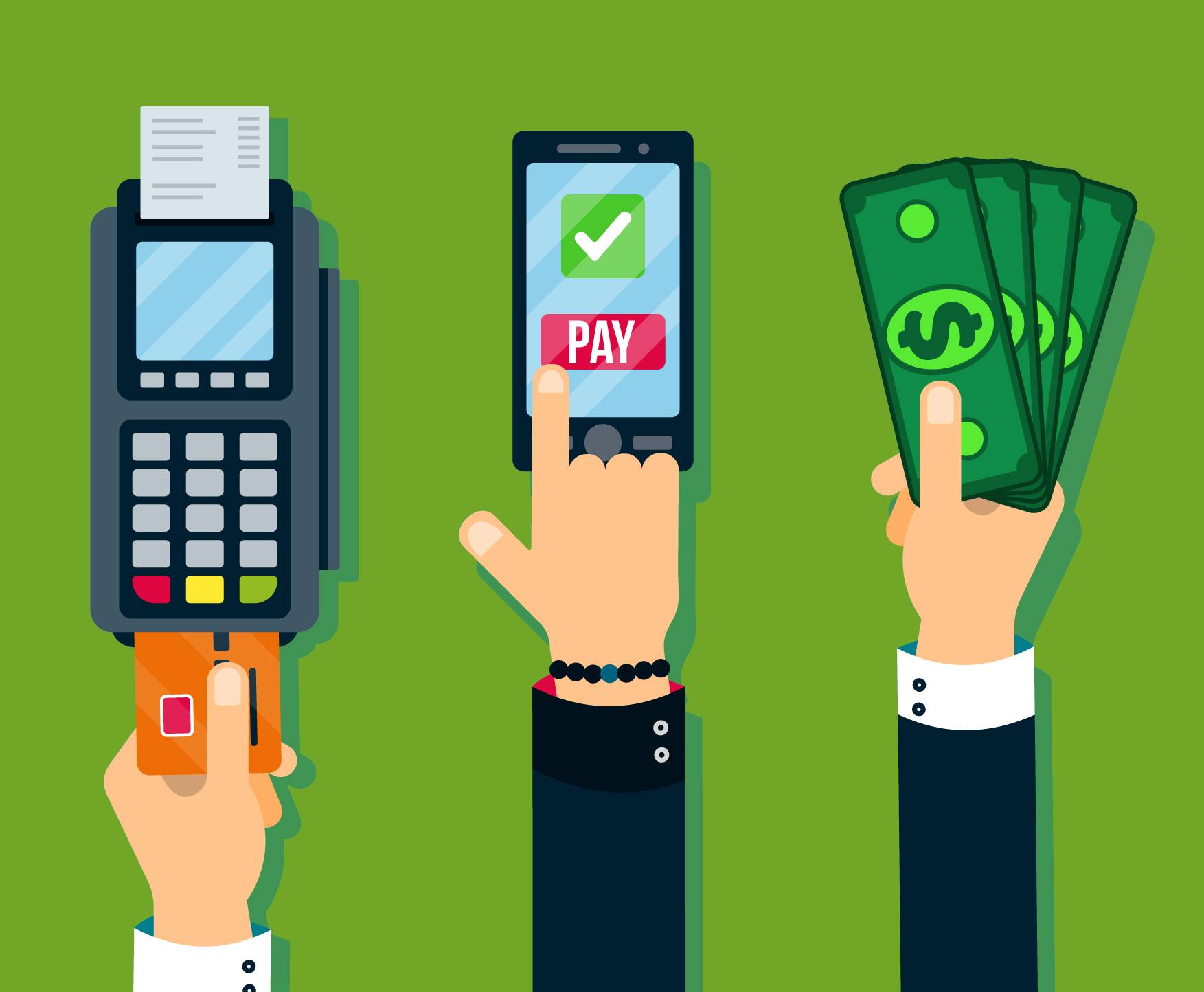 Enjoy higher authorization rates
Keep interchange fees low
Rely on our compliance and regulation experts
Rest easy with like-for-like settlements
With our cascading feature, local processing and fraud checks, you can connect to global and regional card schemes worldwide – improving your revenue and reducing time to market in Europe, the US, Asia and beyond. 
Access big savings on interchange and currency exchange fees with favorable local market conditions on your cross-border sales. 
We are Pay Experts: Our in-house professionals have got you covered when it comes to local taxes, laws and the latest scheme updates from Visa, Mastercard and more. 
Take advantage of lower currency conversion rates and settlement costs when you sell and pay out in your customers' local currencies. 
Use the same technology as the world's leading brands
Enjoy the latest features, always be up-to-date with new technologies and experience the same efficiency standards as the leading companies in the world.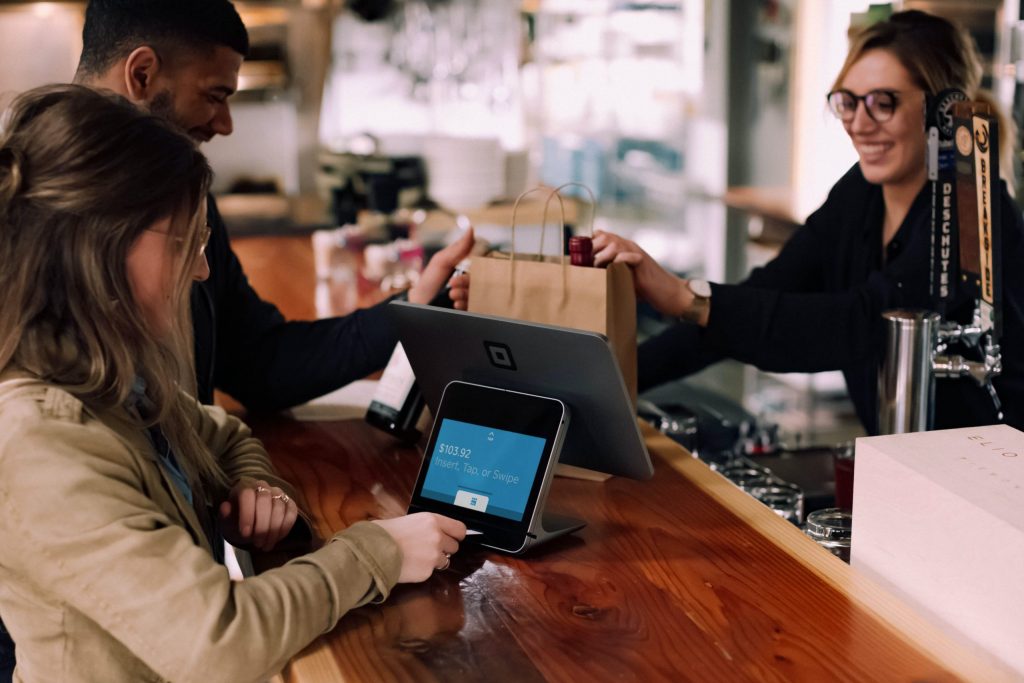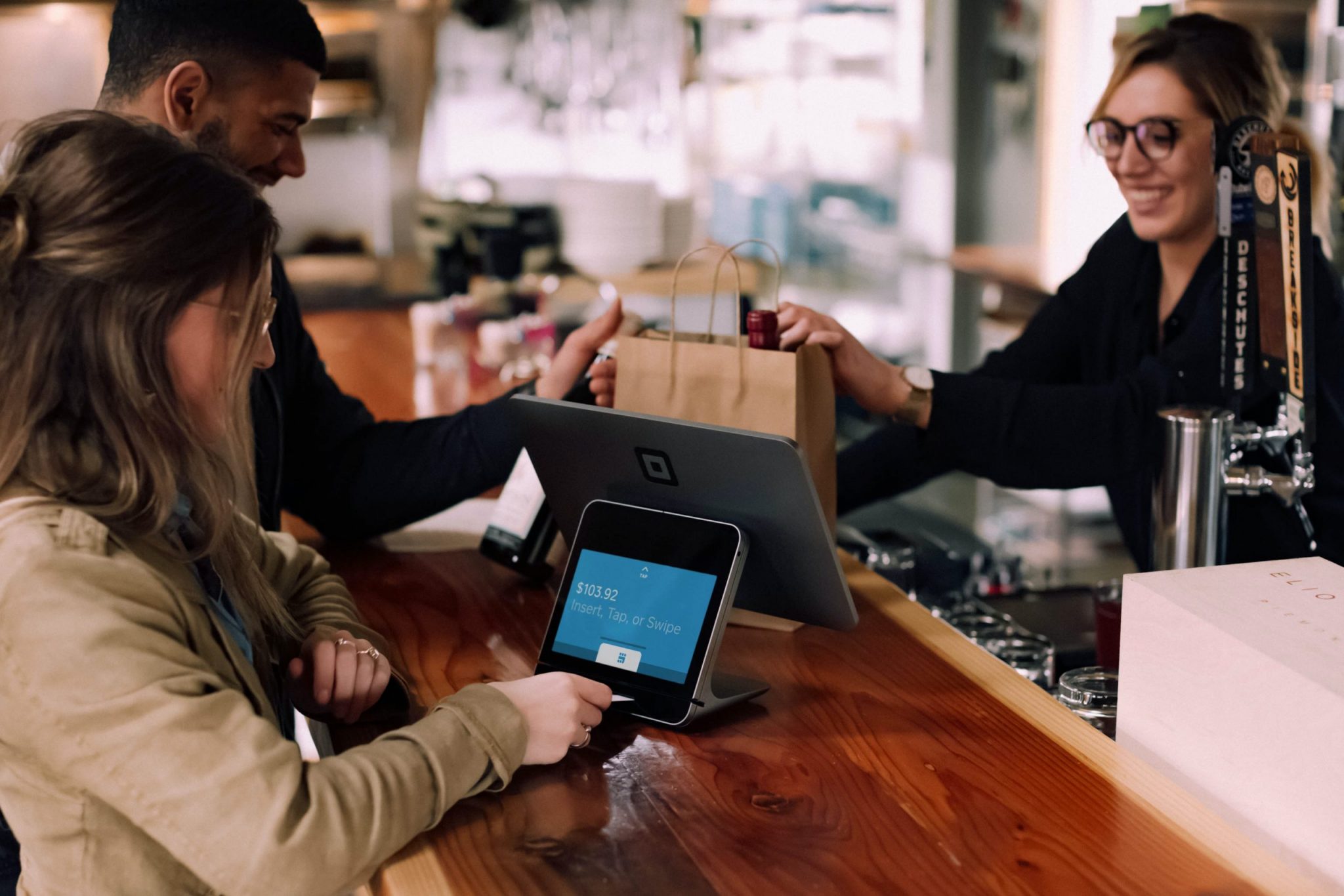 Give customers the experience they want
Access a flexible set of personalization options in your stores and make international shoppers feel at home.
WE ARE HERE TO HELP
LET'S TALK!
Our Account managers will support you in the process of integrating Digital Payments Solutions to allow the best experience to your future Customers.
Let's talk about payments!