TRAVEL AND HOSPITALITY
Payment Processing for Travel and Hospitality
From transcontinental flights to bed and breakfast stays, we handle the complexity of travel and hospitality payment processing, administration and operation, so you can focus on what really matters – creating a superb customer experience.
Omni-Channel payments for hospitaly and travel
PayXpert's simple and convenient omni-channel payment processing solutions for the travel and hospitality sectors allow you to focus on your growing your business, increasing profits and improving service.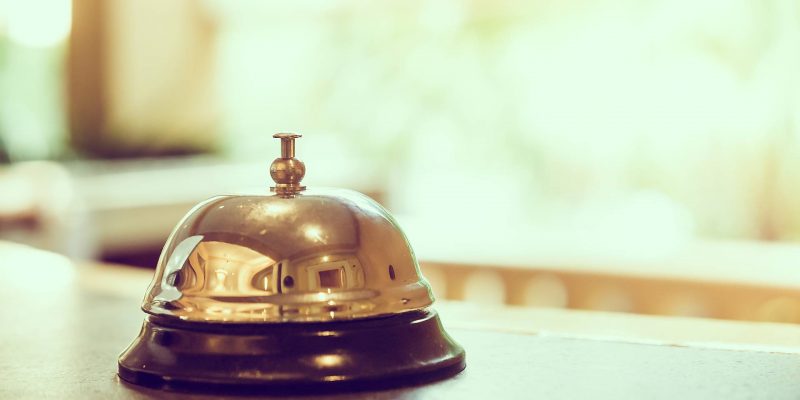 Hotels and lodging
Wow your guests with a one-of-a-kind stay and an easy payment experience. Accommodate all payment types, even in their home currencies, with secure, reliable and fast payments seamlessly integrated into your property management system or point-of-sale solution.
Airlines
We can serve global and regional carriers of all sizes with an international processing platform that supports worldwide transactions in the currencies and languages to meet the needs of your geographically diverse customers.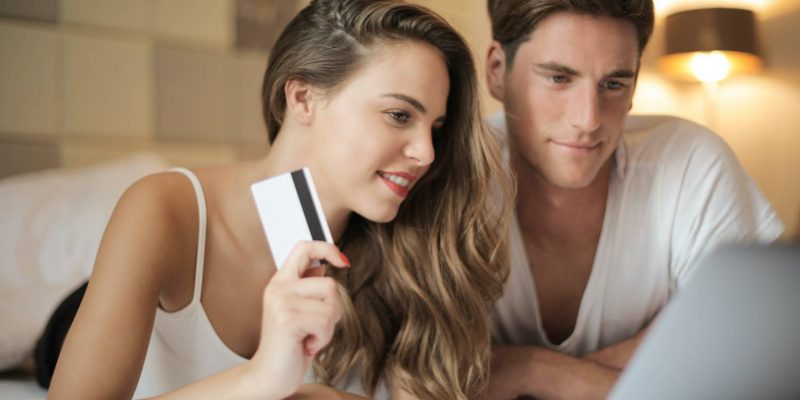 Online and in-app payments
Guests prefer to book directly with your hotel or airline because they desire an experience that will be convenient, quick and secure. Leave positive, lasting guest impressions with seamless payment acceptance for online, in-app bookings and ticketing.
Front desk and guest services
Set the tone for a pleasant stay with a variety of payment options and on-the-spot currency conversion.  Whether your guests are checking-in, visiting the spa or purchasing at the gift shop, you can accept payments anywhere around your property with our point-of-sale and mobile payment solutions.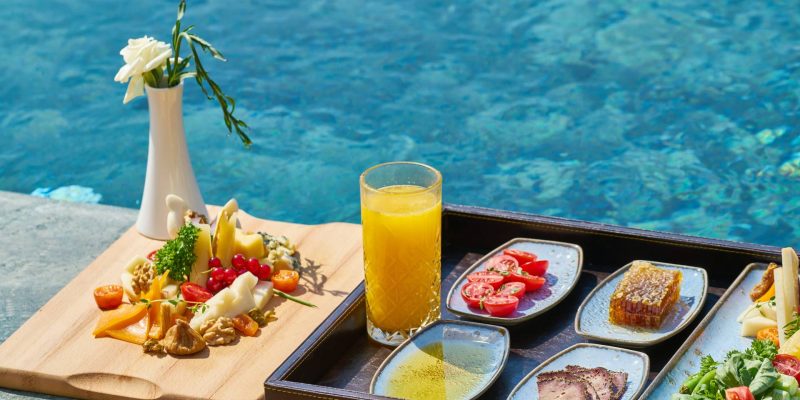 Food and beverage
If your hotel or lodging property has on-site dining options, take advantage of mobile or wireless payment solutions to support convenient and quick transaction processing at the counter and the table.
Simple and friendly
The clients today not only expect quality or price, but they also expect a great experience: and a fast, simple, and secure  payment process is a huge part of that experience.
Efficient
An efficient service keeps shoppers coming back. PayXpert's seamless payment processes have increased repeated sales by 30% in average for our customers.
A true partnership
We work closely with you to make sure your payment processing integrates seamlessly with technology and operations, eliminating wasted time and the need for multiple payment systems.
Added-value features
Meet specific requirements in your industry with focused features created to  streamline your business operations, such as the daily police report for hotels and lodging.
Built to give you and your customers more value and an enhanced user experience
Spend more time building and improving your business, as our modern platform adapts to your operations seamlessly and gives you tools to grow.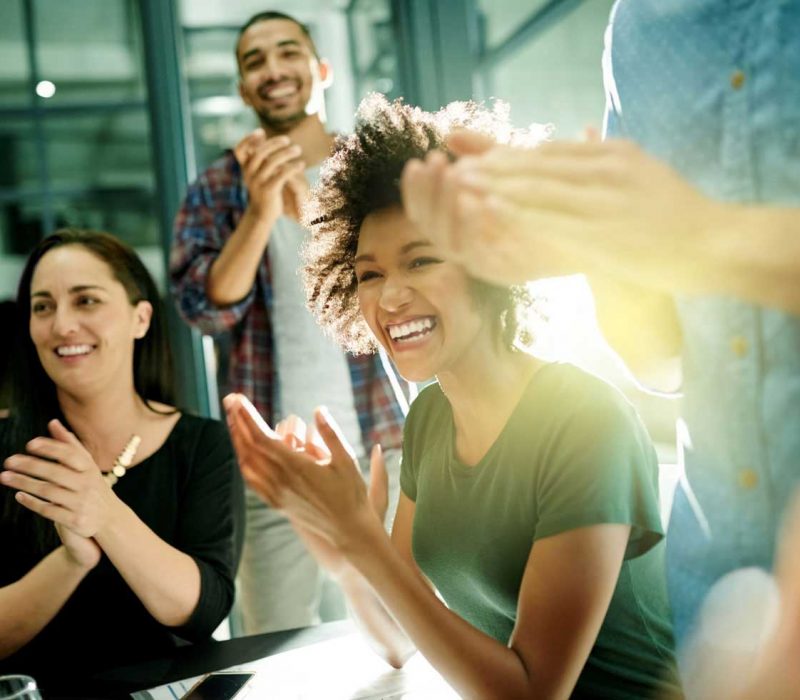 Give customers the experience they want
Let's talk about payments!