RETAIL
Customer-Focused Retail Payment Solutions
Drive growth and delight customers with consistently positive payment experiences whether in-store, online or via a mobile app. We offer a variety of omni-channel payment solutions and connectivity options to support secure, seamless in-store and eCommerce transaction processing.
Omni-Channel retail payment systems
PayXpert's simple and convenient retail payment processing solutions allow you to focus on your business while increasing profits and improving service.
Go beyond the traditional store: be ready to take payments from customers any way, anywhere and across every channel. Online, over the phone or by mail order, we'll deliver solutions that enhance your customer's shopping experience, wherever it takes place.
Simple and friendly
Today's shoppers not only expect quality or price, but they also expect a great experience: and a fast, simple, and secure payment process is a huge part of that experience.
Efficient
An efficient service keeps shoppers coming back. PayXpert's seamless payment processes have increased repeated sales by 30% in average for our customers.
A true partnership
We work closely with you to make sure your payment processing integrates seamlessly with technology and operations, eliminating wasted time and the need for multiple payment systems.
Built to give you and your customers more value and an enhanced user experience
Spend more time building and improving your business, as our modern platform adapts to any retail experience and gives you tools to grow. With our automated setups, you can be up and running in seconds, with the latest POS terminals, payment methods, functions, and features.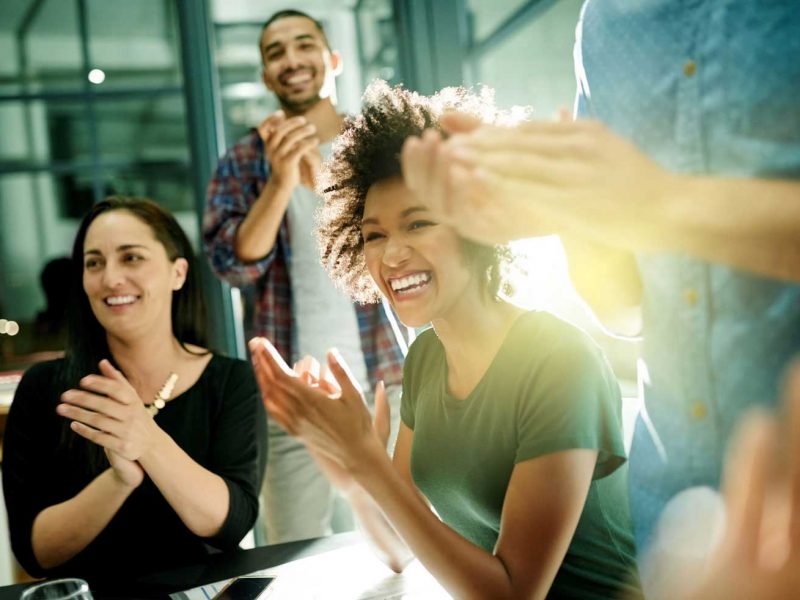 Give customers the experience they want
Let's talk about payments!