Providing seamless payments to power commerce
Meet the PayXpert White Label Payment Gateway – payment processing excellence for any payment enabler
We maintain, scale, de-risk and innovate your payments platform so you can focus on your business and clients.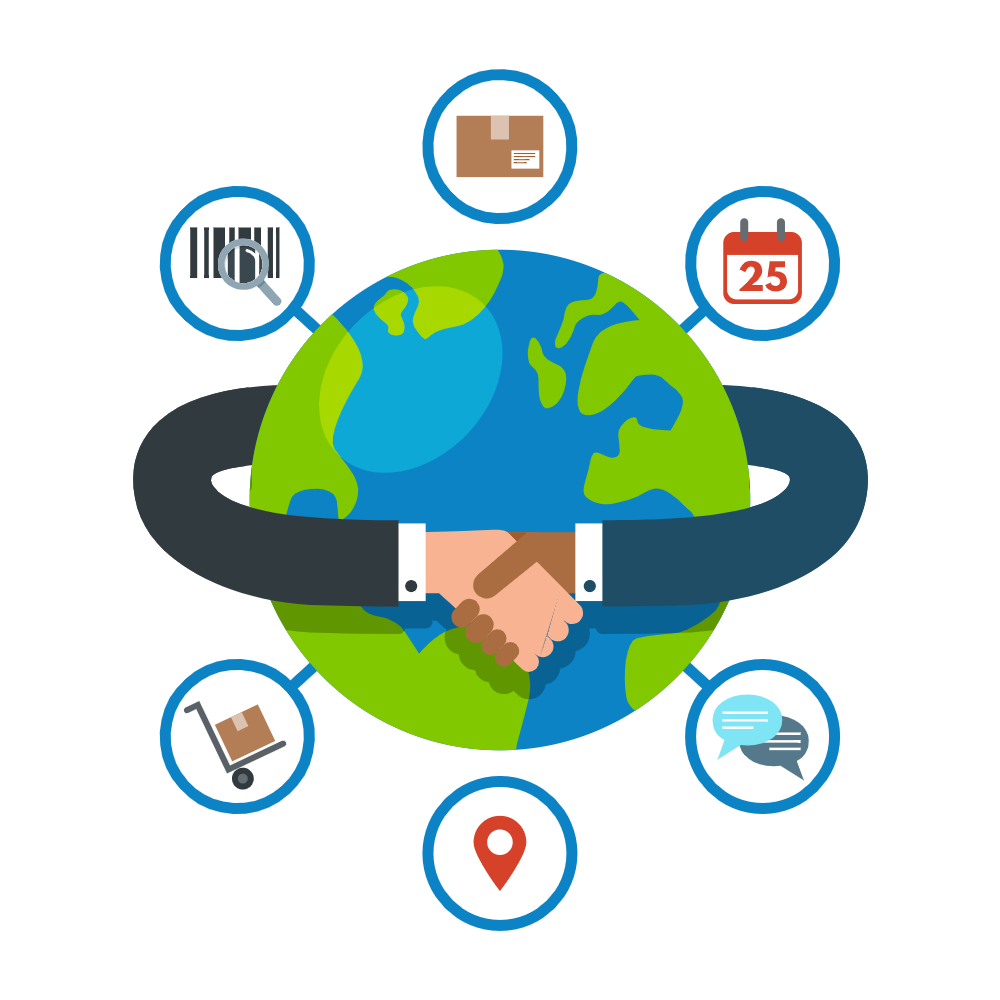 The PayXpert white label gateway is a white label one-stop service that connects all payments to commerce. Moving your infrastructure from stack to service not only frees up capital in terms of money, it also frees up entrepreneurial energy. Move from a focus on compliance, security, 24×7 operations and support towards business-driven discussions with your customers around their roadmap for success and growth.
Our white label gateway is designed for use by payment service providers (PSPs), banks, acquirers, issuers, and payment fintechs. Fifteen years global experience translates into end-to-end processing, facilitating an unparalleled array of payment methods, types and schemes into full commerce services.
White Label payment processing excellence custom-made for you and your specific needs.
Scale
PayXpert handles clients of all sizes from the largest companies in Europe, to ambitious fintechs and PSPs. We scale you up and scale to size with you.
De-risk
Fifteen years of running payments in over 20 countries have taught us a few things: regulations change constantly and differ per region, fraudsters work 24×7 so we do, and trust in your brand goes on horseback when systems and processes fail. Bank-grade security is PayXpert's first and last mantra and our ultimate promise to de-risk you through high availability, 24×7
Innovate
Fast-track a launch, extend your choice of payments, grow internationally with your customers, deploy bi-weekly updates, gain in agility and move into full commerce services without having to invest in trying out new technologies or business models. Join our collaborative roadmap and stay ahead of market demand.
Partners that trust our technology and services

Why choose PayXpert
At PayXpert, we live to develop true, long-lasting partnerships. Everything we do is co-designed with you.
As partners, you share innovative ideas from your perspective. We share market signals and directions from the sector regularly with you. Together, we exchange and create. Nothing is impossible. Ideas are made to be explored. We provide you with the freedom to personalise our platform to suit your customers' needs and give them the best possible service.
Let's talk about payments!