PayXpert - The Realtime Omnichannel Solution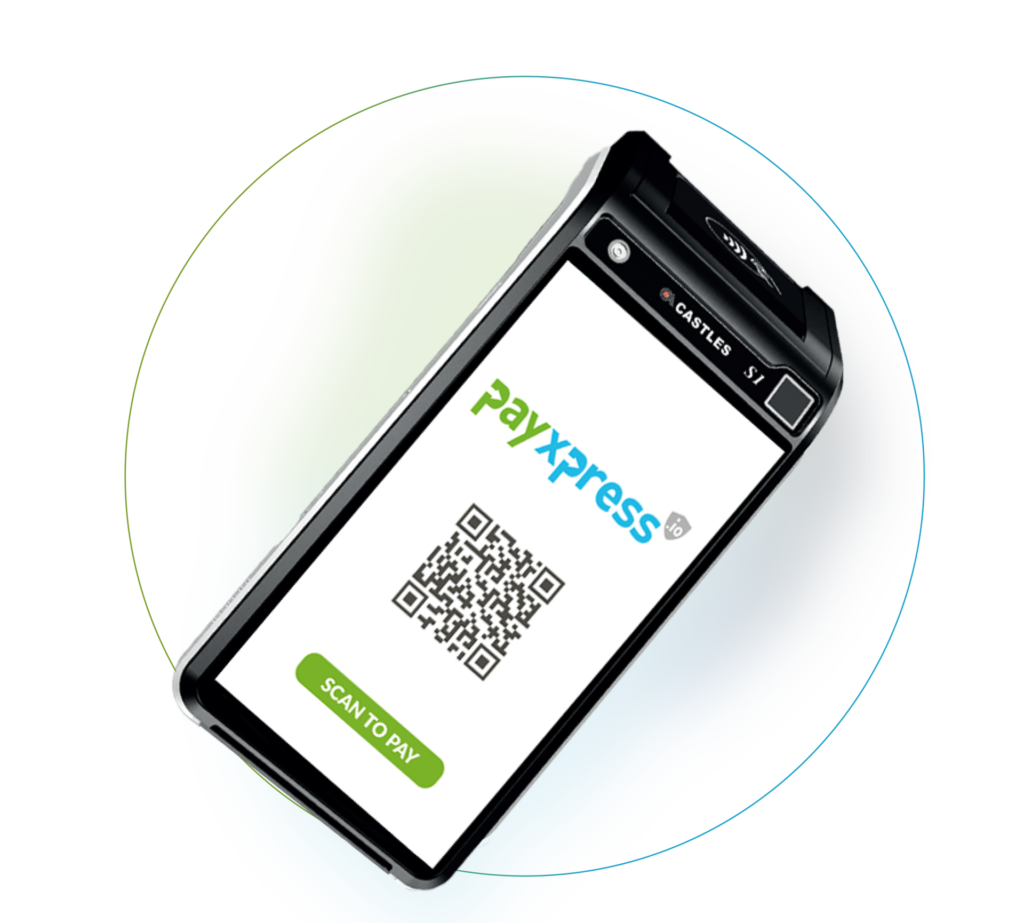 Payxpress - all in one Smart POS
The Payxpress Android Smart POS is an award-winning POS solution with numerous value-added features available through the Payxpress + App:
Alternative Payments
Calculator
Satisfaction poll
Split Payment
Session management

eCommerce Payment Gateway
Accept digital payments on any device or channel, whatever your business model. You'll get a simple and fast integration, payment methods that can be added easily with one click, and increased  conversion rates.
Cascading
If the transaction is 'referred', 'timeout' or even 'failed', it can be re-routed to another payment option to increase your conversion rate significantly.
Smart Bin routing 
Our gateway can select the ideal acquirer for specific transactions based on the real-time risk score.
Sales Dashboards
Business intelligence & dashboards for permanent monitoring and in-depth analysis.
Advanced statistics modules
Including customisable filters to get the precise data you want.
Value-Added features
Creative and innovative value-adding features that are continuously updated and improved, such as Pay by Link, Seamless checkout, APIs, connections to local acquirers, and more.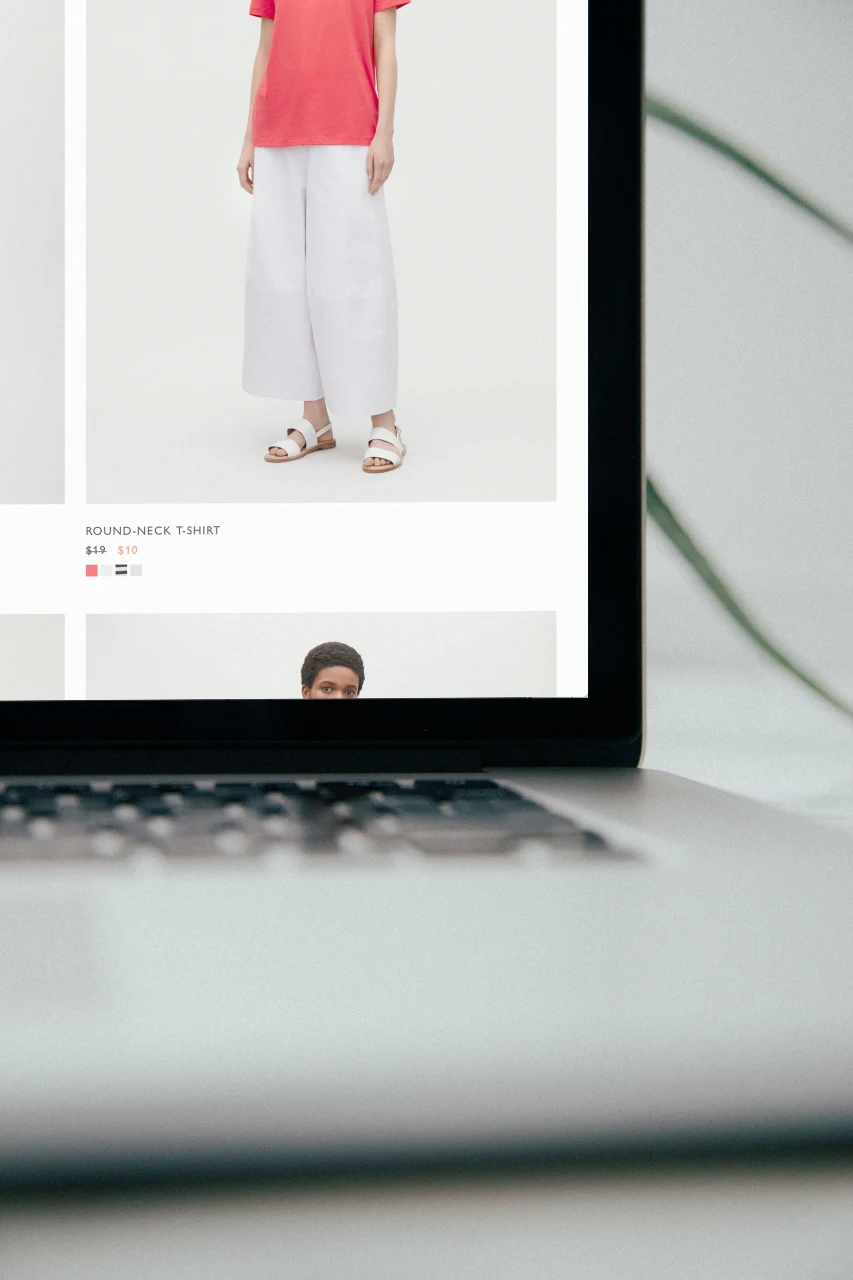 Sales Dashboard & Advanced Data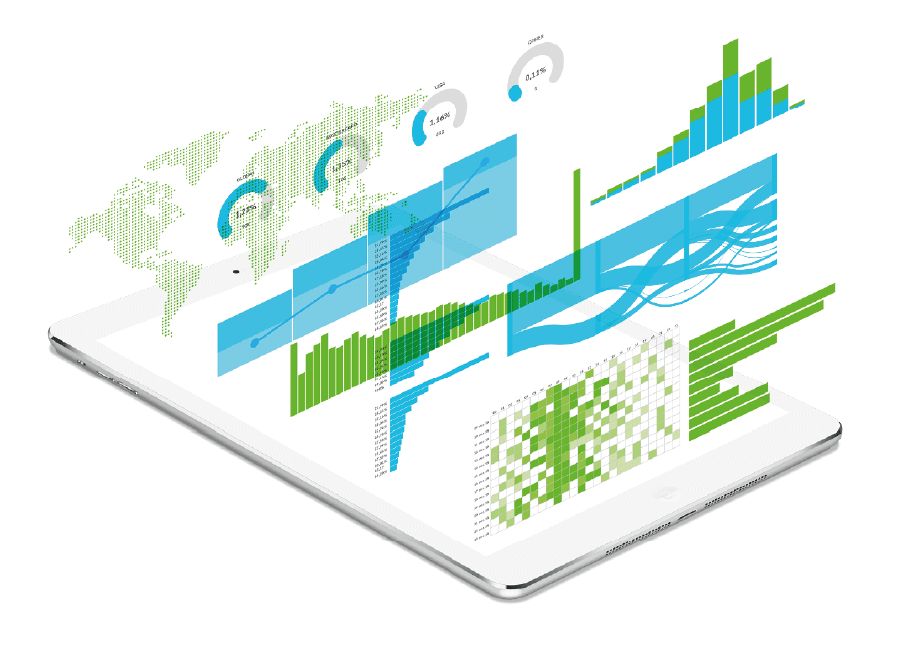 PAYXPERT'S DATA MINING AND
BUSINESS INTELLIGENCE SOLUTION
Provides a rapid overview of the activity
of the company, per sales agent, merchant (point of sales), card brand, and more.
Visualise and compare figures for a given period or date range up to one hour before the current time. Click on the data you want to analyse and dig
deeper by using other data elements and subfields.
Look at data from any angle you need to optimise your sales strategies.