Agencia de Inbound Marketing En Occam siempre nos preguntamos "¿Y si?". Ya sabes, "¿y si probamos esto?", "¿Y si intentamos aquello?". Pero, sobretodo, nos preguntamos "¿Y si pudiéramos obtener hoy mejores resultados que los que obtuvimos ayer?". En Occam seguimos avanzando por ti. Para darte las mejores soluciones, para que tu proyecto sea un éxito y crezcamos de la mano.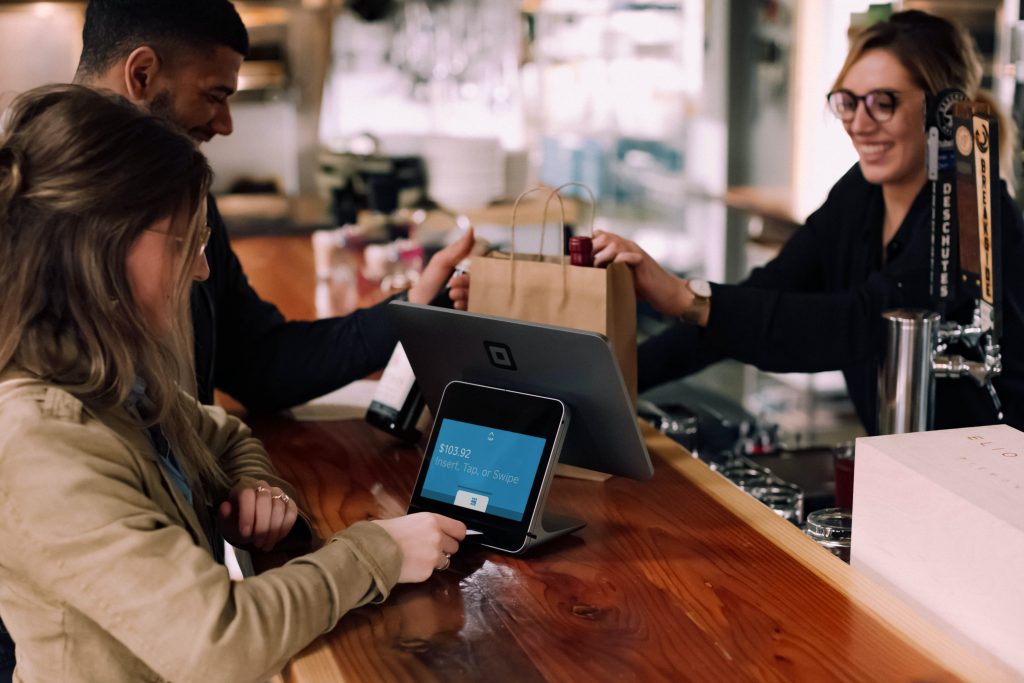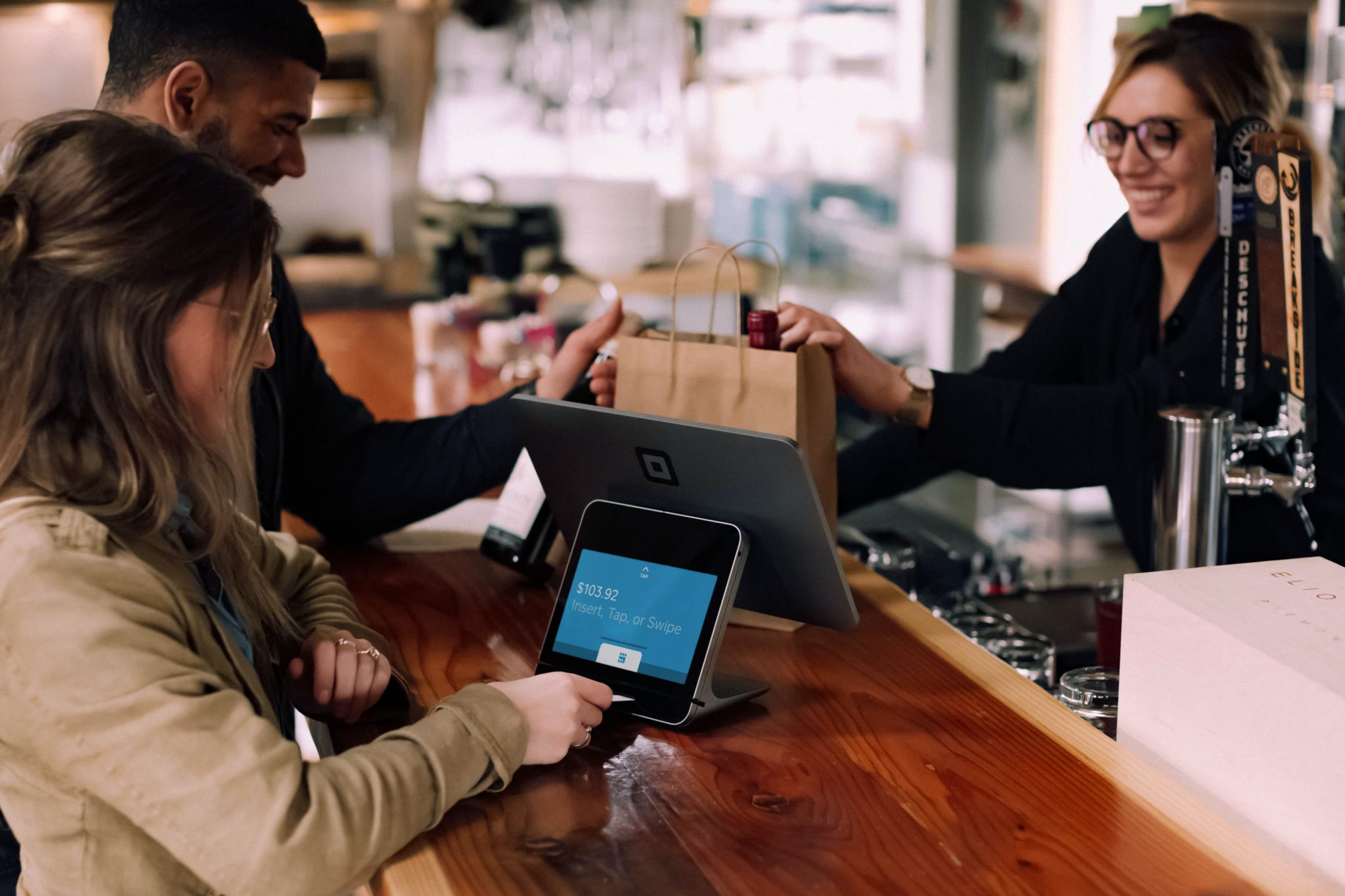 Give customers the experience they want
Access a flexible set of personalization options in your stores and make international shoppers feel at home.
WE ARE HERE TO HELP
LET'S TALK!
Our Account managers will support you in the process of integrating Digital Payments Solutions to allow the best experience to your future Customers.