TAXI & TRANSPORT
Taxi credit and debit card Processing
Tired of missing out on a cashless clientele?
Don't miss a payment again!
We understand the unique need for taxi credit card payment systems.
Enjoy instant transactions on a portable device, while swiftly printing receipts.
Why equip a cab with a PayXpert portable credit card machine?
A portable payment terminal will help your drivers collect their fare from the ever-growing portion of passengers who prefer not to use cash. Connect all terminals to the only one bank account to collect your revenue in a fast and secure manner. Here's what your taxi business will benefit from, when using a high-end POS machine from PayXpert:
Tips
Getting more and bigger tips is no longer dependent on cash payments only. All PayXpert devices are equipped with a tipping feature and adding a little extra while paying by card becomes the easiest way for your clients to show their appreciation for your service.
Split Payments
PayXpert's POS supports the ability to receipt multiple payments against a single order. This allows your customers to split the travel fee across a variety of payment methods or among travellers. 
Satisfaction Poll
Collect reviews or feedback, both on your website or on PayXpert POS. Customize your survey and vote form and control your drivers' service, increase loyalty and repeat customers.
Simple and friendly
Today's customers expect a fast, simple, and secure  payment process that makes it easy to pay and tip with their credit and debit cards.
Efficient
Our efficient service and processes keep your drivers happy and focused on their job of giving a great experience to their passengers.
A true partnership
We work closely with you to make sure your payment processing integrates seamlessly with your POS equipment and your fleet management software, eliminating wasted time and technical problems.
Built to give you and your customers more value and an enhanced user experience
Spend more time building and improving your business, as our modern platform adapts to your taxi management platform and gives you tools to grow. With our QR-code scan setup, your drivers can be up and running in seconds, with the latest POS terminals, payment methods, functions, and features.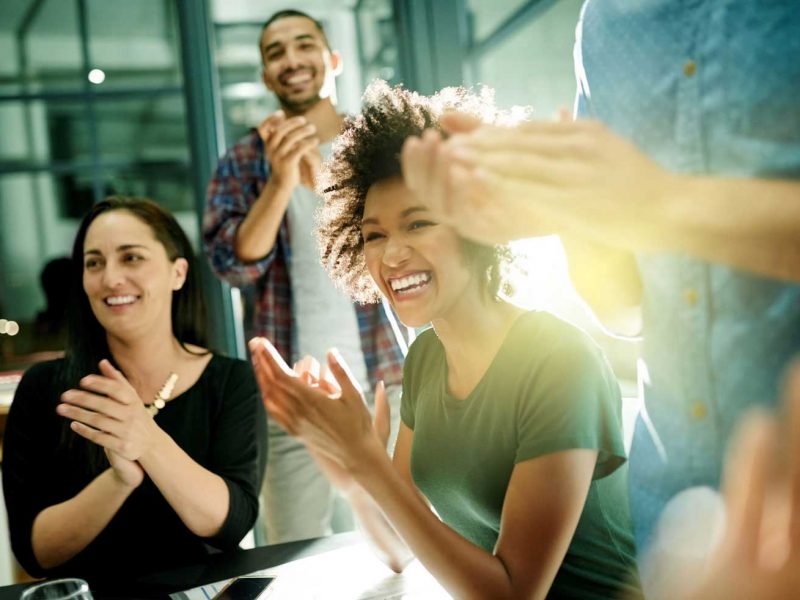 Give customers the experience they want
Let's talk about payments!