Payment and financial distribution platform for marketplaces
PayXpert Marketplace is a unique solution to manage all transaction traffic between partners from your ecosystem; being B2C, B2B or C2C
Increase

 your conversion rate
Easily control the key factors that will increase your revenue and improve your success rate:
Setup payments the way you want
Enjoy a completely customizable and flexible payments solution for any platform business model.
Works with your existing systems and processes, plus you can choose a full range of value-added features as you need them.
Create a compelling user experience, from how users are onboarded and verified, to how payments are split, and when and how payouts are processed.
Easily split between one or several parties, move around, hold, and settle funds -whenever you want, whatever your business model looks like.
Let us take care of all your marketplace payments functionality, or pick the features you want to use.
Expand to new markets with a global solution
Easily grow internationally. Spend less time and money understanding customs and regulations, so you can focus on your business and grow faster.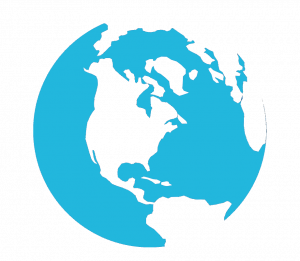 Simple and secure onboarding and verification
Verification
Perform real-time checks to reduce waiting, and let us take care of KYC, AML, sanctions screening, and identity verification.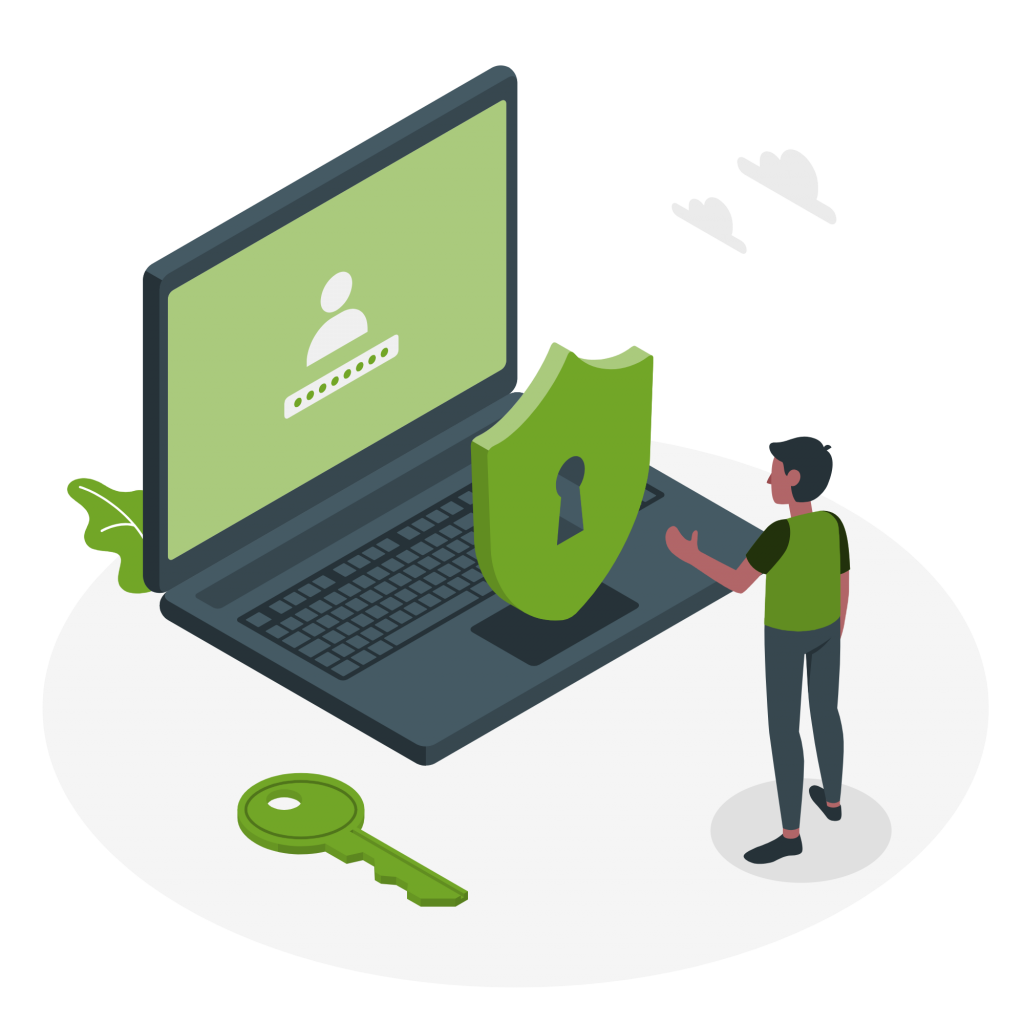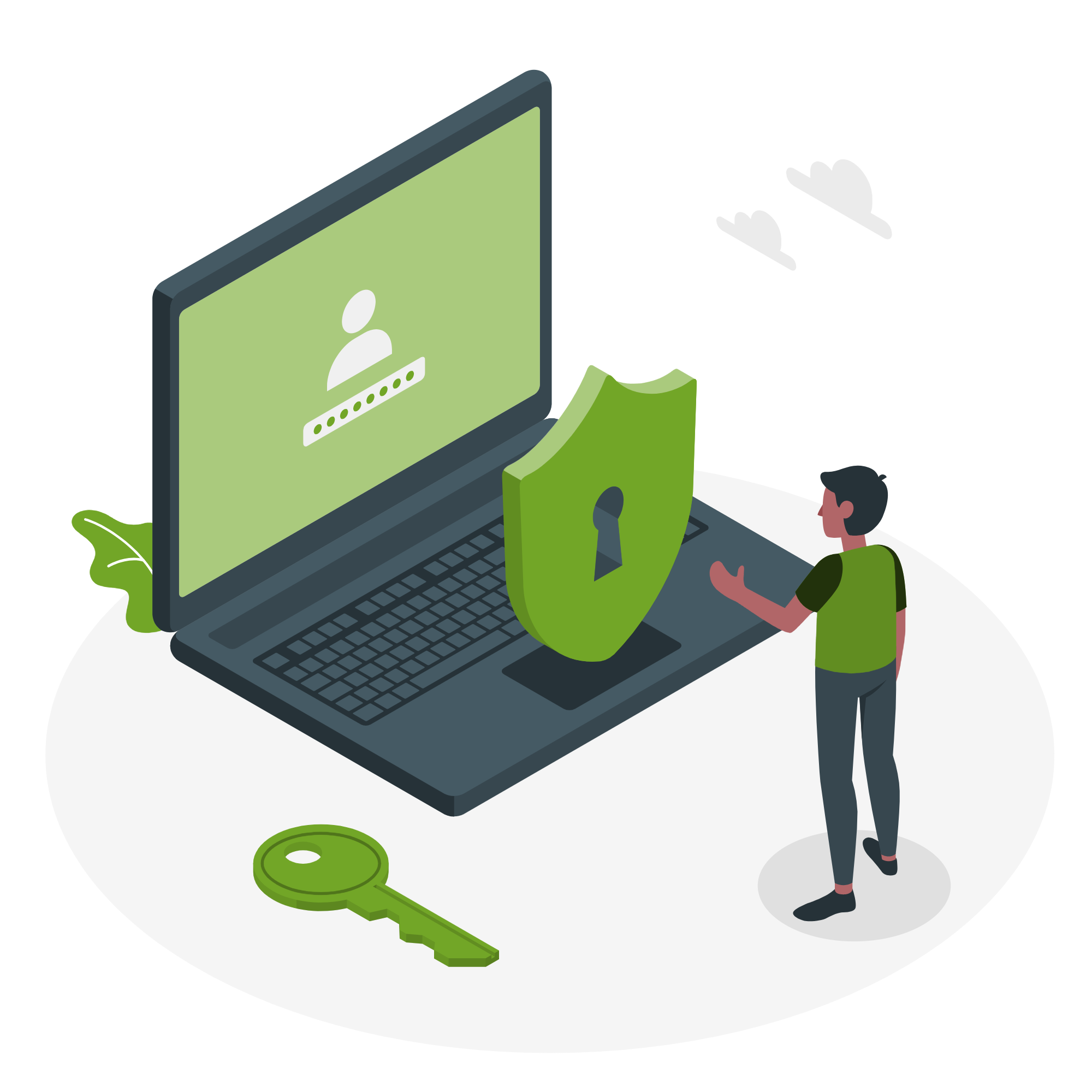 WE ARE HERE TO HELP
LET'S TALK!
Our Account Managers will support you in the process of integrating digital payments solutions to allow the best experience to your future customers.
Let's talk about payments!