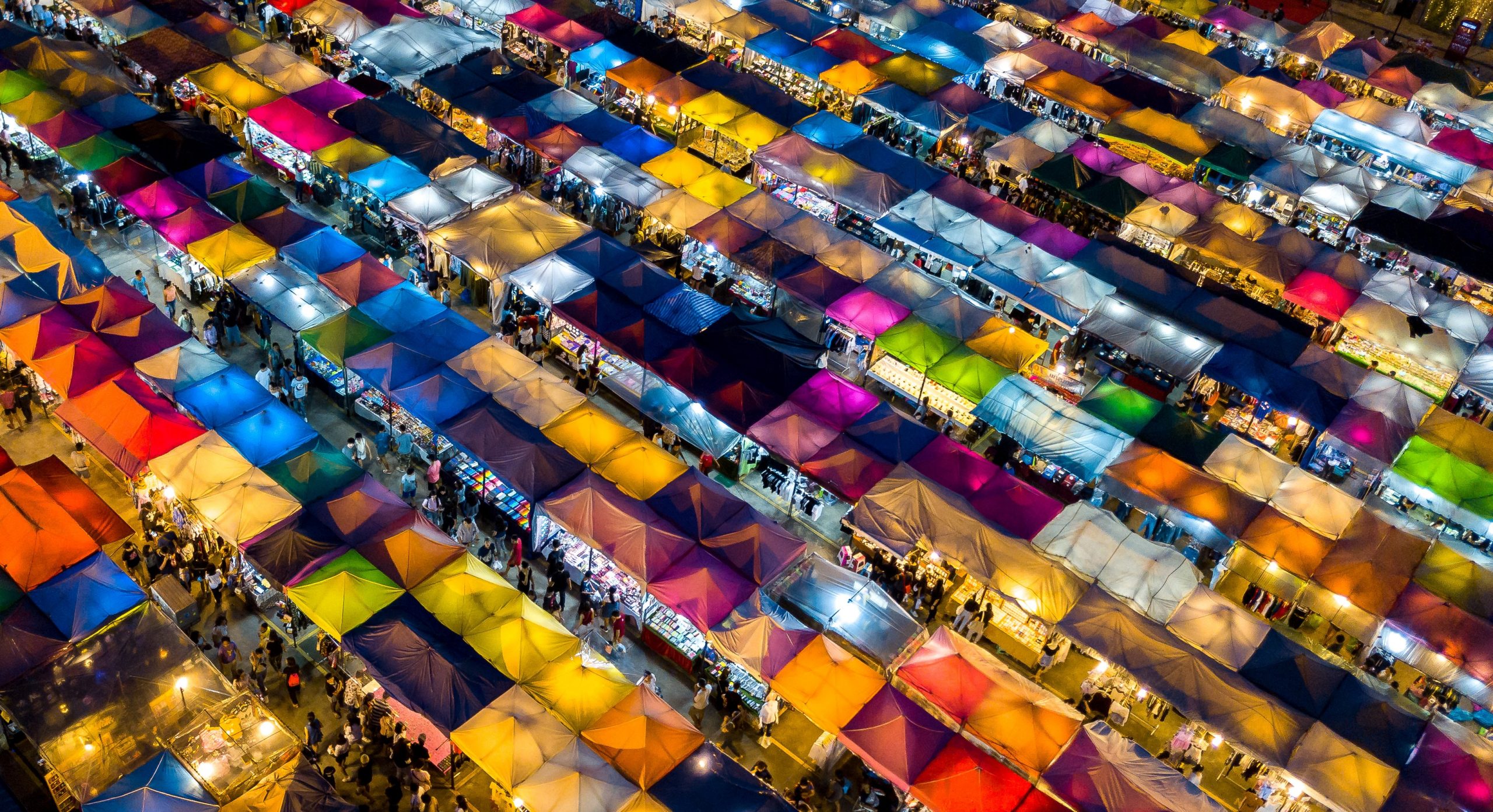 The payments platform for marketplaces
Marketplaces and platforms use
PayXpert's technology to accept money
and pay out to third parties.
Try Now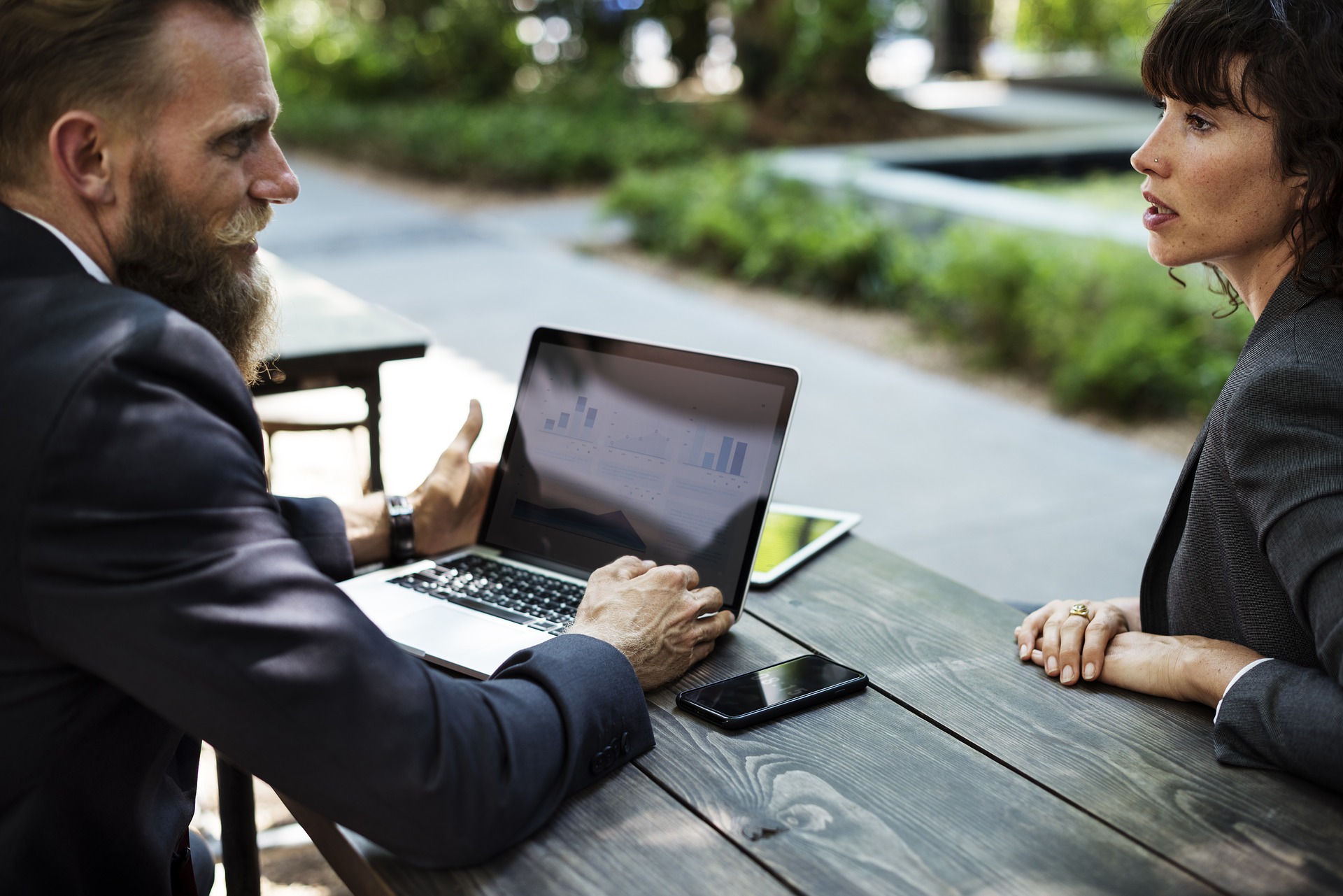 Flexible power to manage payments
in your Marketplace or platform
Manage and automate payments between
all the stakeholders in your ecosystem with ease
Try Now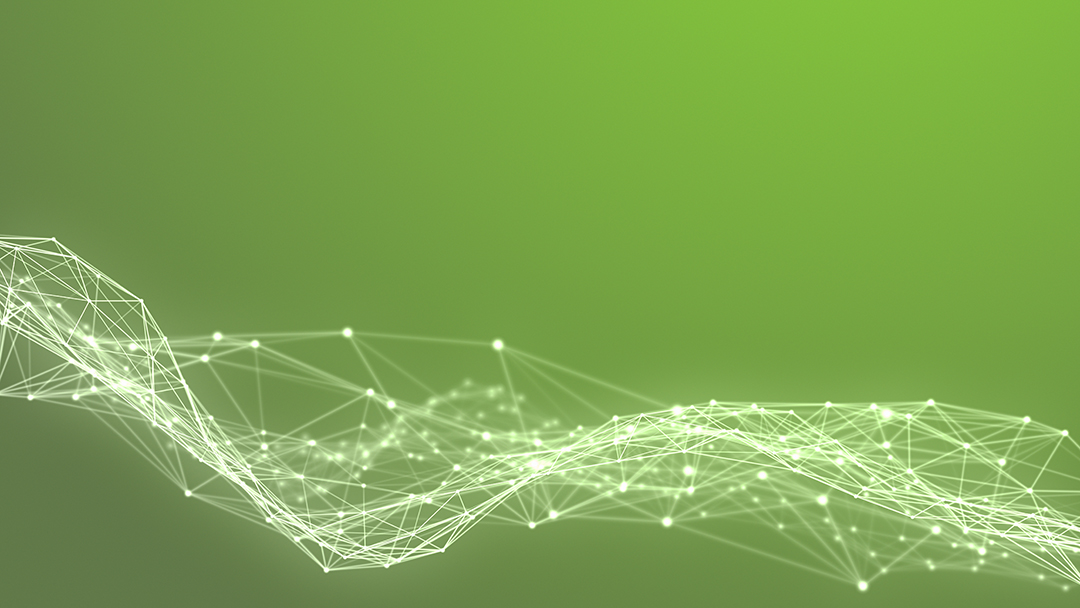 Partner with a Cross-border payments
leader and access a
powerful omnichannel platform
Because your platform or marketplace are
meant to succeed, use the best tools
to assure that success.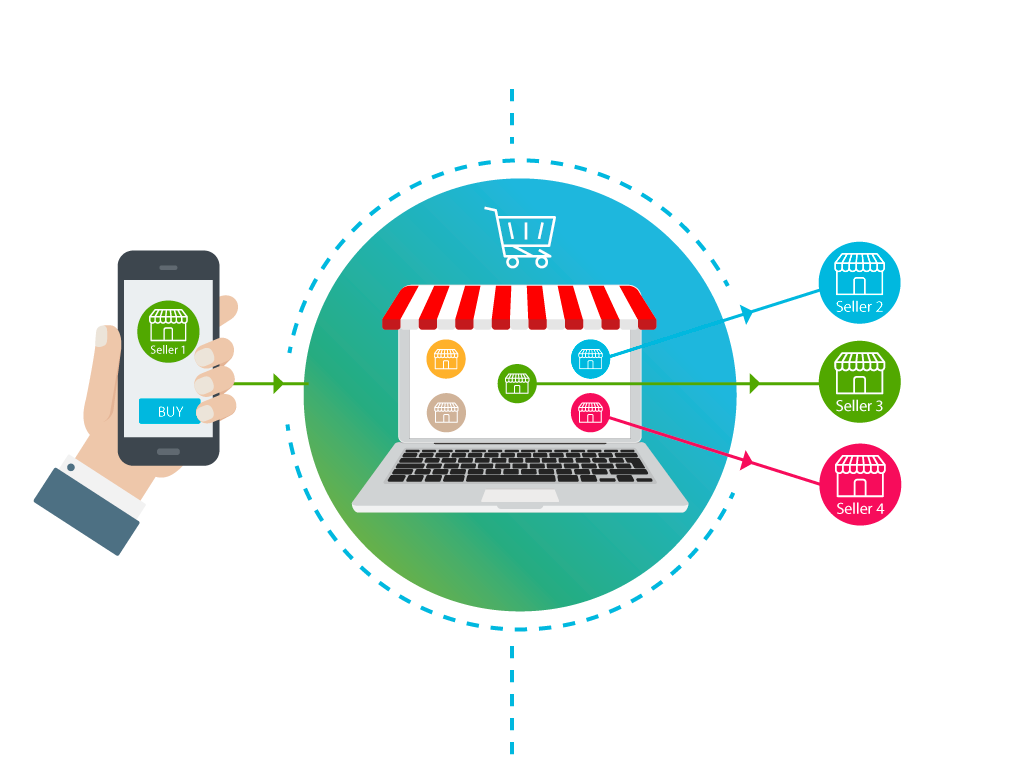 Try Now
Payment and financial distribution platform for marketplaces
PayXpert Marketplace is a unique solution to manage all transaction traffic between partners from your ecosystem; being B2C, B2B or C2C
Increase

 your conversion rate
Easily control the key factors that will increase your revenue and improve your success rate:
Provide an Omnichannel experience to both your merchants and their customers
Our technology behind your platform will allow you and your mechants to create beautiful shopping experiences
.
Consumers are marking the evolution of businesses: Omnichannel has come precisely to respond to the changing needs of users, who are also divided into very different payment profiles depending on their generation (X, Y, Millennial). An effective use of different payment channels increases sales and conversions for your marketplace.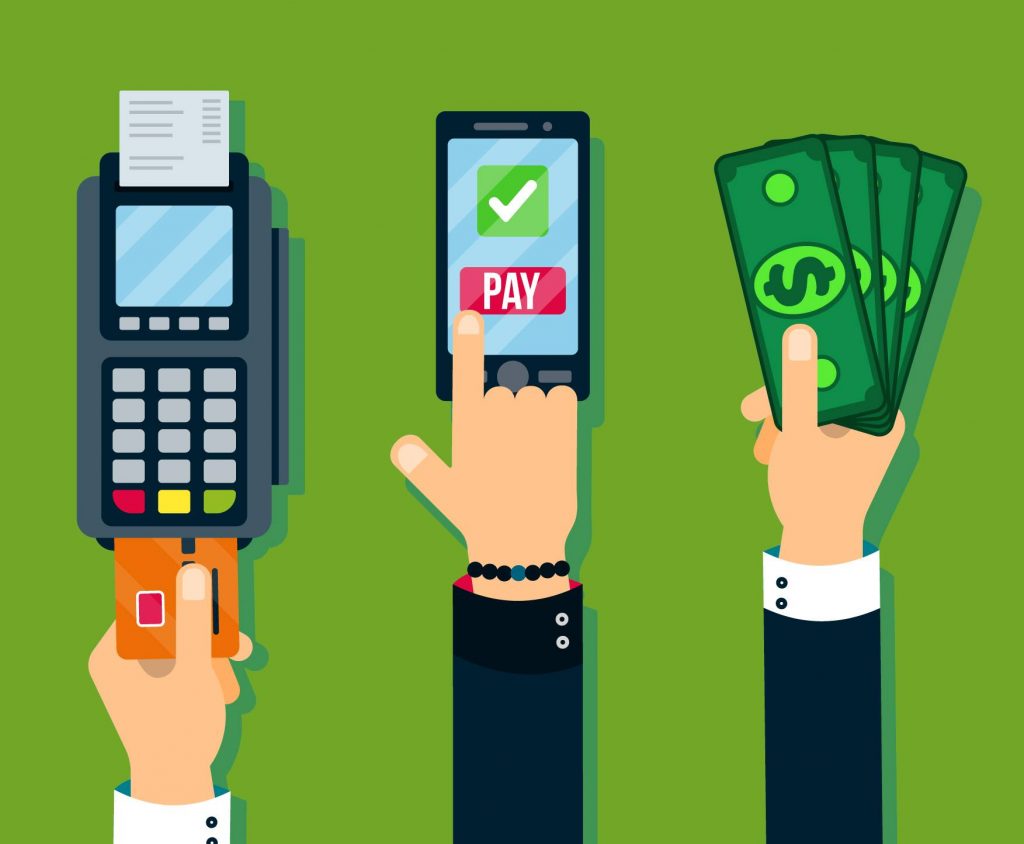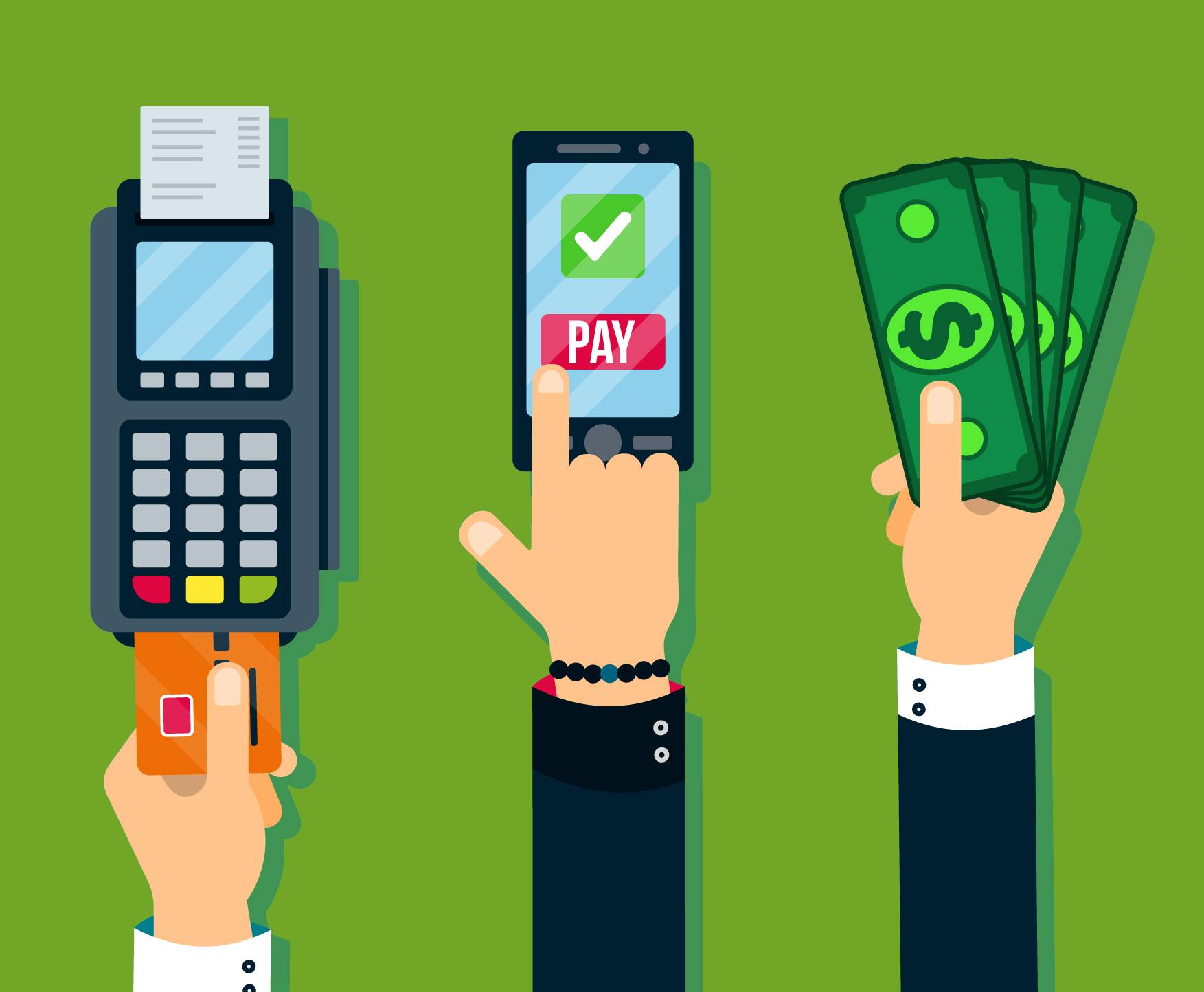 Use the same technology as the world's top marketplaces
Enjoy state-of-the-art features, always be up-to-date with new technologies and experience the same efficiency standards as the leading platforms in the world.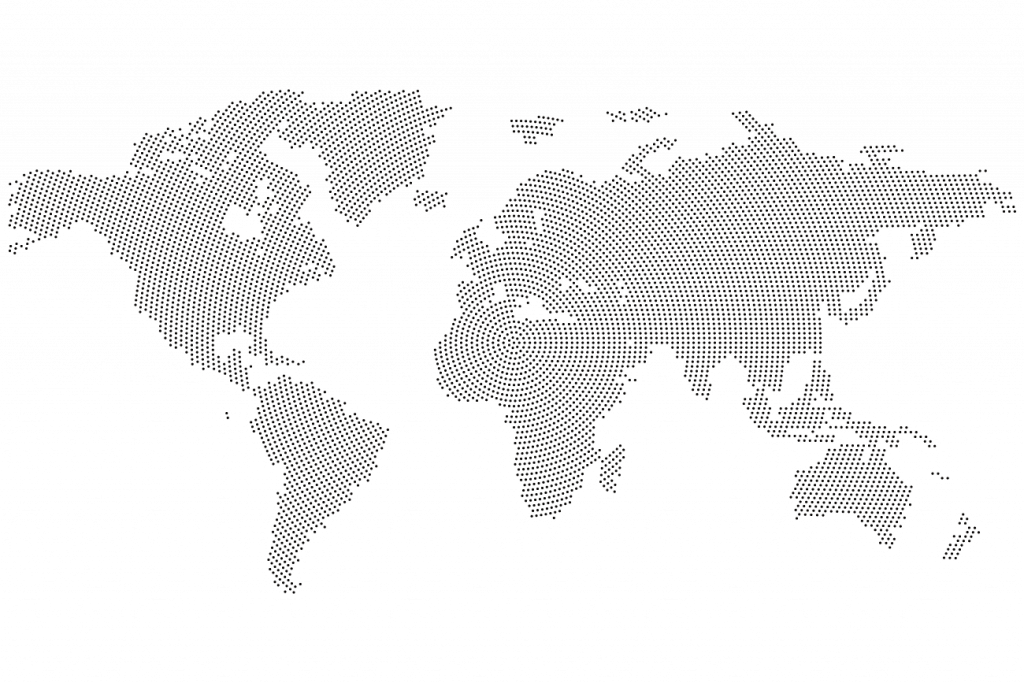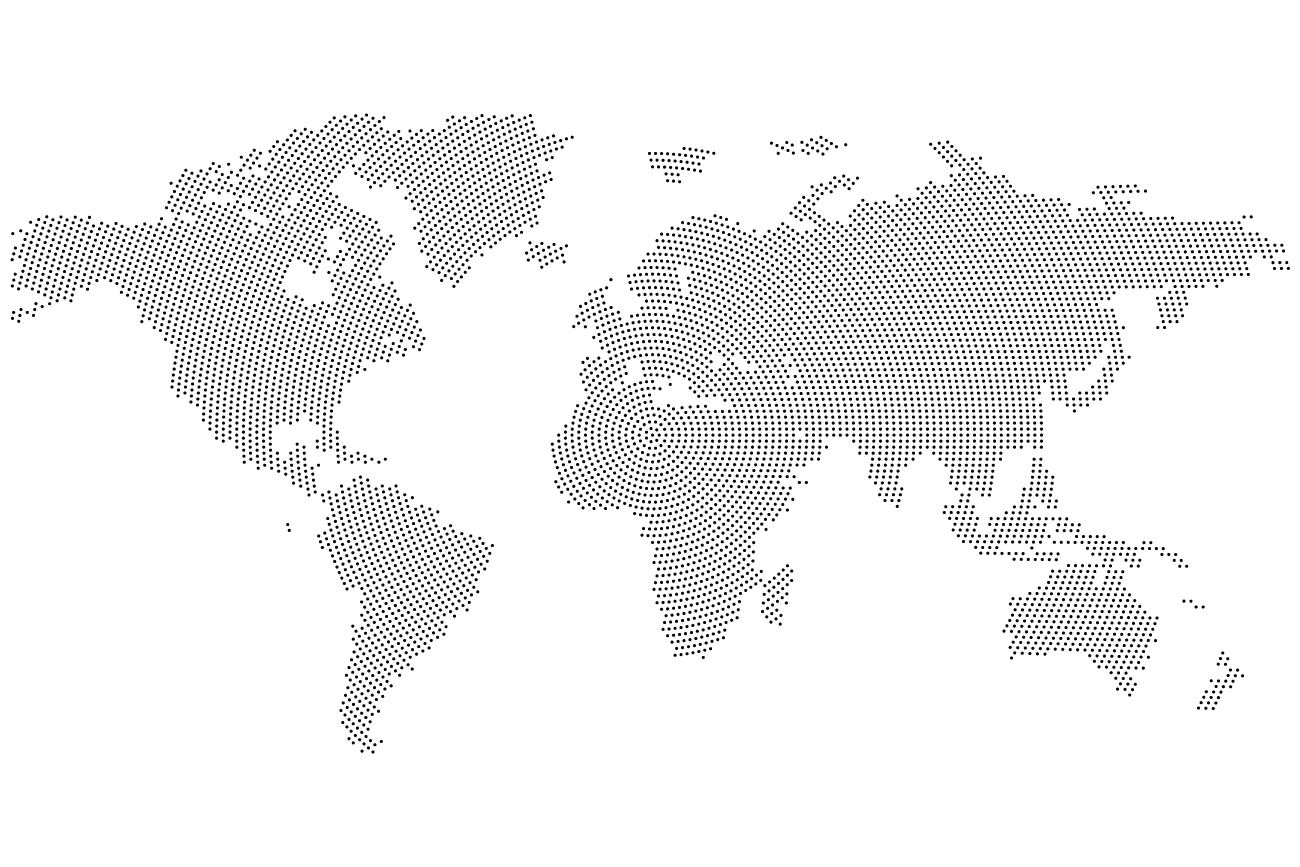 Setup payments the way you want
Enjoy a completely customizable and flexible payments solution for any platform business model.
Works with your existing systems and processes, plus you can choose a full range of value-added features as you need them.
Create a compelling user experience, from how users are onboarded and verified, to how payments are split, and when and how payouts are processed.
Easily split between one or several parties, move around, hold, and settle funds -whenever you want, whatever your business model looks like.
Let us take care of all your marketplace payments functionality, or pick the features you want to use.
A global solution for all platforms
Easily grow internationally and spend less time and money on the finer details, so you can focus on your business and grow faster than ever before.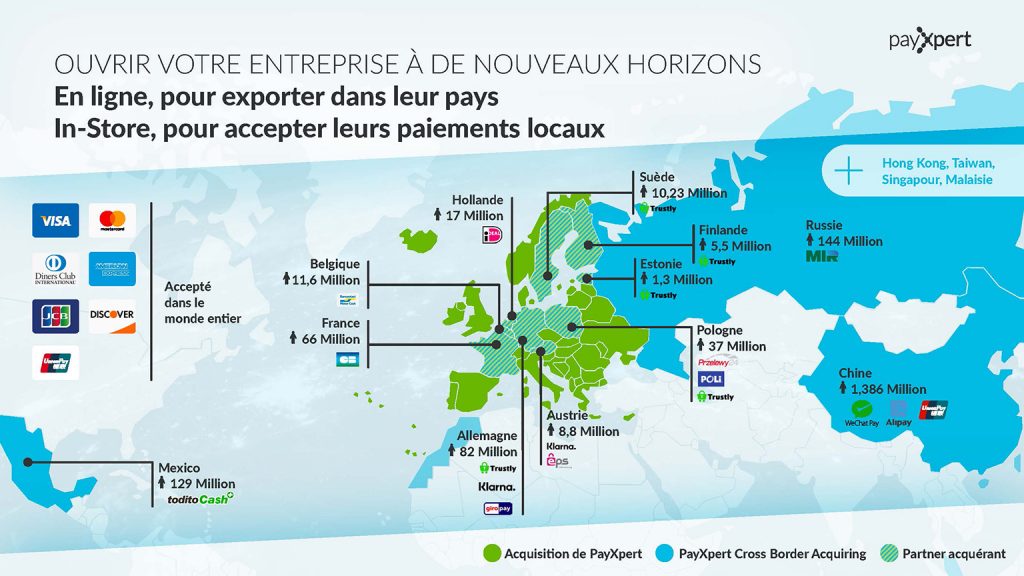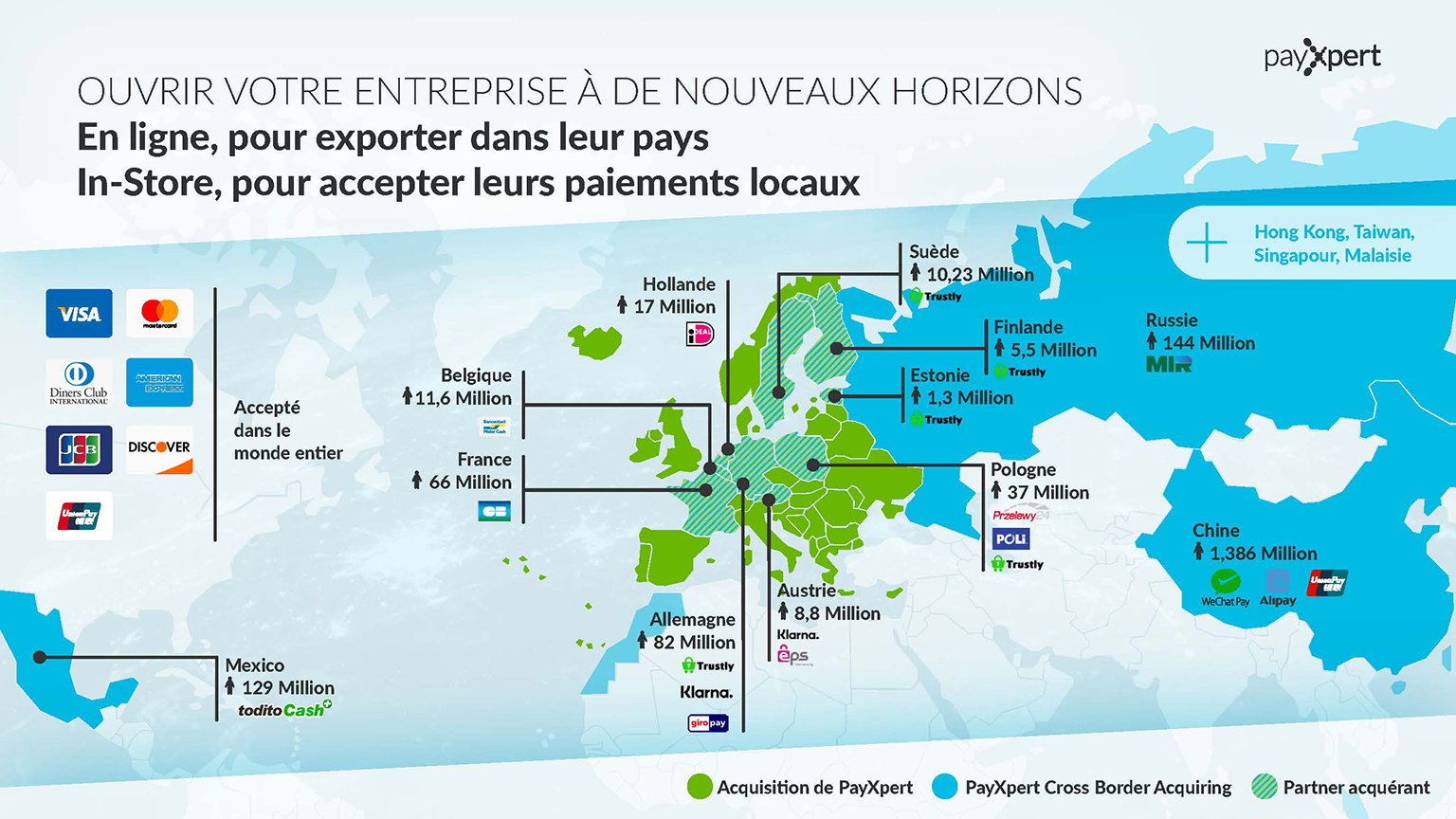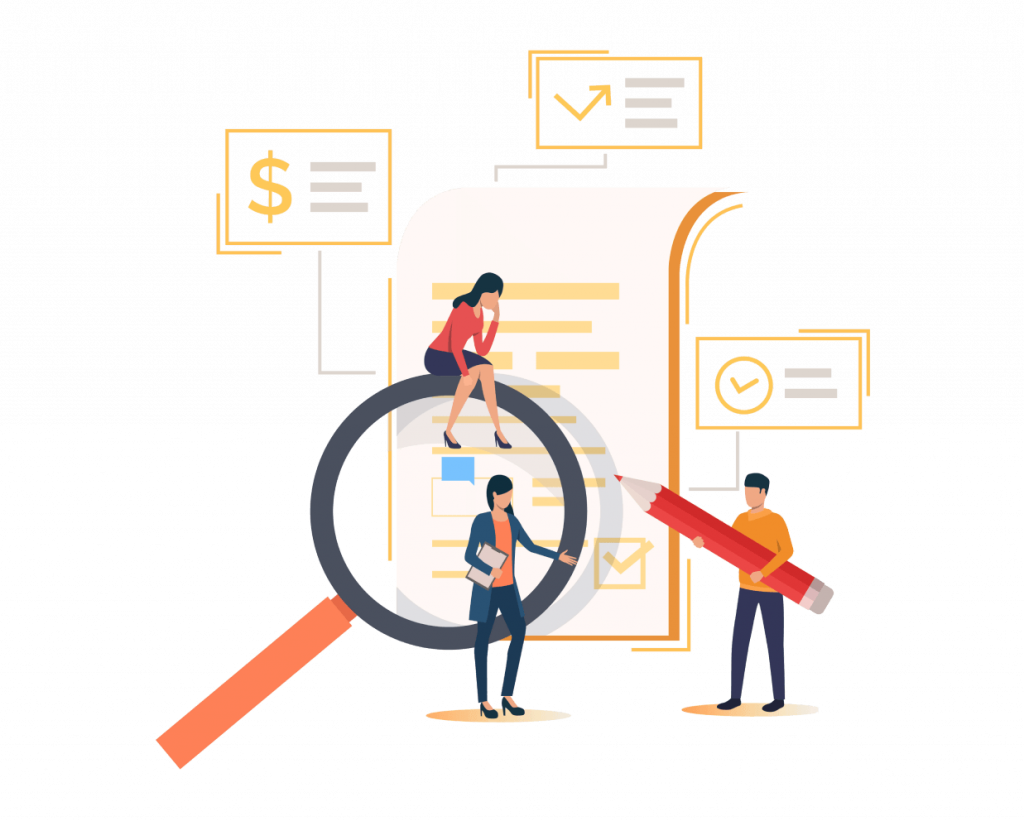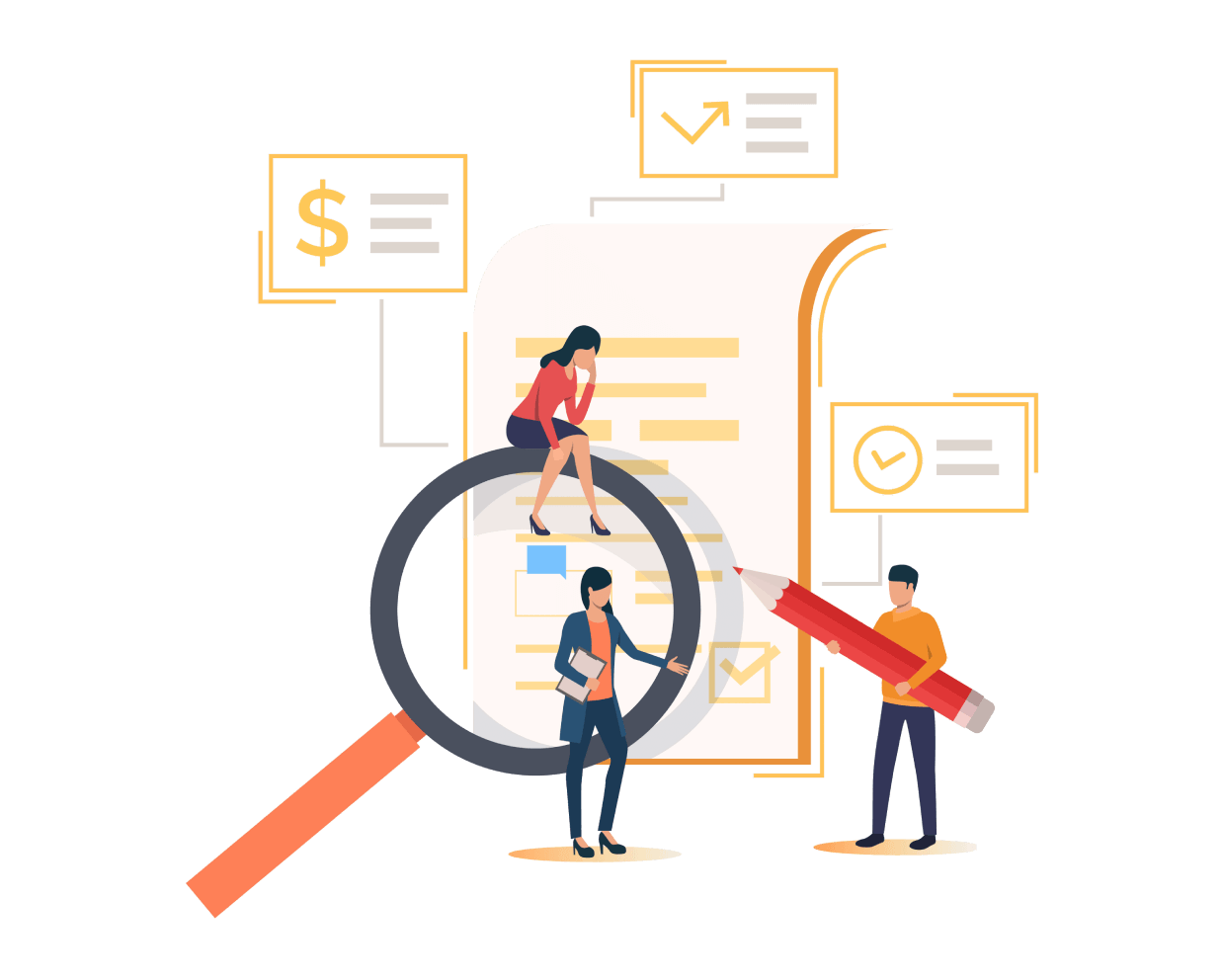 Fully compliant and PSD2-ready
PSD2 in Europe and evolving regulations around the world are putting more requirements on marketplaces and platforms. PayXpert's fully-licensed, PSD2-ready solution has all the tools you need to stay compliant, even when expanding globally.
Secure onboarding and verification in seconds
Automated onboarding
Allow users to sign up easily and at scale with an automated onboarding process to simplify the signup process.
Verification
Perform real-time checks to reduce waiting, and let us take care of KYC, AML, sanctions screening, and identity verification.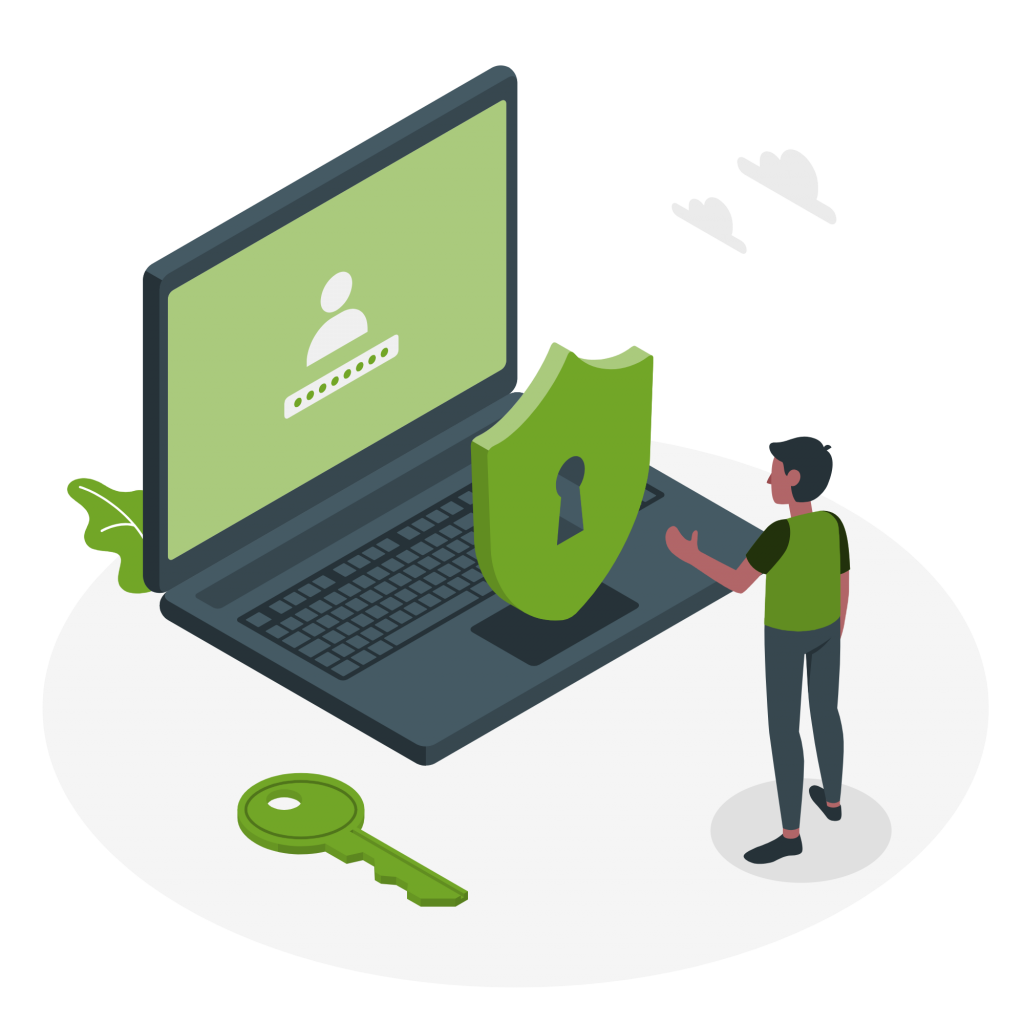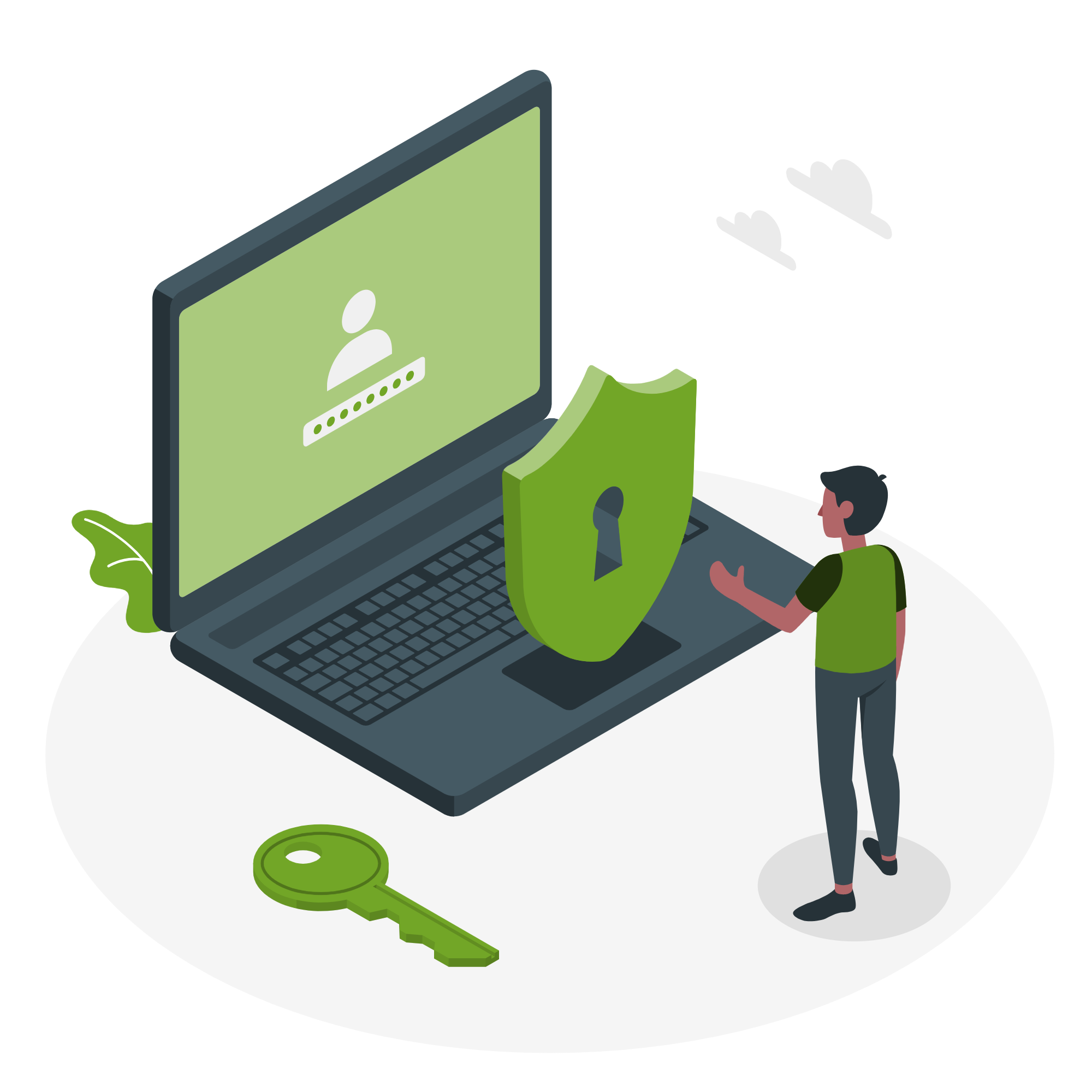 WE ARE HERE TO HELP
LET'S TALK!
Our Account managers will support you in the process of integrating Digital Payments Solutions to allow the best experience to your future Customers.
Let's talk about payments!