RESTAURANTS
Payment Card Processing for Restaurants
PayXpert offers comprehensive restaurant payment processing solutions to support your growing needs, with low rates and features that help you save money while improving your bottom line.
Quick and easy restaurant credit card processing
PayXpert's simple and convenient restaurant payment processing solutions allow you to focus on your business while increasing profits and improving service. 
Whether you run a traditional restaurant, food truck or online catering business, some of your customers want to enjoy conversation, relax over a great meal and settle the check quickly. Others want to order pick-up online or in-app. Others want to pay-at-the-table. No matter the dining plans, satisfy your diners with a payment solution that is right for them.
Simple and friendly
Today's diners not only expect exceptional food when eating out, but they also expect a fast, simple, and secure restaurant payment process that makes it easy to pay and tip with their credit and debit cards.
Efficient
Efficient service keeps patrons coming back. PayXpert's easy-to-use restaurant merchant account software and equipment allow wait staff to focus more on food service and hospitality — not on restaurant payment processing and compatibility issues.
A true partnership
We work closely with you to make sure your payment processing integrates seamlessly with your POS equipment, eliminating wasted time and the need for multiple restaurant payment systems.
Built to give you and your customers more value and an enhanced user experience
Spend more time building and improving your business, as our modern platform adapts to any restaurant experience and gives you tools to grow. With our QR-code scan setup, you can be up and running in seconds, with the latest POS terminals, payment methods, functions, and features.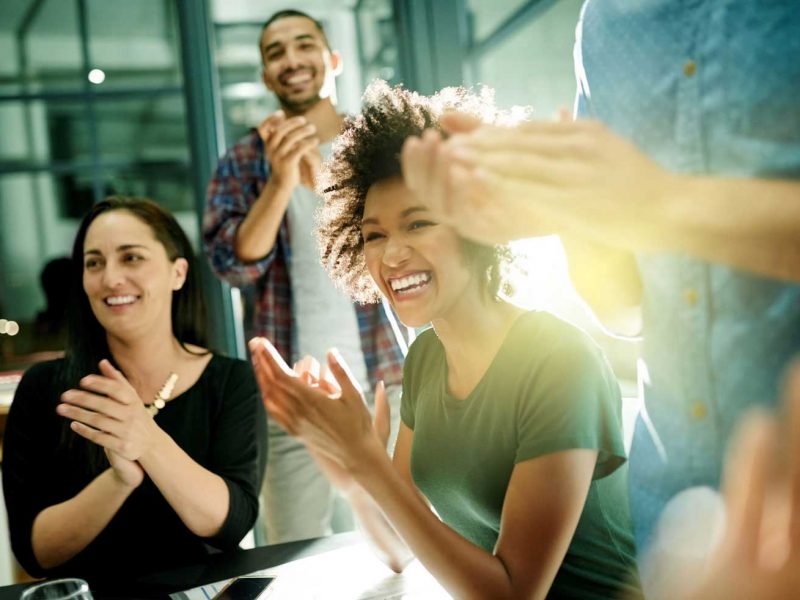 Give customers the experience they want
Industry-Focused Features for Restaurants
Tips
Getting more and bigger tips is no longer dependent on cash payments only. All PayXpert devices are equipped with a tipping feature and adding a little extra while paying by card becomes the easiest way for your clients to show their appreciation for your service.
Split Payments
PayXpert's POS supports the ability to receipt multiple payments against a single order. This allows your customers to split the order total across a variety of payment methods or among diners. 
Satisfaction Poll
Collect reviews or feedback, both on your website or on PayXpert POS. Customize your survey and vote form and increase loyalty and repeat customers.
Let's talk about payments!