Start your journey with us
Steps to get started with the PayXpert payments platform and grow your business faster than ever before.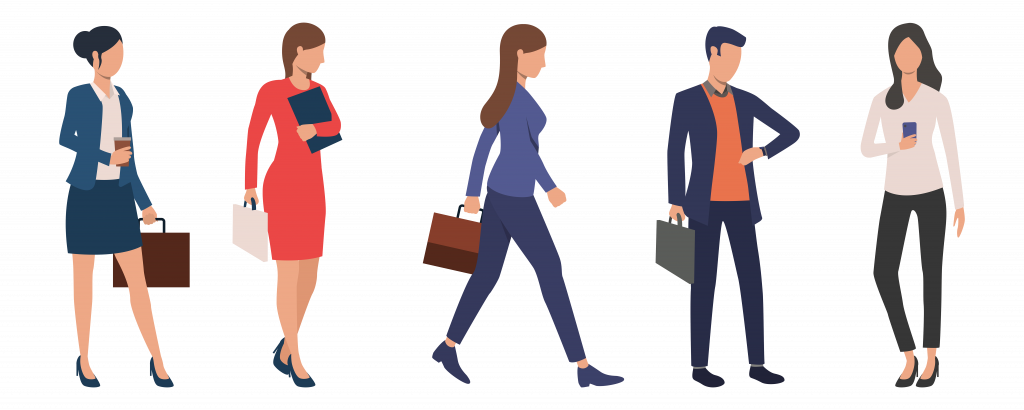 Step 1
Create an account
Once you're approved, you can then explore our platform functionalities and make your first test payment.
Step 2
Get advice
To start processing payments you'll need to speak to our team for tailored advice and get an assessment of your business.
Step 3
Apply
You can now send your request to start processing payments with us. We'll review the information, just to make sure we can help your business in the best way.
Step 4
Sign and go live
Sign one contract and you're ready to start accepting payments through the PayXpert payments platform.
Blog
Checkout our blog for the latest payments news and industry insights.
Knowledge Hub
Explore white papers, consumer research reports and guides.
Guides
Learn everything you need to know about the world of payments. 
Documentation
Go to our technical documentation for info on how to integrate.
Start your journey with PayXpert today