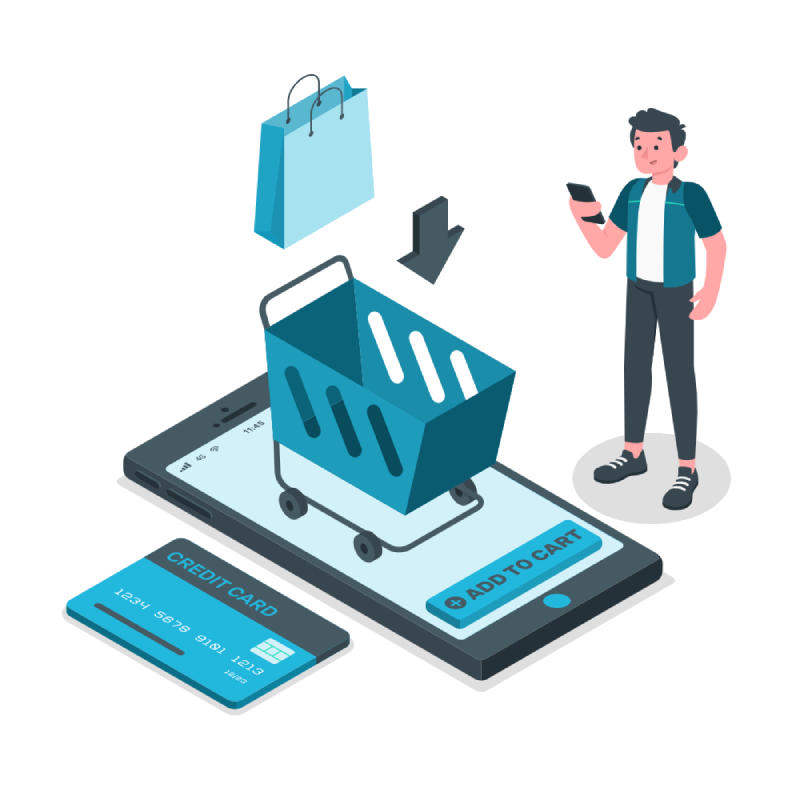 The checkout page is where your customer will get when they hit "buy." It is typically here where they enter their payment and delivery details before completing the purchase.
The checkout process is the tightest part of your sales funnel. All your hard work put in your website experience gets rewarded (or not) at this point. But you haven't closed the sale yet, in fact:
The abandonment rate for retail orders was as high as 74% among global shoppers in 2018. 
Customers can lose interest for a range of reasons from an inadequately designed payment form to insufficient payment method options, or too many steps in the process. The good news is that you can fix these issues relatively quickly.
Here's how to create a checkout that will keep your customers coming back again and again.
In today's world, everyone's bonded to their mobile devices. According to GSMA Intelligence, over 50% of the global population (some 5 billion people) are mobile internet users.
According to Statista, mobile payment revenue surpassed $1080 Billion USD in 2019. So it's no longer a matter of just supporting mobile, you have to do it, and do it really well.

In the chart below you can see that consumers still tend to be more comfortable making expensive purchases on large-screen devices.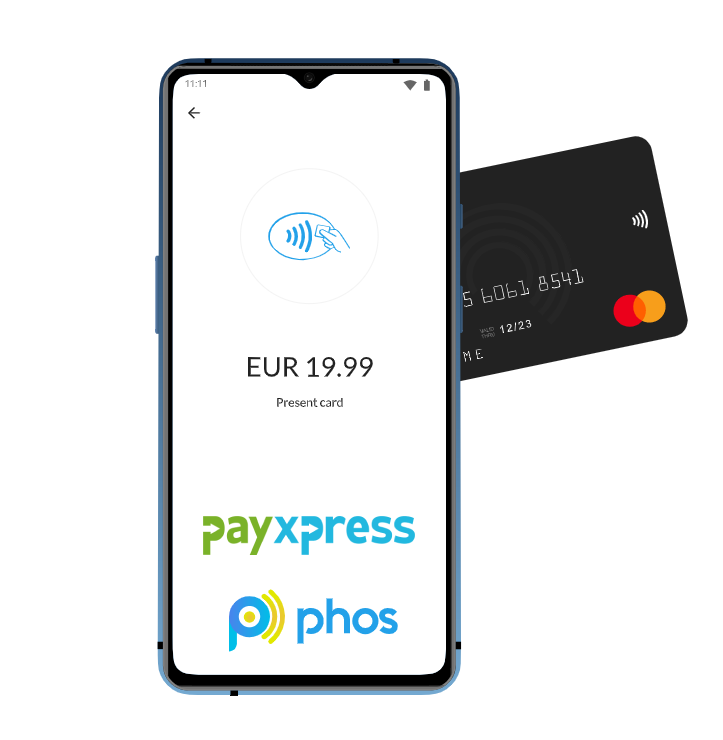 Average transaction value among PayXpert's merchants
You have to make certain your payment process is optimised for all screen sizes by developing dedicated interfaces. Each device has to have a polished interface. A good option is a responsive design that automatically detects the screen size of the device and adjusts the payment intefaces accordingly.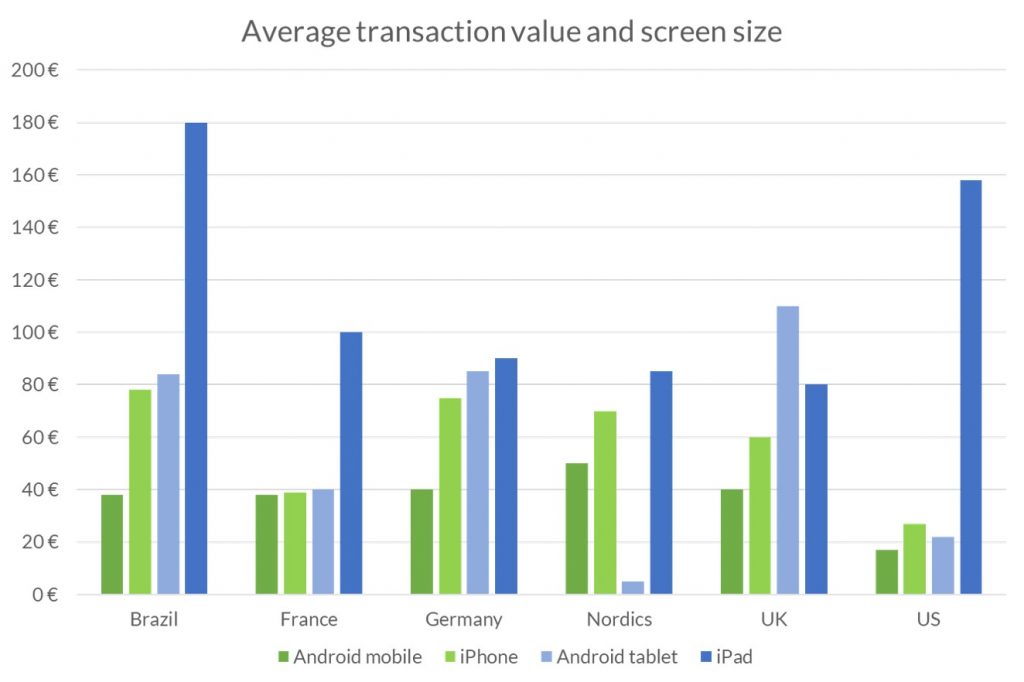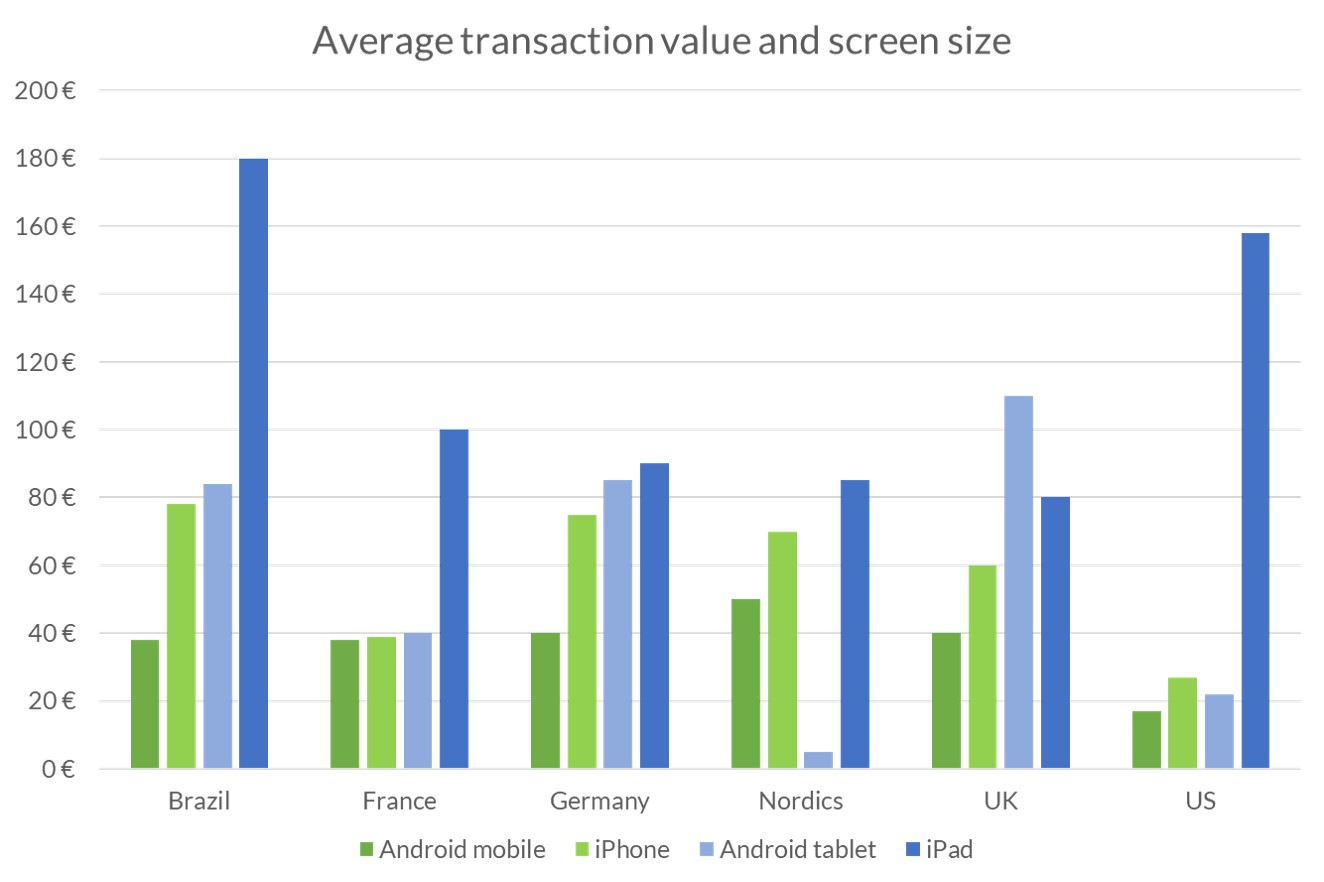 Accept Digital wallets
Digital wallets (Google Pay, Alipay, WeChat Pay, Apple Pay, Samsung Pay,) are a simpler, friendlier way to pay on mobile devices, both in store and online. With wallets, the card information is securely kept on the customer's device and it is emitted after authentication (usually via a fingerprint, PIN or a password).
Chinese consumers spend big on mobile
Although larger screens are usually where high-value purchases are focused. Chinese shoppers increasingly pay for expensive articles on their smartphones. Chinese mobile wallets Alipay and WeChat Pay are showing high average transaction values (ATV) on the PayXpert platform. You should not overlook these methods if you sell or want to sell high-value items to Chinese shoppers.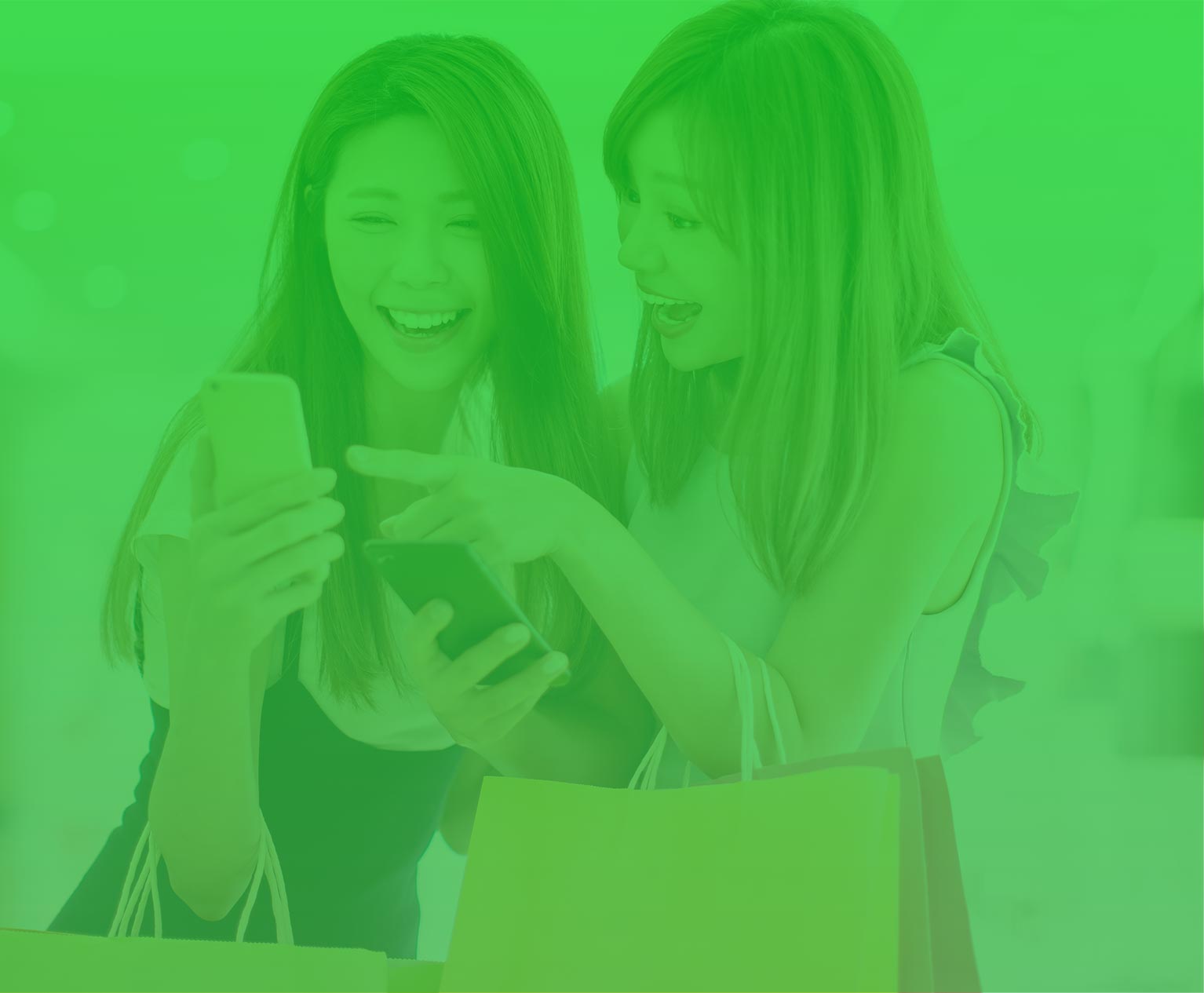 Submitting payment details is the most tedious moment of shopping, especially on mobile. In there is also theemerging markets where internet infrastructure is more fragile, there is also the risk of a time-out before the purchase can be completed.
This is solved with one-click payments. It is a payment feature where the customer enters their payment details once only. The card or payment information is then stored securely for succeeding purchases, that can be easily completed with a single click or tap.
Take into account security concerns
For some countries and cultures, one-click payments may weaken the perceived security of the operation. To counter that, be sure to show security icons and describe your data protection policy visibly and clearly. Moreover, make sure your customers have access a responsive customer service, and make it simple to cancel orders at any time.
Keep shopper card data protected with tokenisation
Tokenisation technology is the way to tackle the main challenge to setting up one-click payments: securely storing customer card data. With tokenisation, payment details are captured by your payments provider and replaced with an encrypted 'token', that you can use to process card transactions. The result: your customers can pay with just one click, and your payments provider bears the responsibility of keeping the data safe.
Optimize your online checkout with PayXpert
PayXpert Checkout is the fast, secure, and easy to integrate way to accept payments anywhere, on any device. 
You or your developers can create a secure, mobile-optimised checkout page or screen in minutes, with just a few lines of code. For customised mobile checkouts, we have and SDK with a full suite of tools to create the best experience for your customers. 
And what's more, because everything is hosted on your site you benefit from full on-page analytics to perform A/B testing and find the best payment flows that convert more.
WE ARE HERE TO HELP
LET'S TALK!
Our Account managers will support you in the process of integrating Digital Payments Solutions to allow the best experience to your future Chinese Customers.
Let's talk about payments!