Charge your customers on the run with our award-winning mPOS software, and enjoy the broadest payment methods available in the market with powerful value-added features for your business. Increased conversions, a more seamless customer experience and increased loyalty in the palm of your hand! Click button below :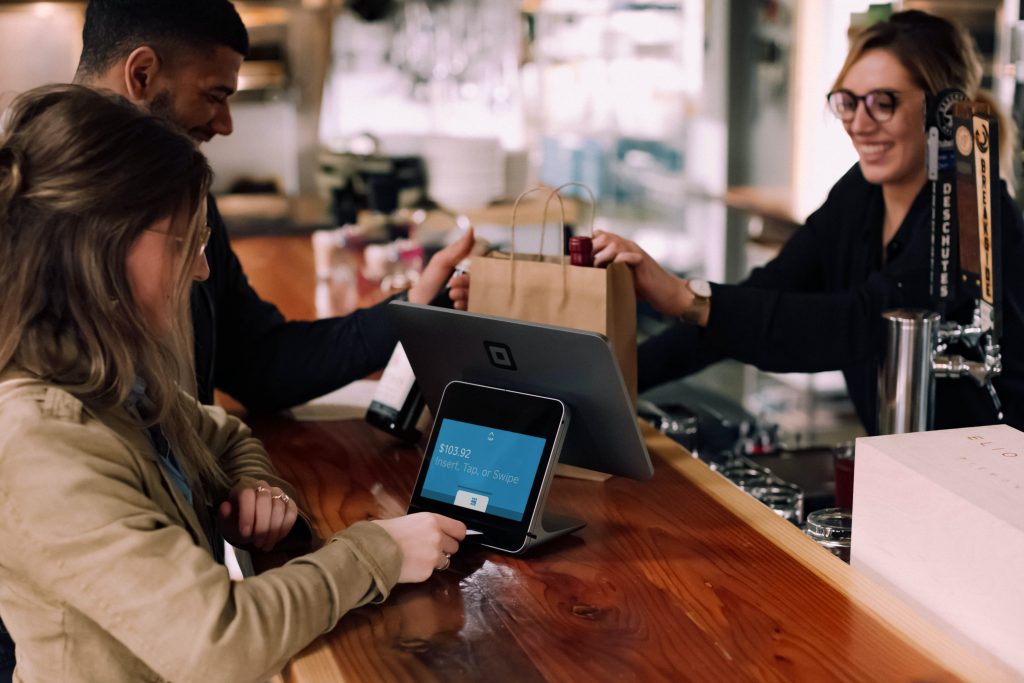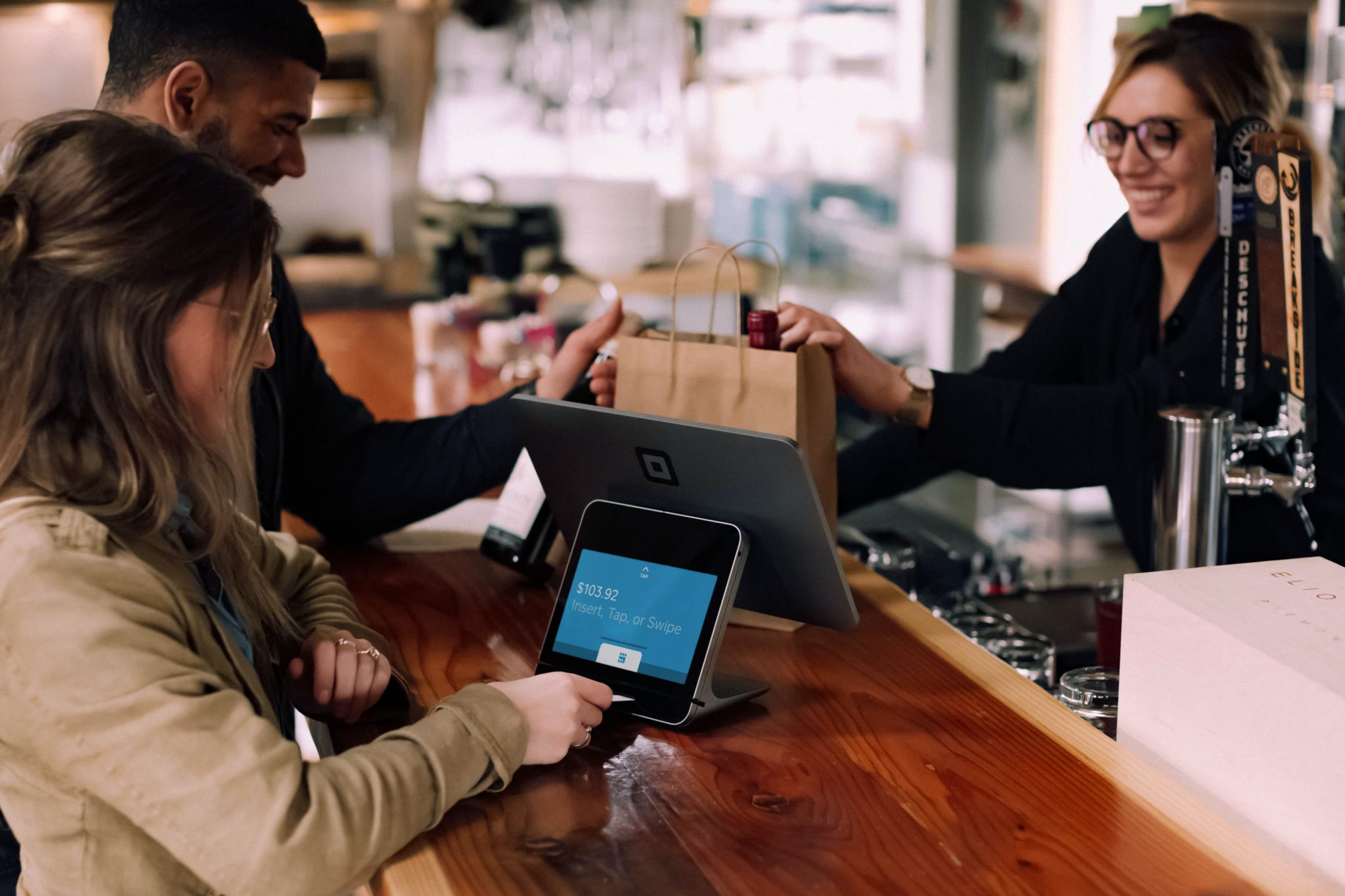 Give customers the experience they want
Access a flexible set of personalization options in your stores and make international shoppers feel at home.
WE ARE HERE TO HELP
LET'S TALK!
Our Account managers will support you in the process of integrating Digital Payments Solutions to allow the best experience to your future customers.
Let's talk about payments!