Sunmi V2 PRO
Premium design, full of features and ultra-reliable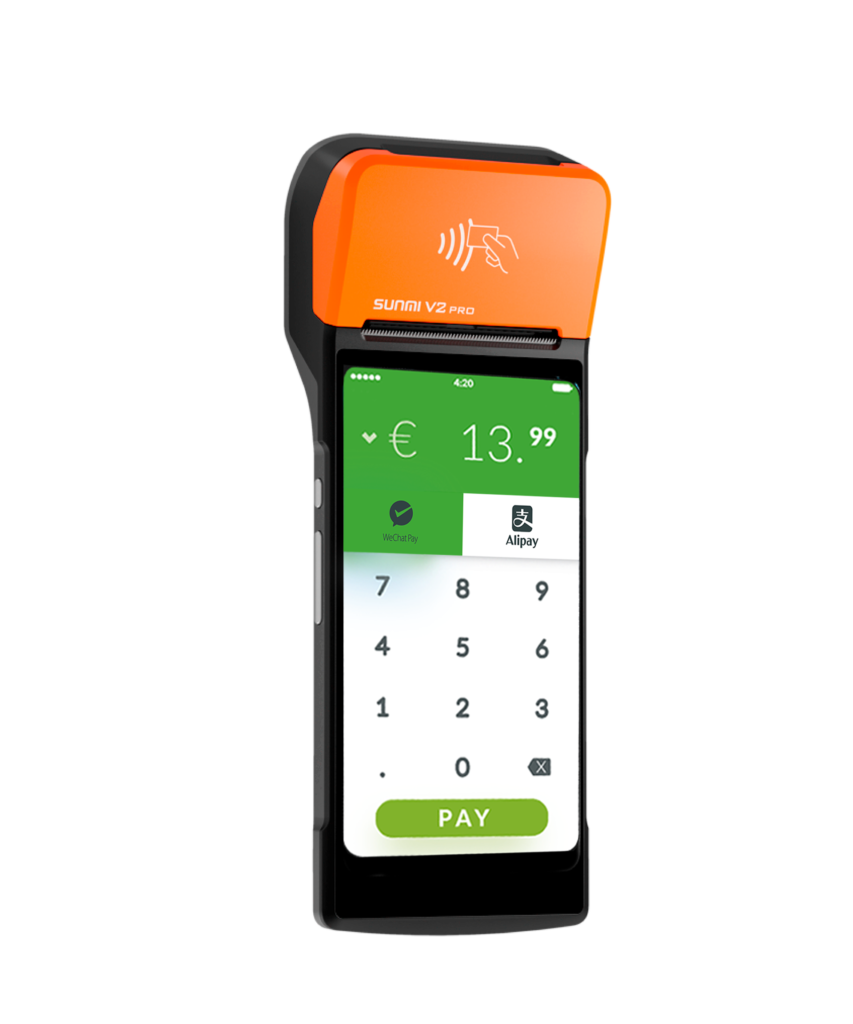 ANDROID 5.1
Dimensions 217mm*89mm*58mm
Item weight: 450g
Camera 2MP, FF
WIFI 2.4G
Memory 4GB ROM + 512 RAM
Display 5.5″ QHD 960X540, IPS
1.3GHz Quad-core
Sunmi OS/Android 7.1 PCI PTS5.0
Dimensions 215.2*83*17mm
Item weight: 346g
Camera 5.0MP, Flash, AF
Wi-Fi 2.4G/5GHz
2GB RAM + 16GB ROM
Display 5.99″ HD+ 1440×720 IPS
Qualcomm snapdragon Quad Core Processor
Sunmi OS/Android 7.1 PCI PTS5.0
Dimensions 224.9*84.2*17.5(50.4)mm
Item weight: Include battery: 430g
Camera 5.0MP, Flash, AF
Wi-Fi 2.4G/5GHz
1GB RAM + 8GB ROM 2GB RAM+ 16GB ROM
Display 5.99″ HD+ 1440×720 IPS
Quad-core 1.4GHz CPU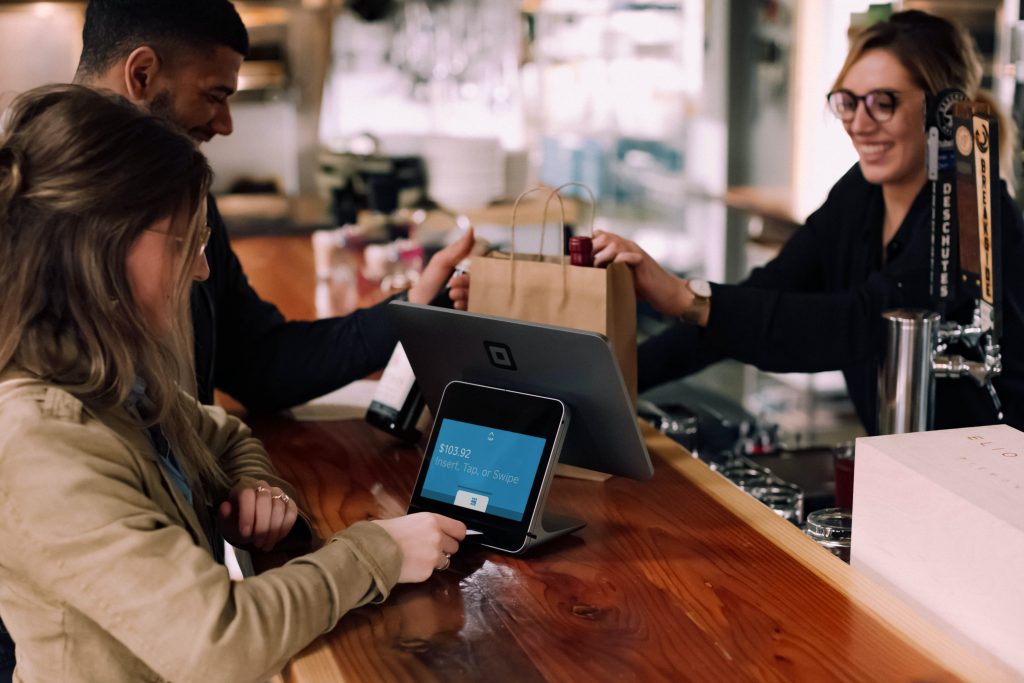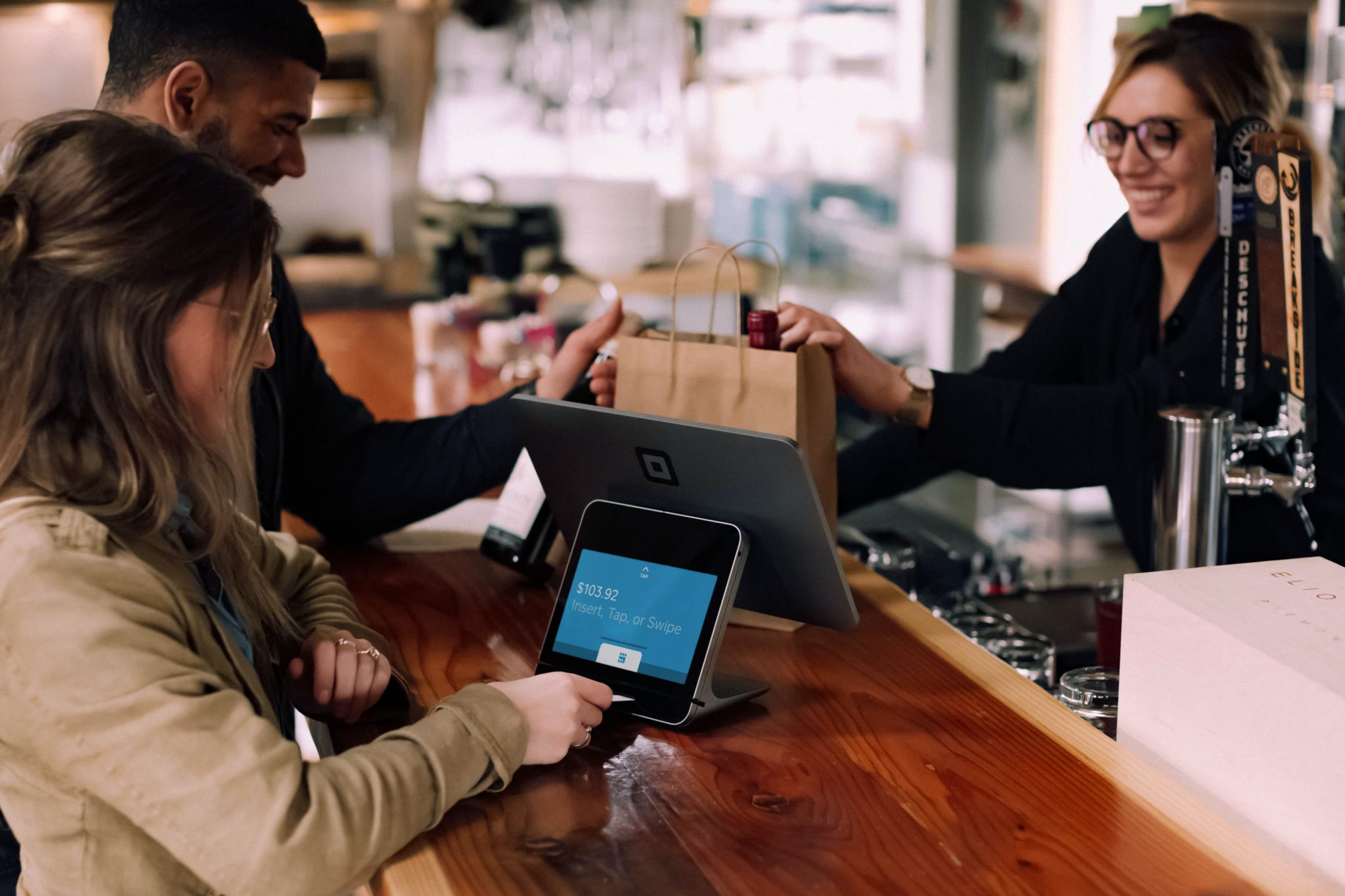 Give customers the experience they want
Access a flexible set of personalization options in your stores and make international shoppers feel at home.
WE ARE HERE TO HELP
LET'S TALK!
Our Account managers will support you in the process of integrating Digital Payments Solutions to allow the best experience to your future customers.
Let's talk about payments!