QPOS
QPOS Mini allows you to make secure payments anytime
and anywhere with Smartphones and Tablets.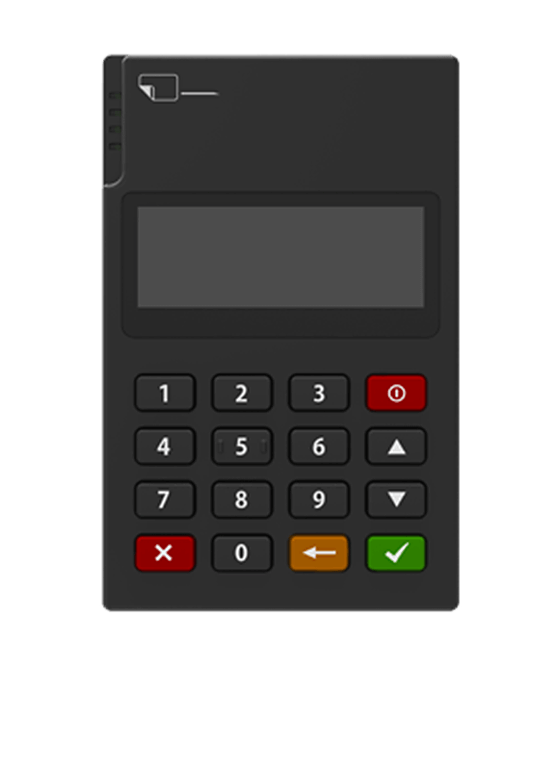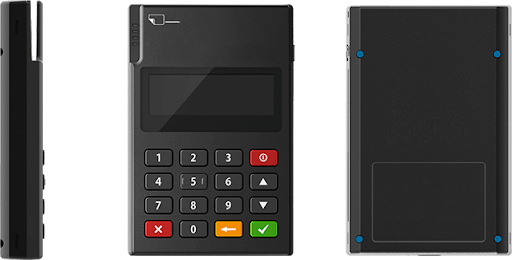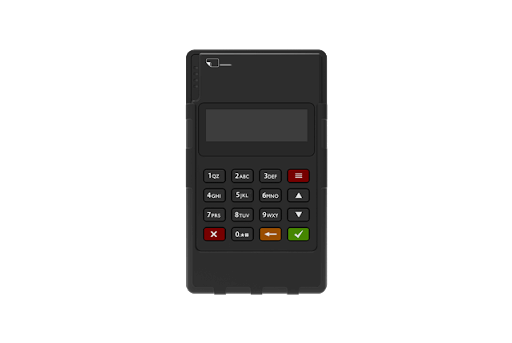 EMV L1&L2, EMV contactless L1
Visa PayWave, VISA Pin Security, Visa Ready
MasterCard PayPass, MasterCard TQM
PBOC 3.0 L1&L2, QPBOC 3.0 L2
CUP QuickPass, JCB J/Speedy
Security and Certifications
Android 2.1 or above
iOS 6.0 or above
Windows Phone 8
MS Windows
Bluetooth v3.0, Bluetooth v4.0 and USB
Single color display (128 x 40)
Magnetic Stripe Card Reader Dual tracks (track 1&2, track 2&3)
Dimension
89.7 x 59.0 x 14.8 mm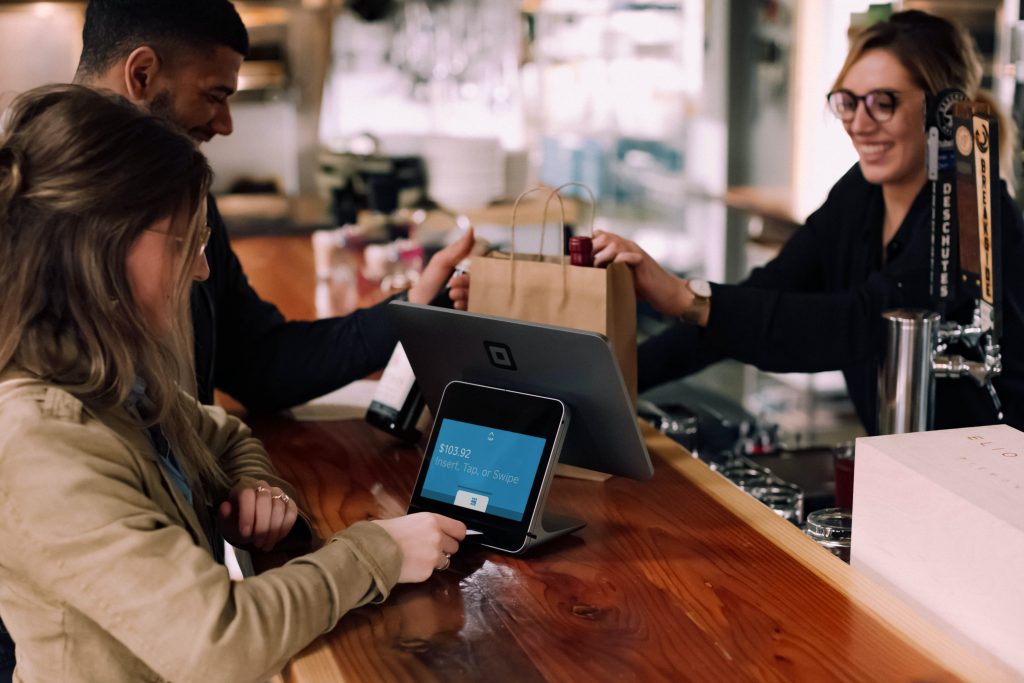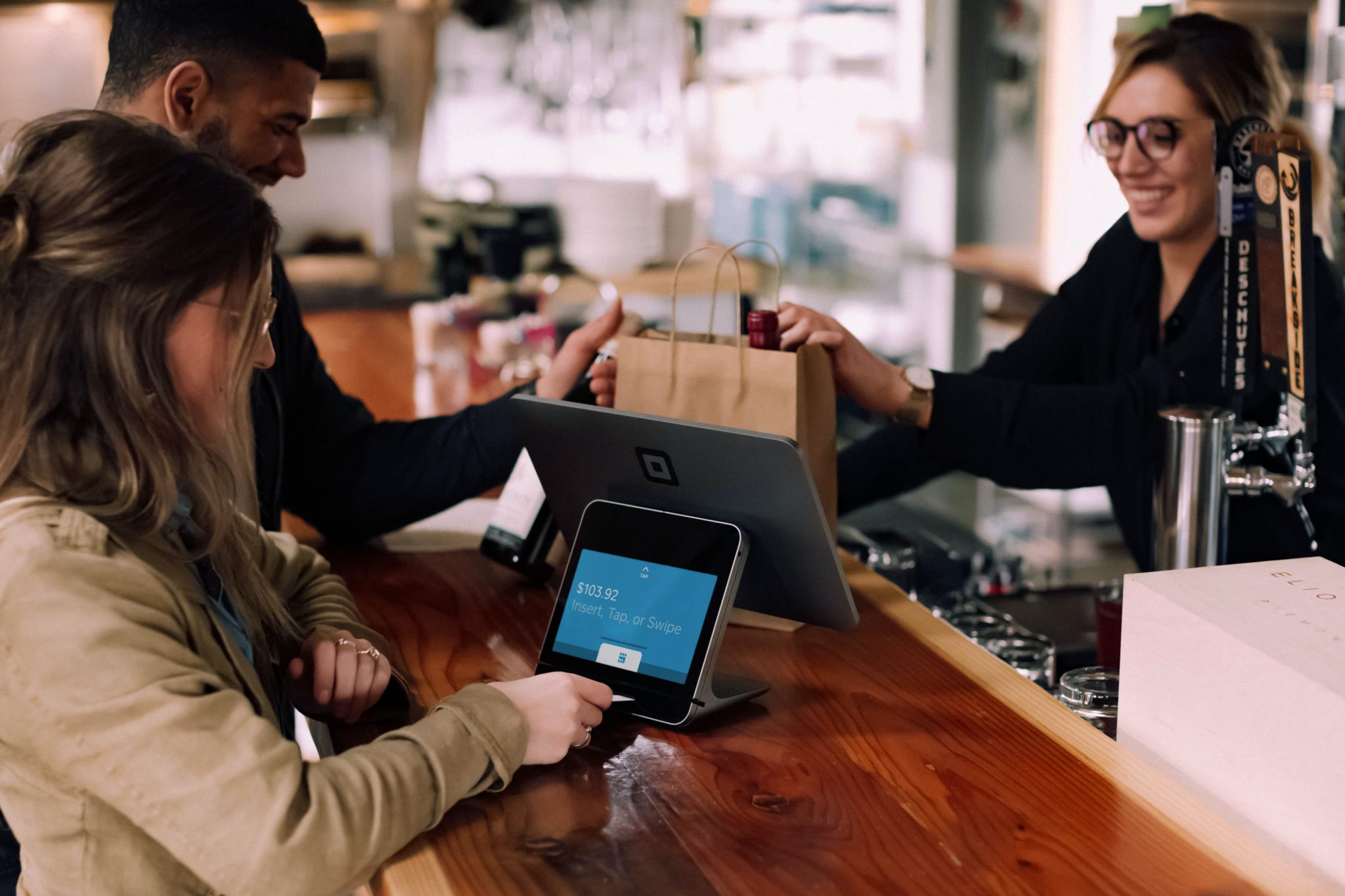 Give customers the experience they want
Access a flexible set of personalization options in your stores and make international shoppers feel at home.
WE ARE HERE TO HELP
LET'S TALK!
Our Account managers will support you in the process of integrating Digital Payments Solutions to allow the best experience to your future customers.
Let's talk about payments!