Castles MP200
Equipped with optional touch screen, this is a ground breaking solution to all your payment needs anywhere, anytime.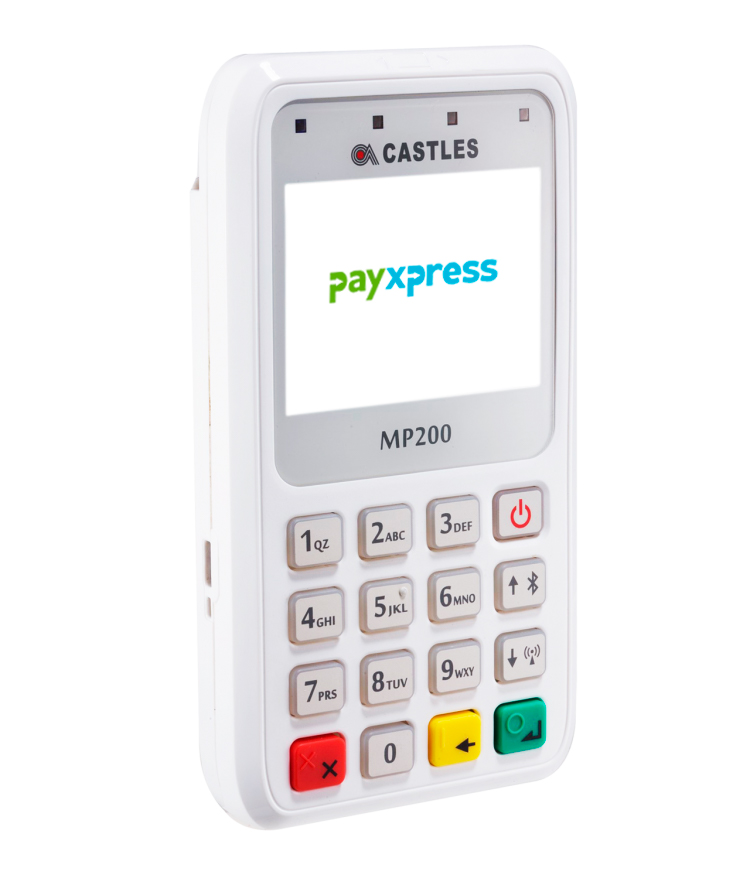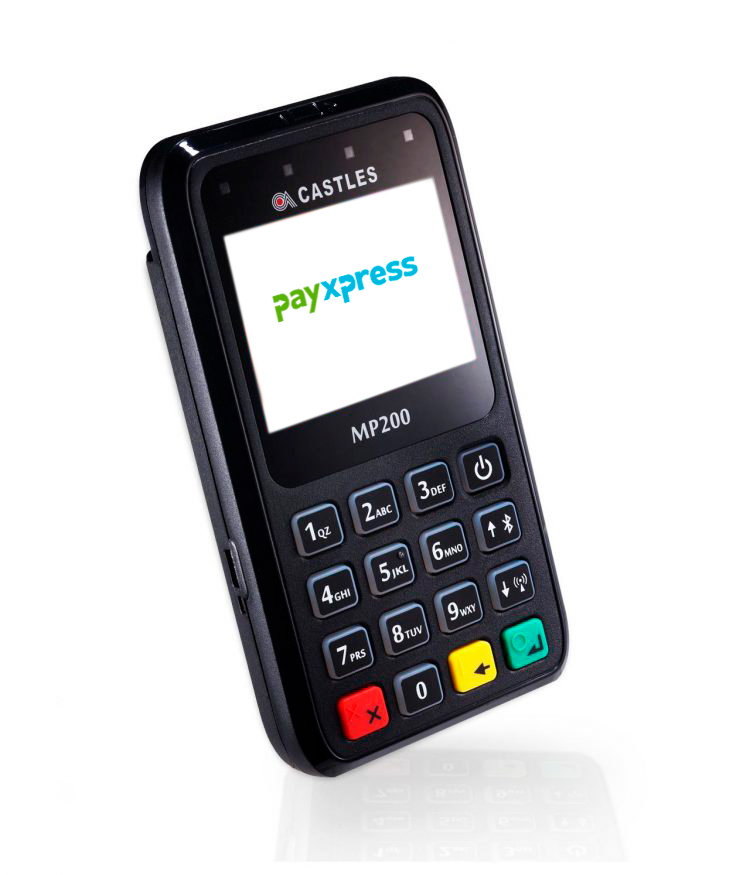 EMV Contact/ Contactless Lv1
EMV Contact Lv2
Contactless Scheme Certifications (Paypass, Paywave, ExpressPay, D-PAS, J-Speedy, QPBOC…)
Security and Certifications
Optional Touch Availability
Accepts all payment types
Integrates to any Android,
IOS and Windows devices.
Remote key and application download capabilities.
Long lasting rechargeable,
replaceable battery design.
Secure Linux with industry proven feasible SDK.
Dimensions 125x 67.5 x 15.8mm
Display 2.4" Color TFT LCD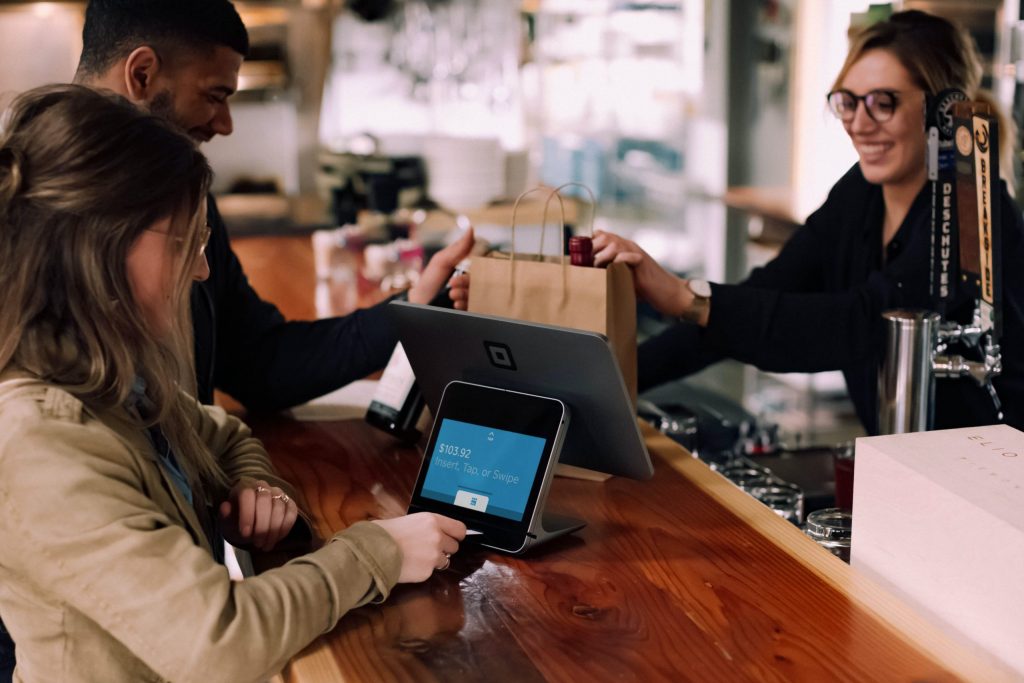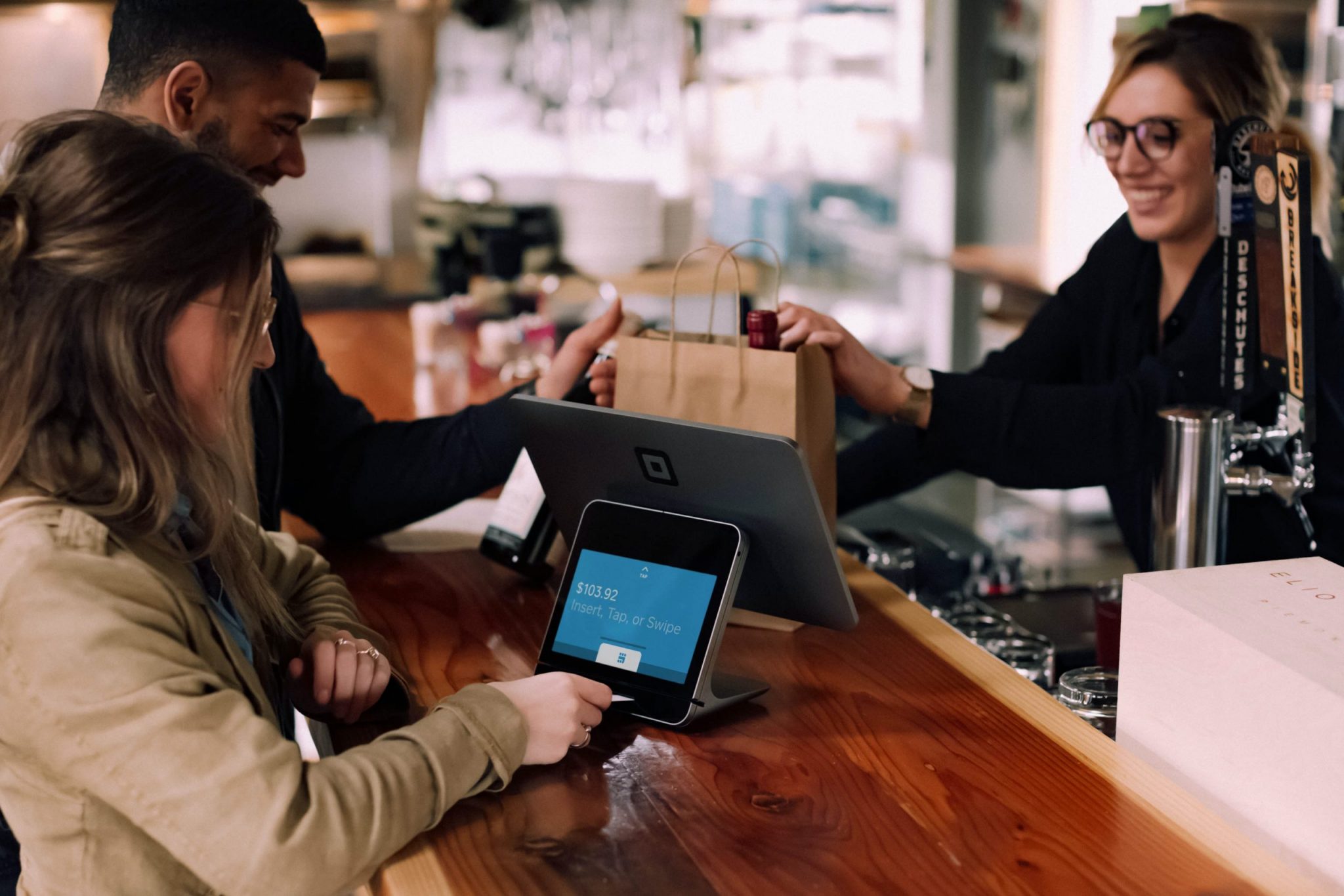 Give customers the experience they want
Access a flexible set of personalization options in your stores and make international shoppers feel at home.
WE ARE HERE TO HELP
LET'S TALK!
Our Account managers will support you in the process of integrating Digital Payments Solutions to allow the best experience to your future customers.
Let's talk about payments!