DATA MANAGEMENT
PayXpert gives you a global view of your payment operations.
Take informed decisions and actions to reach your full business's potential!
All with just a few clicks.
One of the powerful innovations in the PayXpert gateway is enabling the management of your payments data, by developing our award-winning analytics module and dashboard.
All the KPIs and metrics most relevant to you and your business can be analysed through our dashboard. Graphs, filters and selectors can be applied to dig into the data easily and conveniently.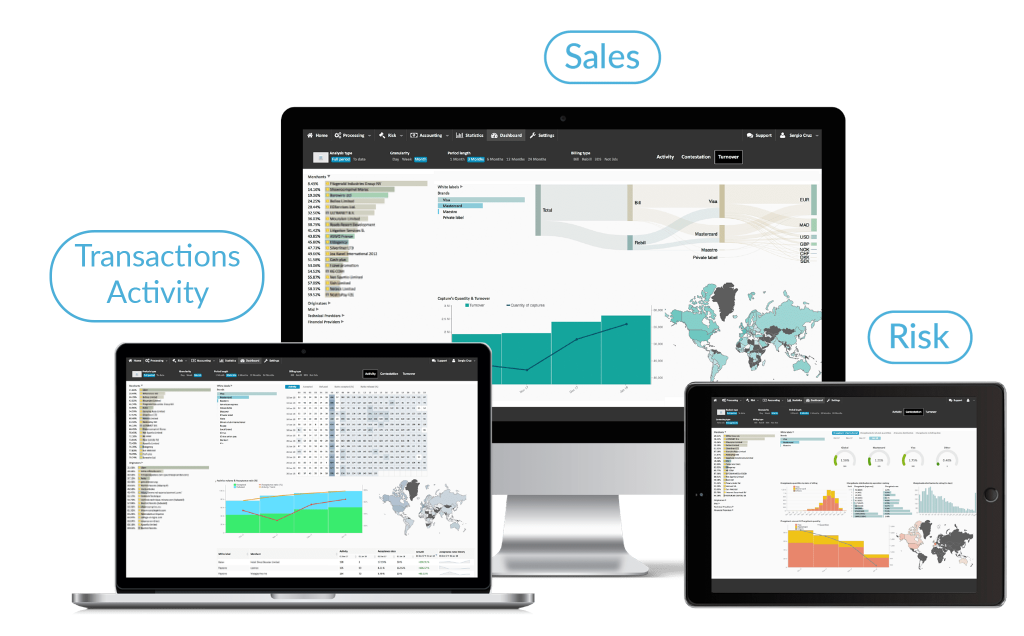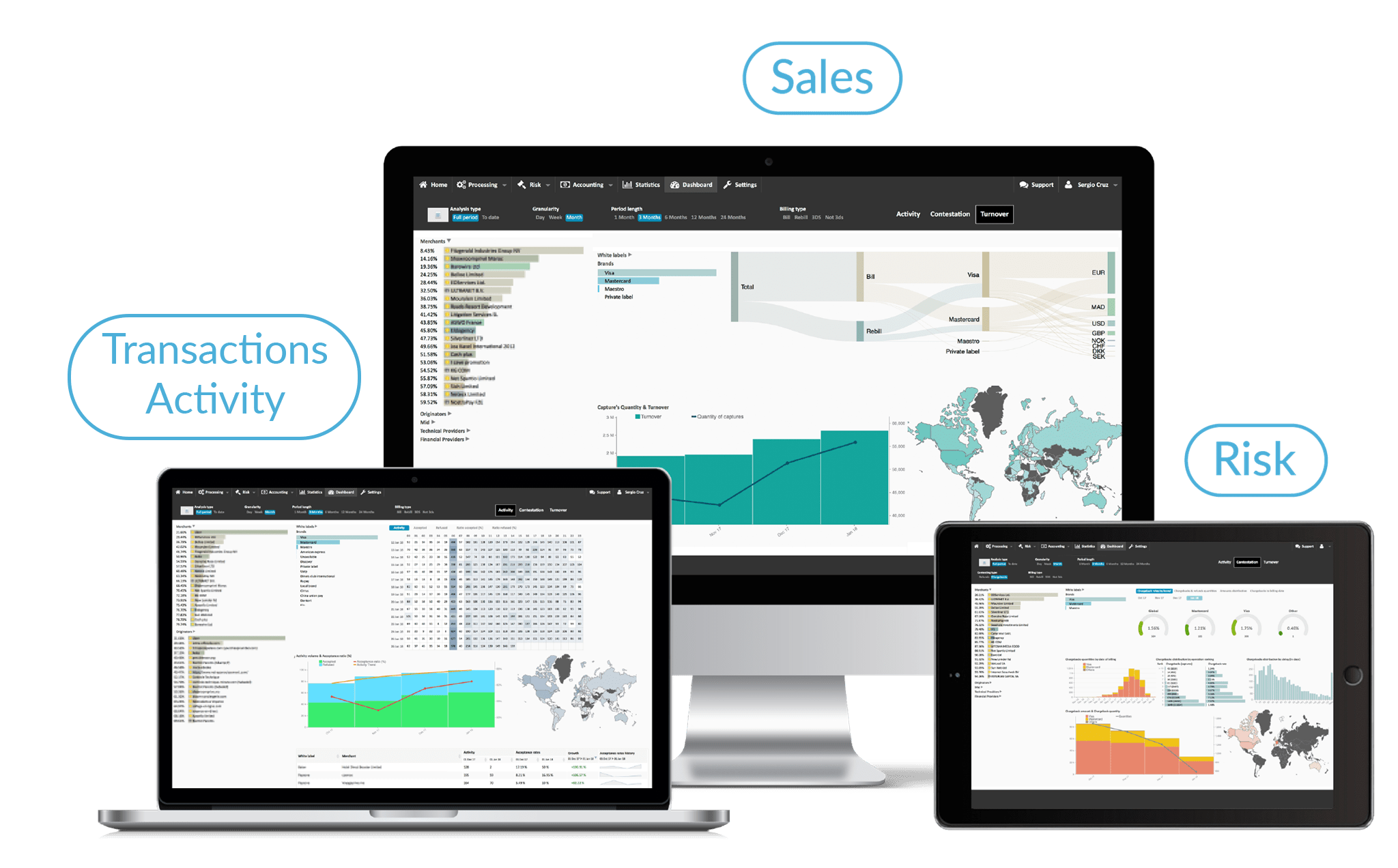 We have divided the Graphics in three main areas of interest:
STATISTICS
Explore your DATA to understand your Customers and your Acquirers
The Advanced Statistics/Data Analysis Module, offers multiple complementary views, confirming the numbers underlying the graphs. Whether you want an overview or raw figures,  you'll be satisfied.
With more than 20 filters, and 2 grouping options, there are endless possibilities of transforming your data into coherent and interpretable tables or charts.
Access the limited filtered list of Transactions directly from the part of statistics you are keen to analyze in detail.
The figures you need are just one click away.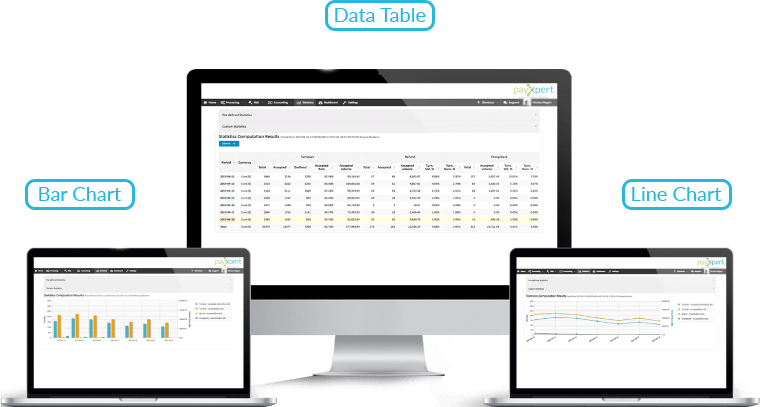 IMPORT YOUR HISTORICAL DATA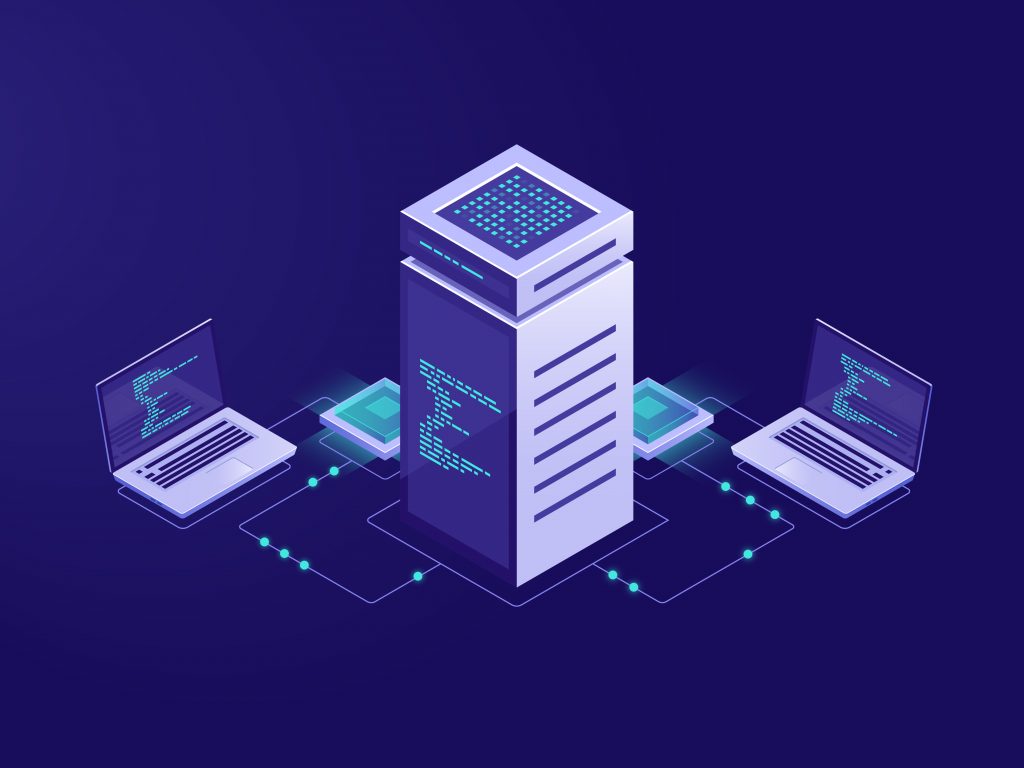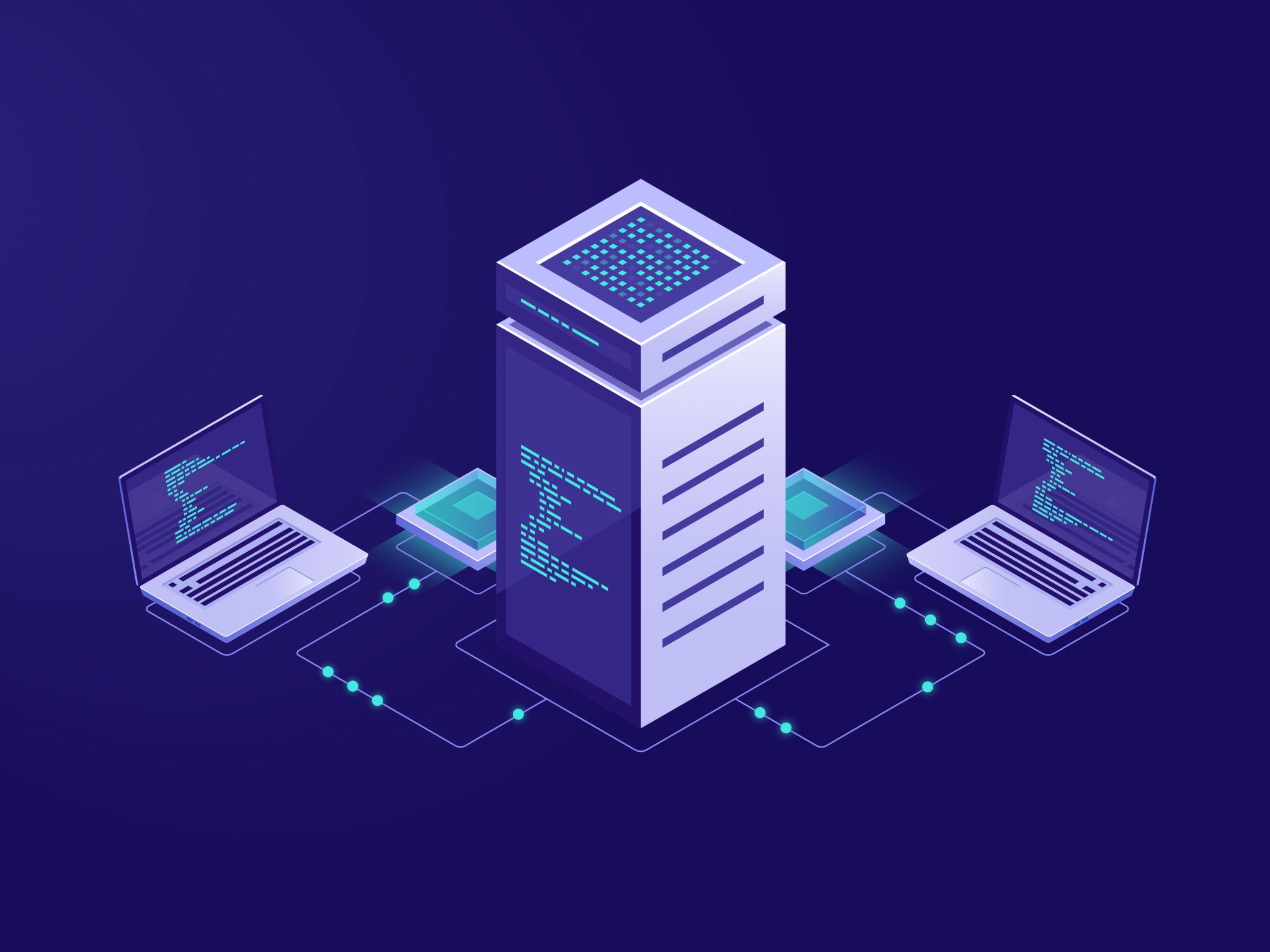 RECONCILIATION MODULE
A simple way to get your numbers in order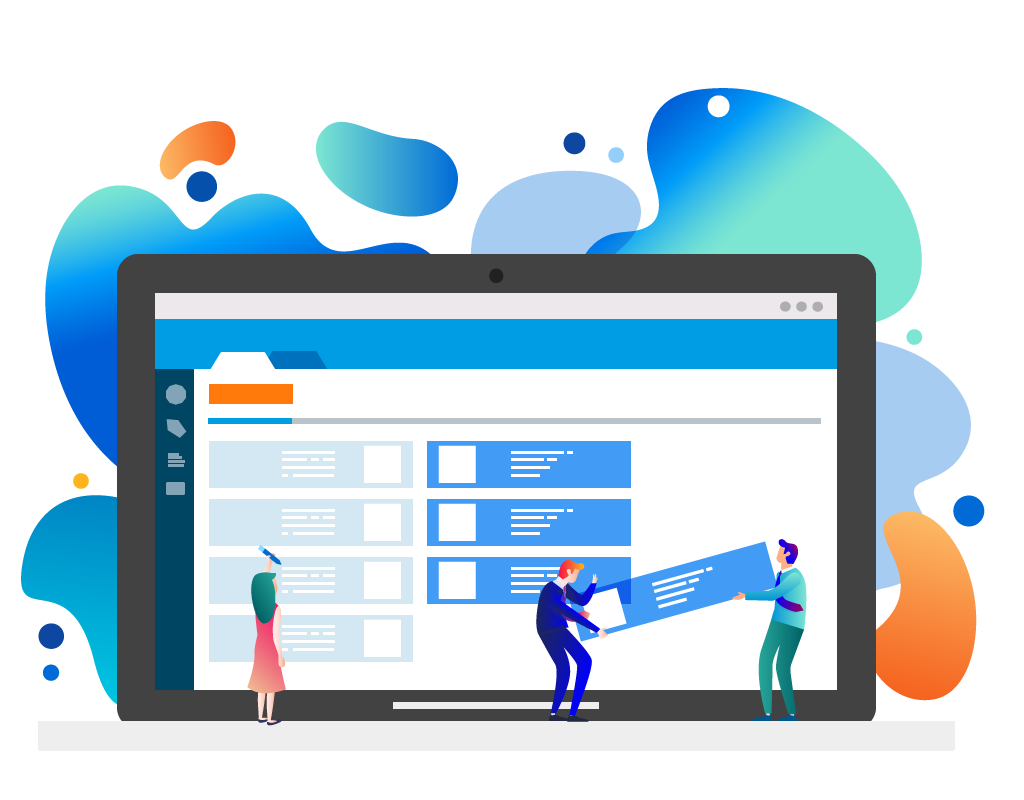 WHITE LABEL SOLUTION
Take control of your companies and their operations.
PayXpert´s gateway technology and tools are made available to a group of companies, PSPs, acquirers, … who want to be in control of their payments. 
Our flexible approach allows you to use our bare award-winning technology, or to take advantage of a more complete service to process your payments with our acquiring solutions.
Handling various payment providers and acquirers, reconciliations, MIDs, and other payment-related issues can extremely cumbersome for any company. Let us handle the heavy lifting for you: Our White Label is a turnkey solution, bringing flexibility and efficiency in the payment chain.
Join the payments revolution today!
WE ARE HERE TO HELP
LET'S TALK!
Our Account Managers will support you in the process of integrating digital payments solutions to allow the best experience to your future customers.
Let's talk about payments!