In 2014 the Central Bank of Russia established MIR as the national payment scheme. MIR is accepted across Russia and enables its cardholders to perform the following types of transactions:
Withdrawing cash
Online and offline purchasing
Make contactless and mobile payments
MIR allows Russian customers to pay with a trusted and familiar card brand
Billion Russians spend on tourism
Russians use bank cards in their travel trips
Travelers from Russia spent per one trip
Million Russian citizens made outbound trips

Accepted in Russia nationwide
and in 8 other countries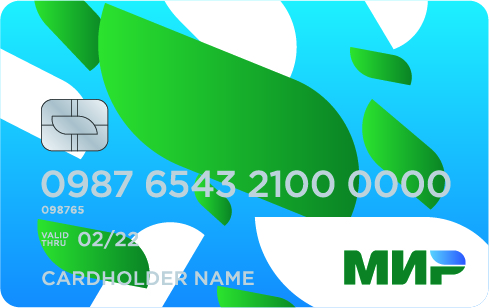 Contact & contactless cards
As a Unique Acquirer of MIR in Europe, PayXpert can help you add this preferred method of payment to your business and e-commerce.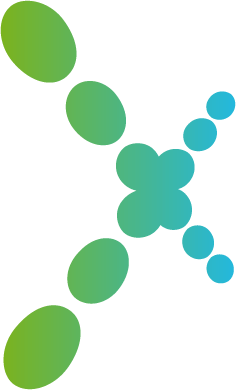 TOP REASONS TO ACCEPT MIR THROUGH PAYXPERT
WE ARE HERE TO HELP
LET'S TALK!
Our Account managers will support you in the process of integrating Digital Payments Solutions to allow the best experience to your future Customers.
Let's talk about payments!