VENDING
Payment processing for vending machines and the vending industry
Vending machines offer a fast service, a wider selection of products and 24/7 access. Cashless payments, are transforming the vending industry, with consumers increasingly short on cash and holding other electronic payment means such as local debit or credit cards, mobile phones or digital wallets.
Capture more impulse purchases and higher spending per consumer, while maintaining your margins
PayXpert offers NFC native payment solutions and provides the vending industry with end-to-end integrated solutions. We can help you with anything from acceptance of any cashless payment methods through to centralized transaction management and reporting tools.  We will help you create more opportunities for impulse buys and generate more sales while reducing cost.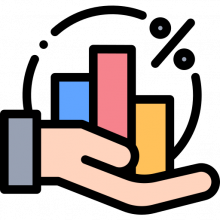 Generate more immediate sales
Optimise your payment costs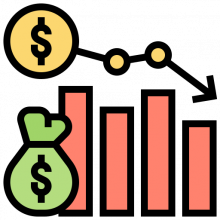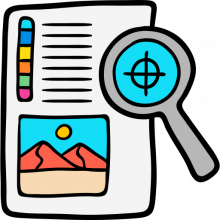 Invest in a future proof solution
Simple and friendly
The clients today not only expect quality or price, but they also expect a great experience: and a fast, simple, and secure  payment process is a huge part of that experience.
Efficient
An efficient service keeps shoppers coming back. PayXpert's seamless payment processes have increased repeated sales by 30% in average for our customers.
A true partnership
We work closely with you to make sure your payment processing integrates seamlessly with technology and operations, eliminating wasted time and the need for multiple payment systems.
Added-value features
Meet specific requirements in your industry with focused features created to  streamline your business operations, such as the daily police report for hotels and lodging.
Built to give you and your customers more value and an enhanced user experience
Spend more time building and improving your business, as our modern platform adapts to your operations seamlessly and gives you tools to grow.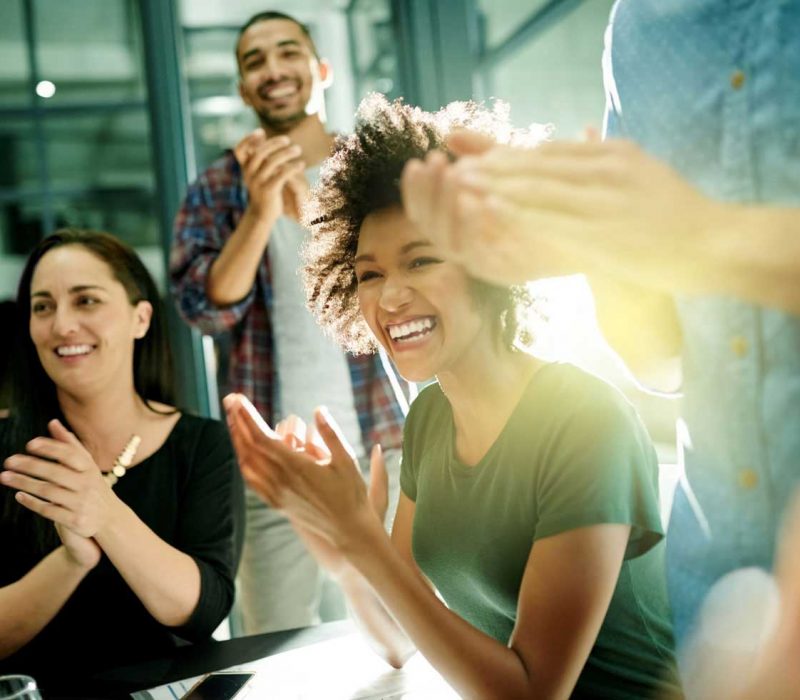 Give customers the experience they want
Let's talk about payments!