BECOME A PAYXPERT AGENT
If you are thinking of applying to one of the many European payment regulators there is a cheaper and far quicker way to becoming a fully legitimate payment processor in Europe. Be a Payment Agent
PayXpert is willing and able to extend its own license to allow carefully vetted partners to operate with complete approval and legal authorisation.
Ordinarily, achieving the status of a licensed Authorised Payment Institution is not only a time-consuming and expensive process,  you will likely need significant assistance from specialist law firms.
With our unique agent program you can not only be authorised under the Payment Service Regulations, but we can even extend the option to benefit from a white-label of our payment gateway. There are many reasons why this combination can answer your needs.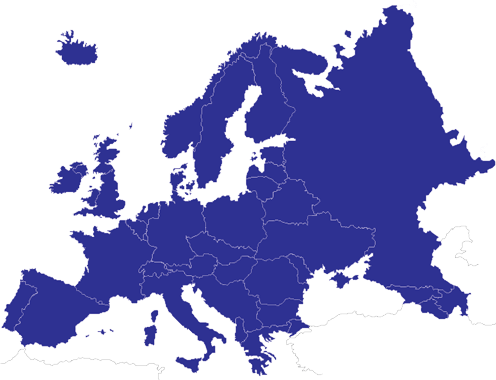 Investment – Obtaining your own license and building a gateway is extremely costly.
Accelerated timeframes – You can be licensed by us in a few of weeks rather than months with regulators.
Your data is your property, you can keep all your client's history and tokens if you develop your own platform.
Expertise – we have all the tools and experience to give new entrants the headstart they need.
Pre-integrated POS, IVR and MOTO solutions for multiple payment channels.
European passporting permissions mean we and potentially you, are authorised across the entire EU.
Real-time reporting with advanced statistics and filters and pain-free reconciliation / invoicing.
Technical team with 24/7 monitoring and a dedicated account manager every step of the way.
The best technological framework and partner network to provide you and your potential customers with a state-of-the-art payments platform.
If you don't have years to wait whilst developing a robust and resilient PCI compliant platform we can extend our cutting-edge while-label gateway. It's rich with industry-leading features that merchants love.
The Fintech space is evolving quickly and you can benefit today from a gateway that is constantly improved and optimised in line with the latest technology and consumer behaviour.
If this is the all in one solution you've been looking for, talk with payment experts today.
Let's talk about payments!