OUR MOTTO
A SATISFIED CLIENT IS A LOYAL CLIENT, AND THE BASIS OF MUTUAL SUCCESS
We are an international company composed of a team of dynamic and multicultural experts striving to provide all our clients with our experience and knowledge in payment methods.
We offer innovative payment solutions to optimize the conversion for our customers, while minimizing their risks.
We are constantly working on improving our technology infrastructure to offer you a wide variety of tools and payment methods.
We offer a personal and close approach, always ready to help and support our customers.
OUR HISTORY
2009
2011
2014
2015
2016
2017
2018
2019
2009

After some years in the Payment field, a team of young and talented people decided to create PayXpert with a vision to provide international acquiring solutions.
PayXpert is created in May 2009 in The Netherlands. 
2011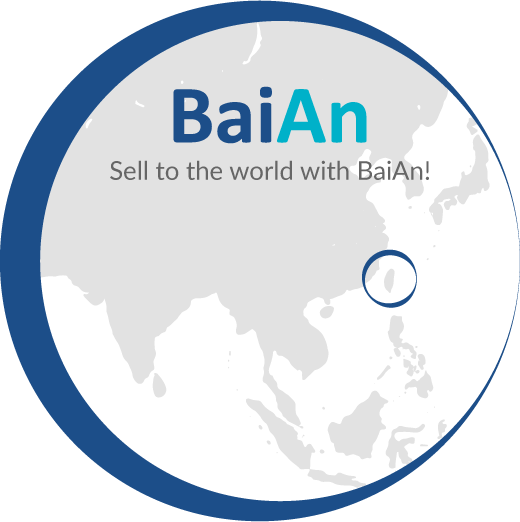 Our team travelled to Asia to expand the range of services on the continent.
In February 2011 BaiAn is created in order to provide solutions to Asian merchants who were looking for acquiring in Europe.
It was also a great year in terms of security because in April 2011, our gateway was certified with PCI DSS Compliance Level 1.
2014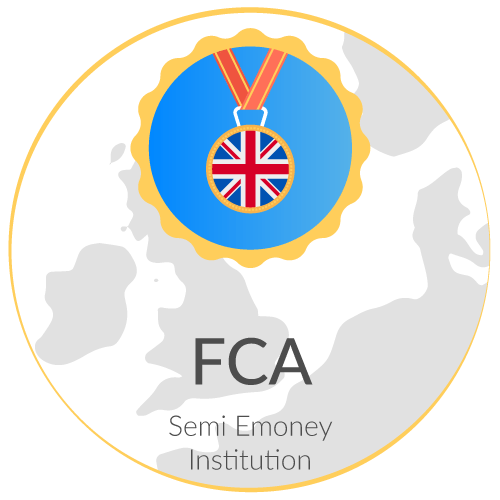 PayXpert UK LTD is authorised by the FCA to have the SEMI (Small E-money) License.
In addition, in January 2014, we seize the opportunity to build the technical Infrastructure of ecommerce in Morocco and sign the contract with a local agent to provide our whitelabel solution.
2015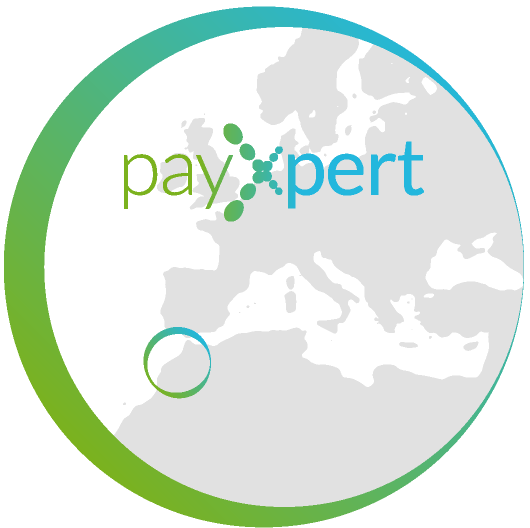 In 2015, PayXpert offers thorough a Morocco partner the technological solutions to UBER and therefore allowing Adyen to add this country to its portfolio.
2016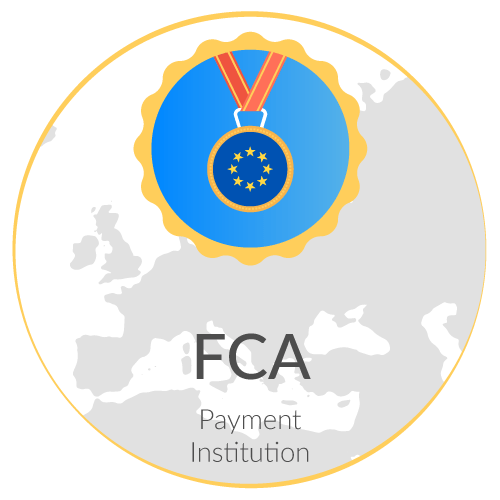 A turning point in Payxpert's history.
In August 2016, PayXpert receives the authorisation from FCA as a Payment Institution, which allows us to receive payments over 28 countries in Europe.
The challenge was to get a big network of acquirers to support our merchants, in October 2016, we sign our first partnership with British and Spanish acquirers.
2017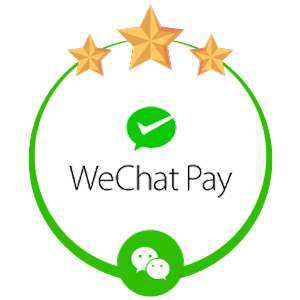 It was an incredible year, Payxpert initiates extraordinary cooperation with payments players. In May 2017, Payxpert signs an important partnership with WECHATPAY, the must-have app to make payments in China.
We also continued to extendour network of acquirers in several countries, in october 2017 we sign with a Luxembourg acquirer and in 2017 with a French acquirer.
In addition, 2017 was particularly important as our technology reached maturity and we released it to the market in beta version with a select few merchants.
10/17: Release of Advanced Data & Business Intelligence
11/17: White Label Gateway becomes a product
2018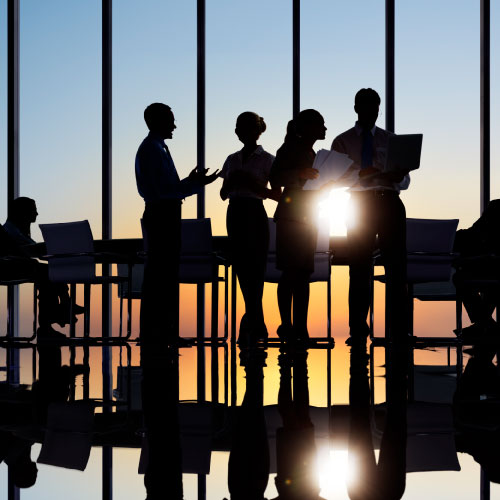 At this point, we consider our offer to be complete, fully operational and one of the best on the market.
We launch our communication campaign and unleash our sales team.
We are aiming in 2018 to become one of the payment solutions that counts on the European Market, and we will demonstrate that the quality of our services together with our amazing technology will exceed the expectations of the merchants.
At last a player that fulfills its promises :
01/18: 10 Alternative payments available
02/18: PF with Acquirer in Italy ;
02/18: First Client from the Crowed Funding industry
03/18: PF with Acquirer in Germany ;
2019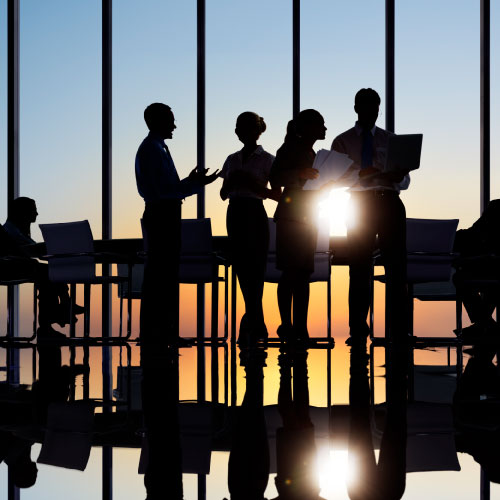 Signed partnership with many top global Acquirer:
Wirecard
Paynetics
MIR
EMVCO
We started commercializing our physical and mPOS solutions, and had our very First POS transaction!
MEET OUR TEAM OF EXPERTS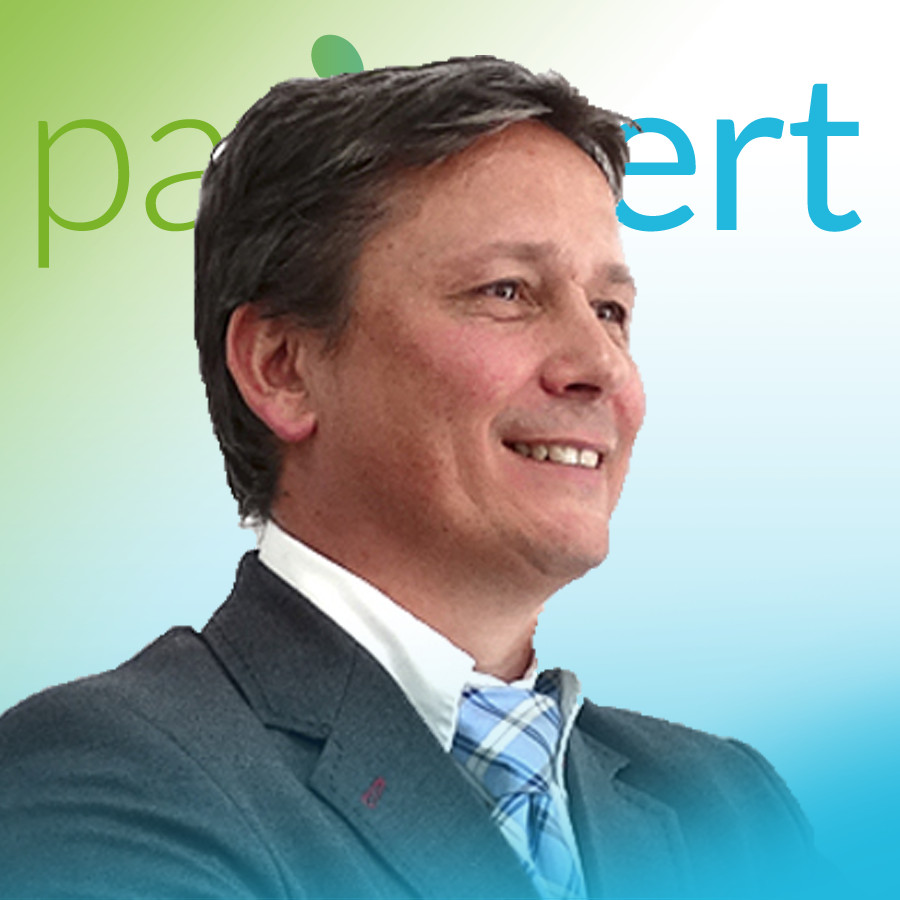 NICOLAS RIEGERT
CEO PayXpert Group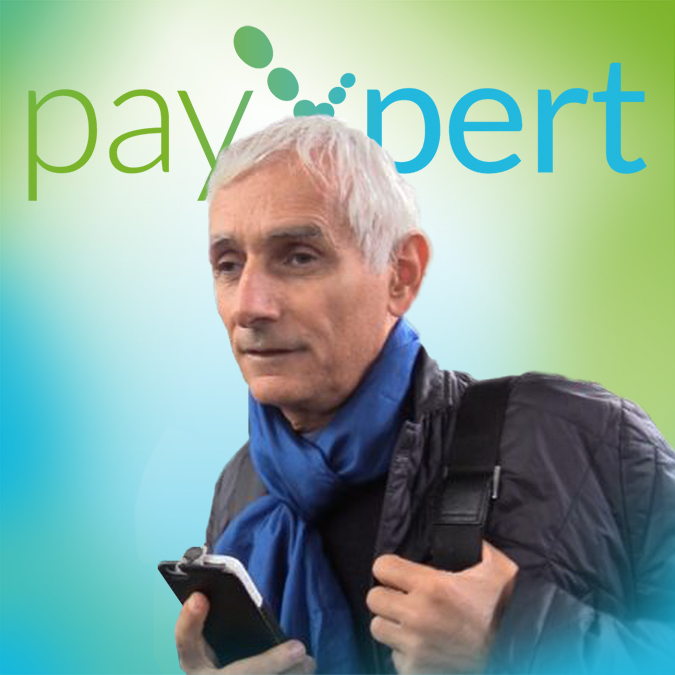 PIERRE ACHACHE
Founder & PayXpert CEO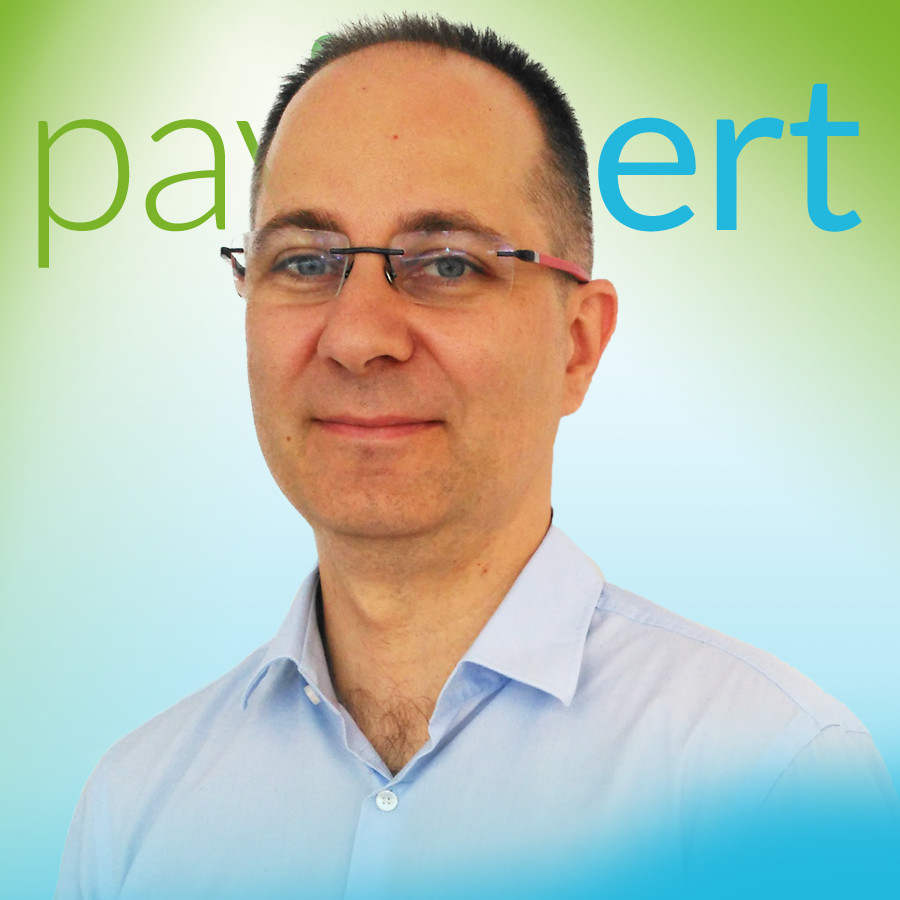 REGIS VIDAL
CPO PayXpert Group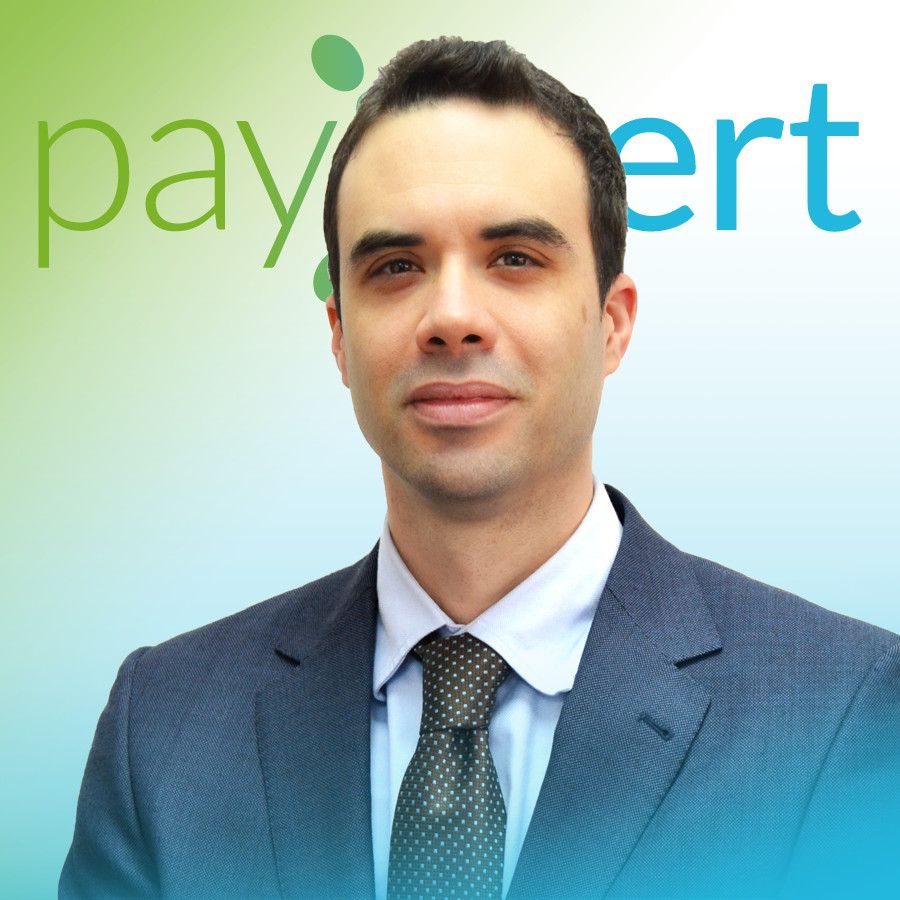 RAUL SÁNCHEZ
Spain Country Manager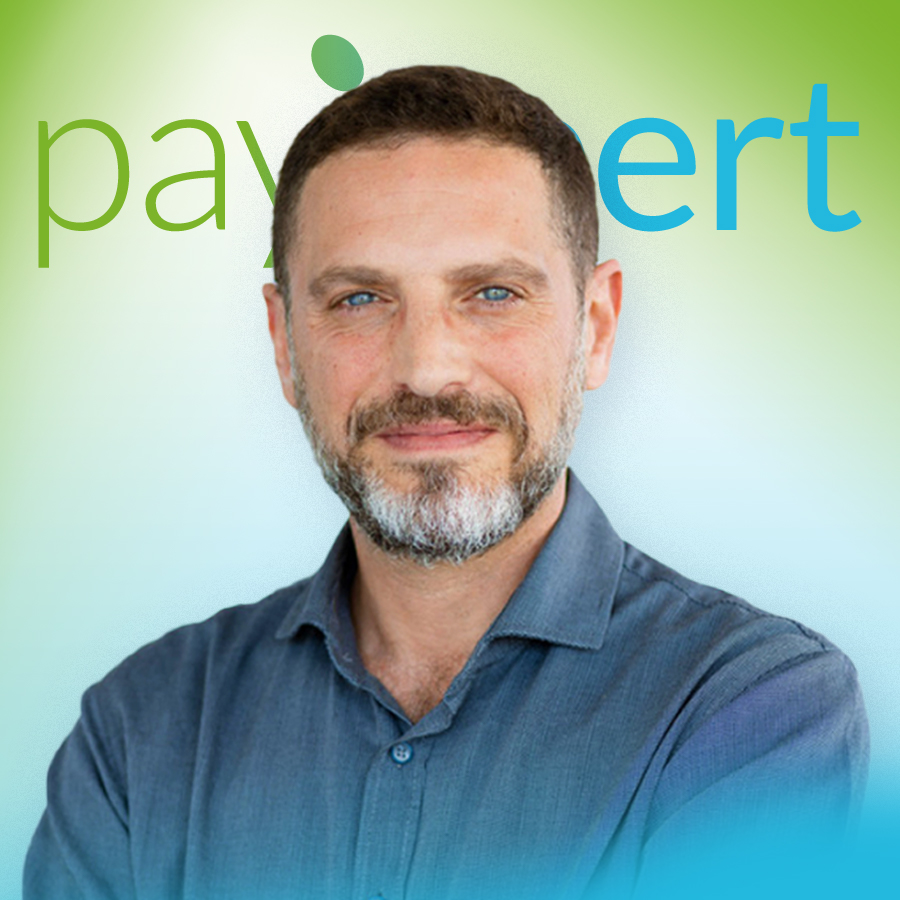 DIEGO KATZMAN
CMO PayXpert Group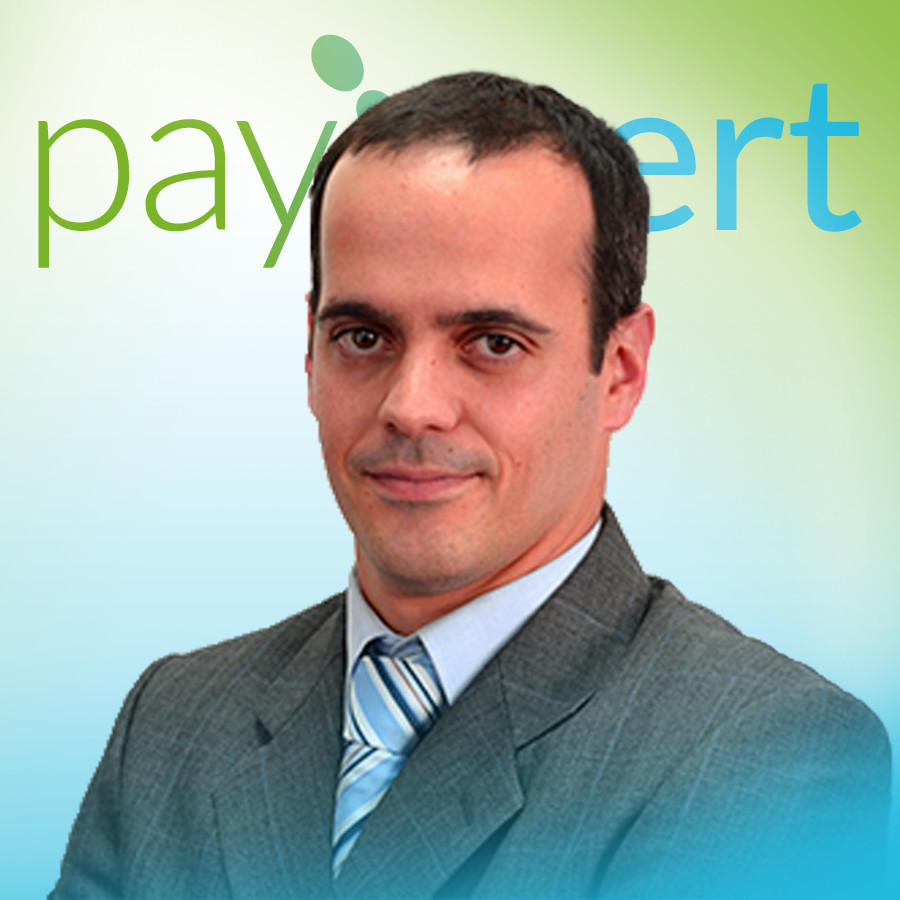 JUAN SALA
CFO PayXpert Group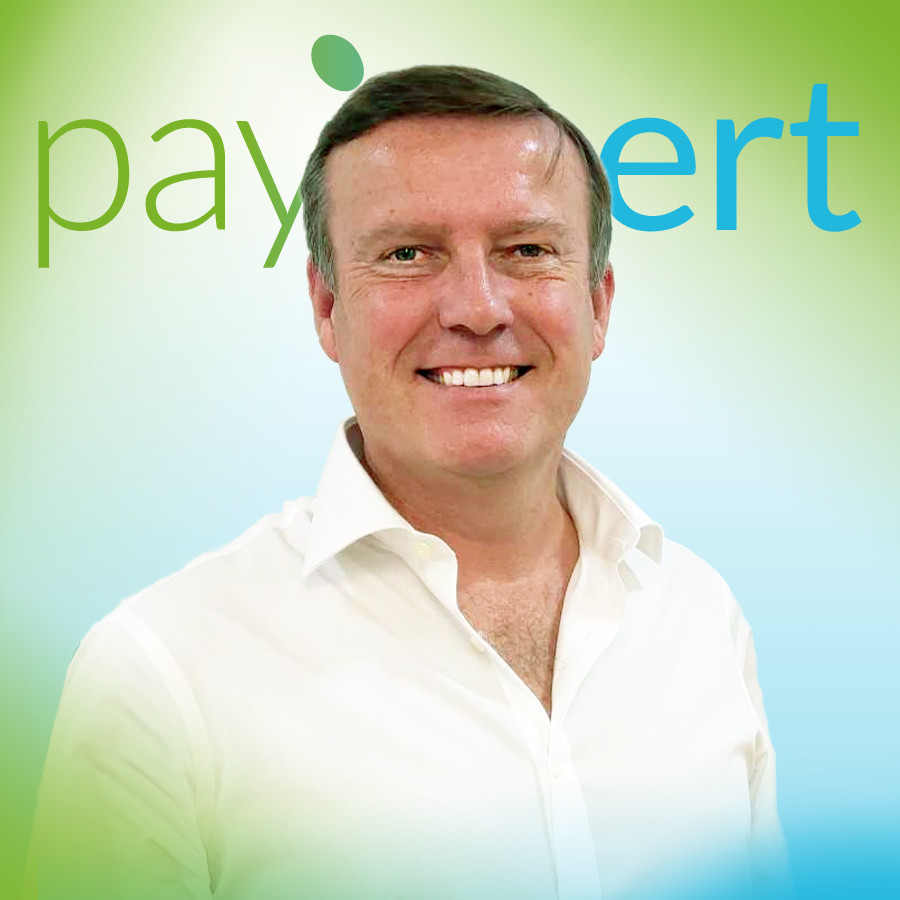 DAVID ARMSTRONG
UK Country Manager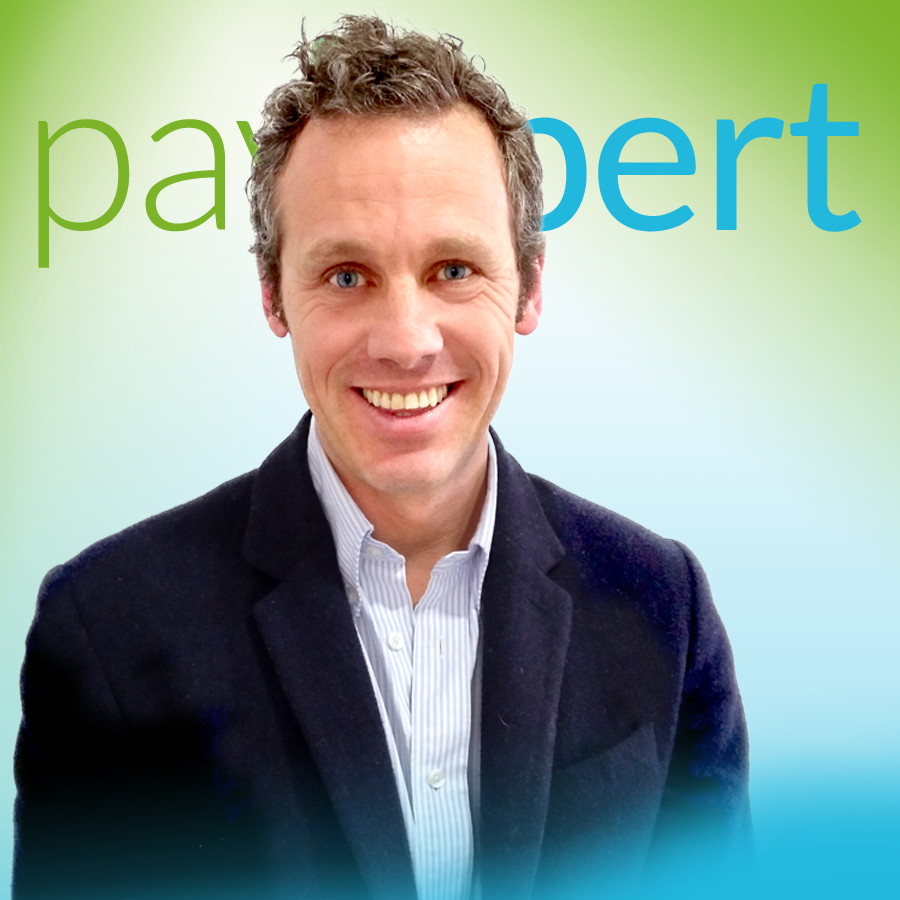 JAVIER DIAZ
CLO PayXpert Group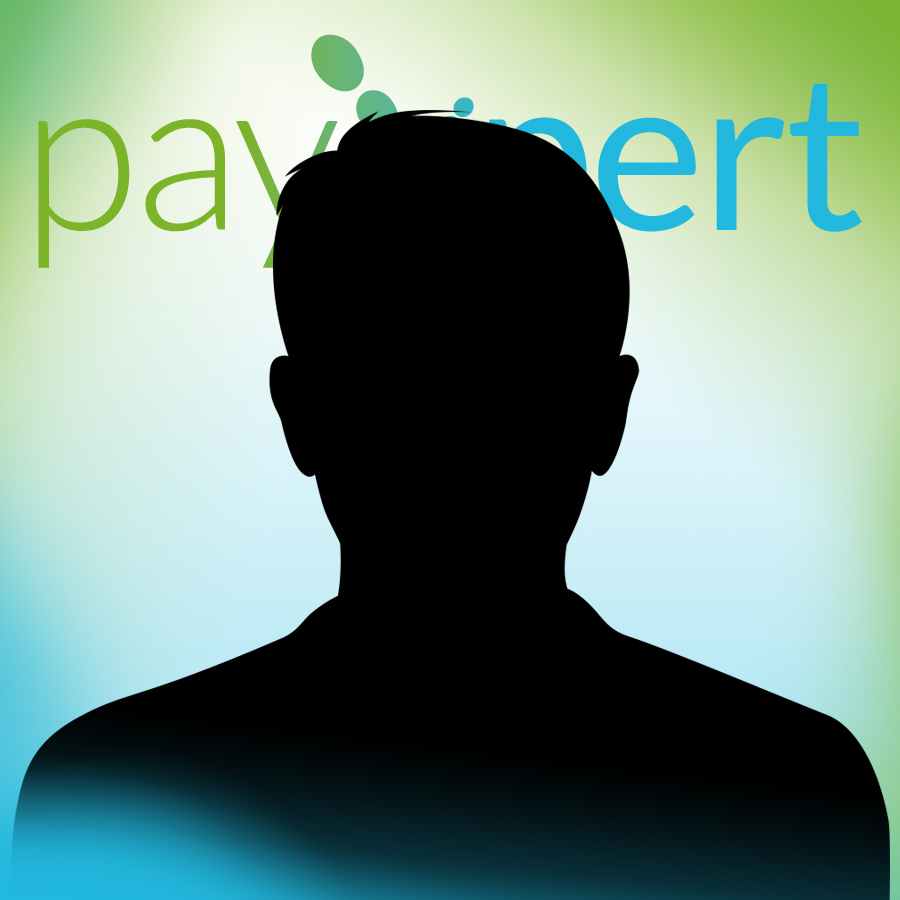 JEROME SCHELL
CTO PayXpert Group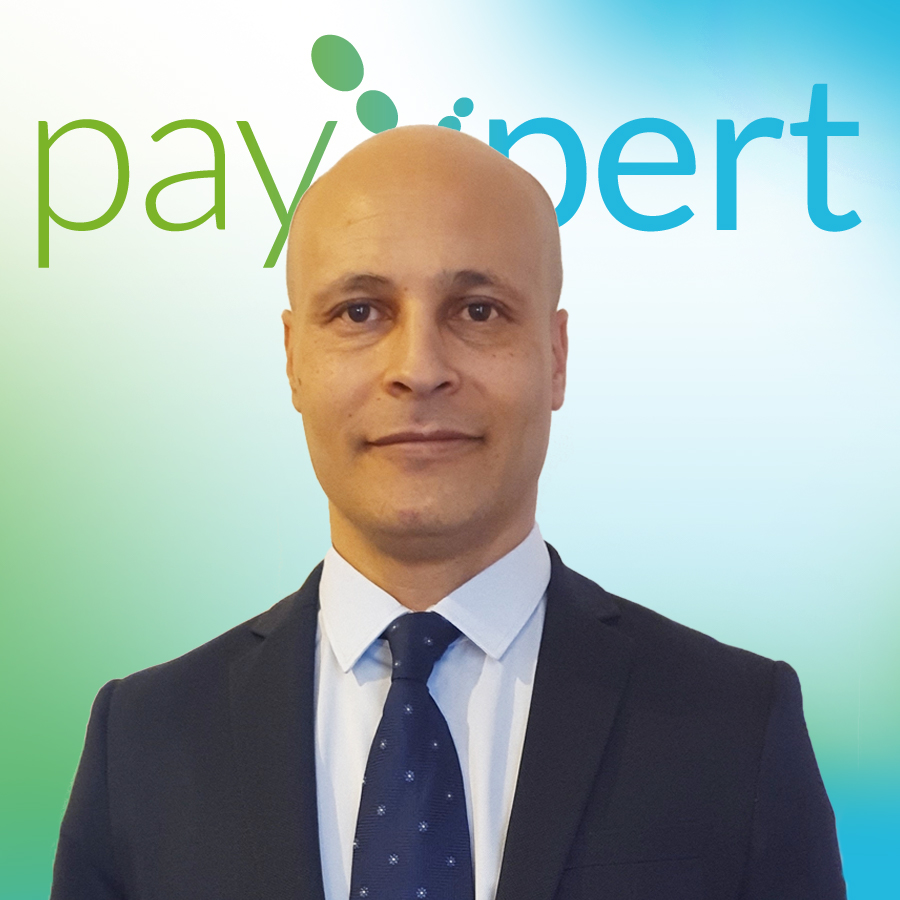 MUSTAPHA LAMRIT
France Country Manager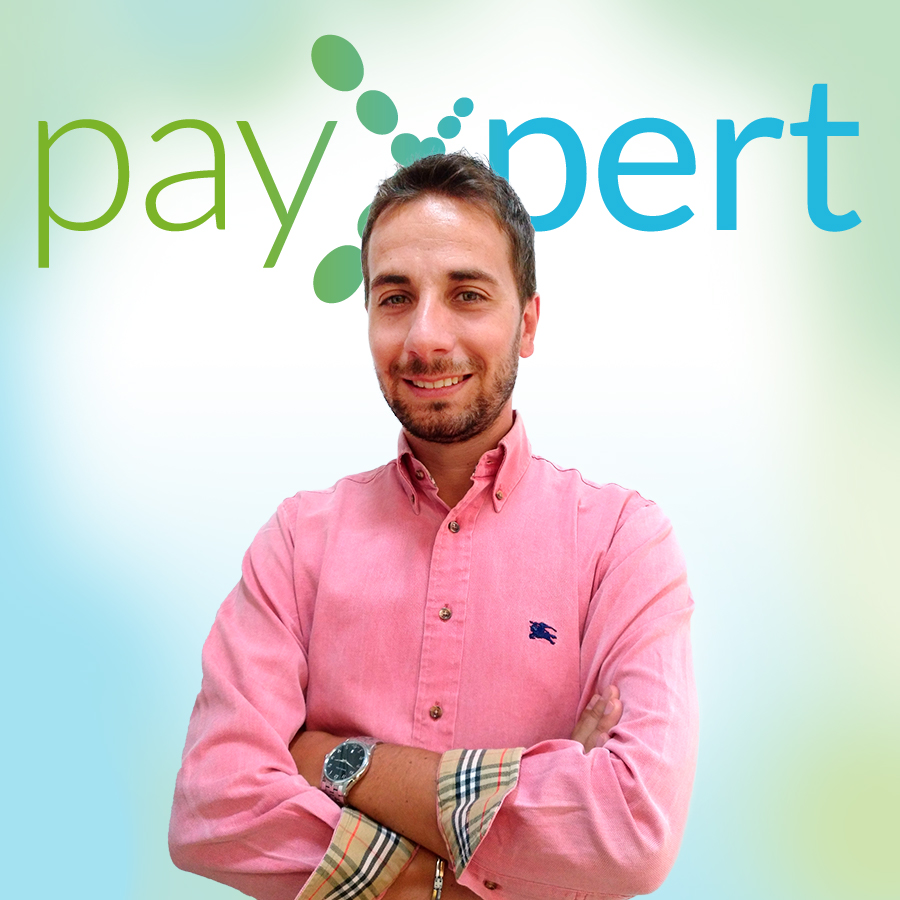 GAETANO DI LISO
Business Development Italy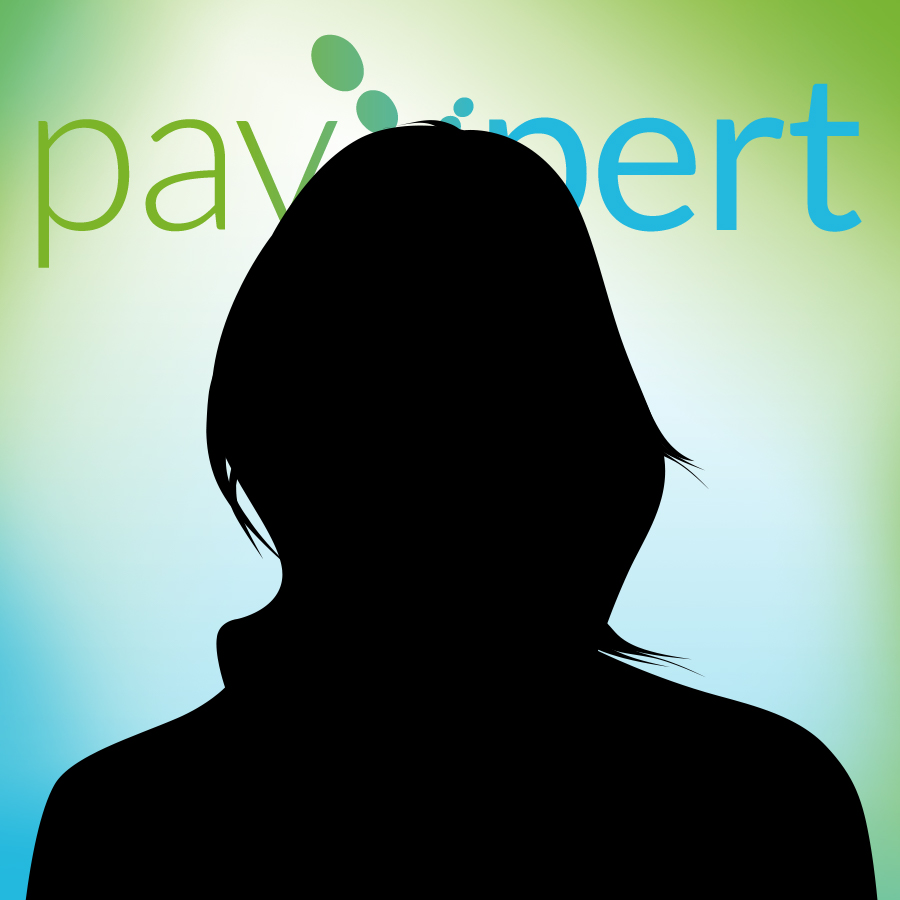 TBD
Account Manager UK
JIE ZHOU
Chinese Payments Sales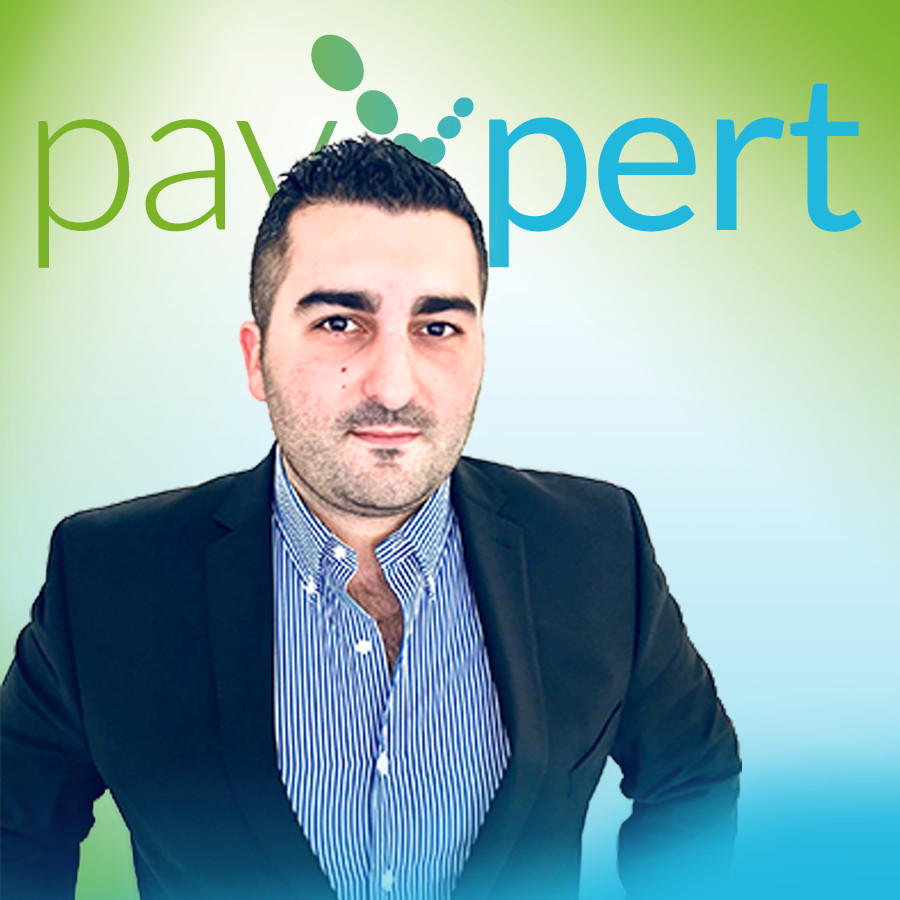 DAVID KORSIA
Business Development UK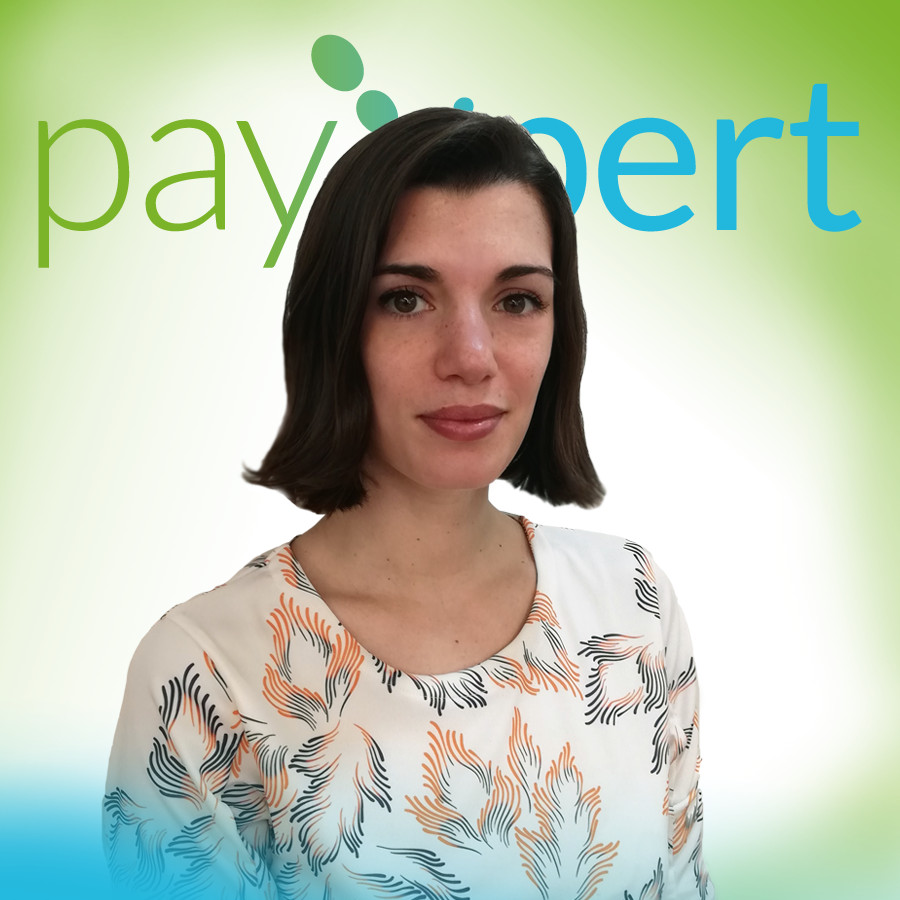 LUCILA FIGUEIRAS
Sales Support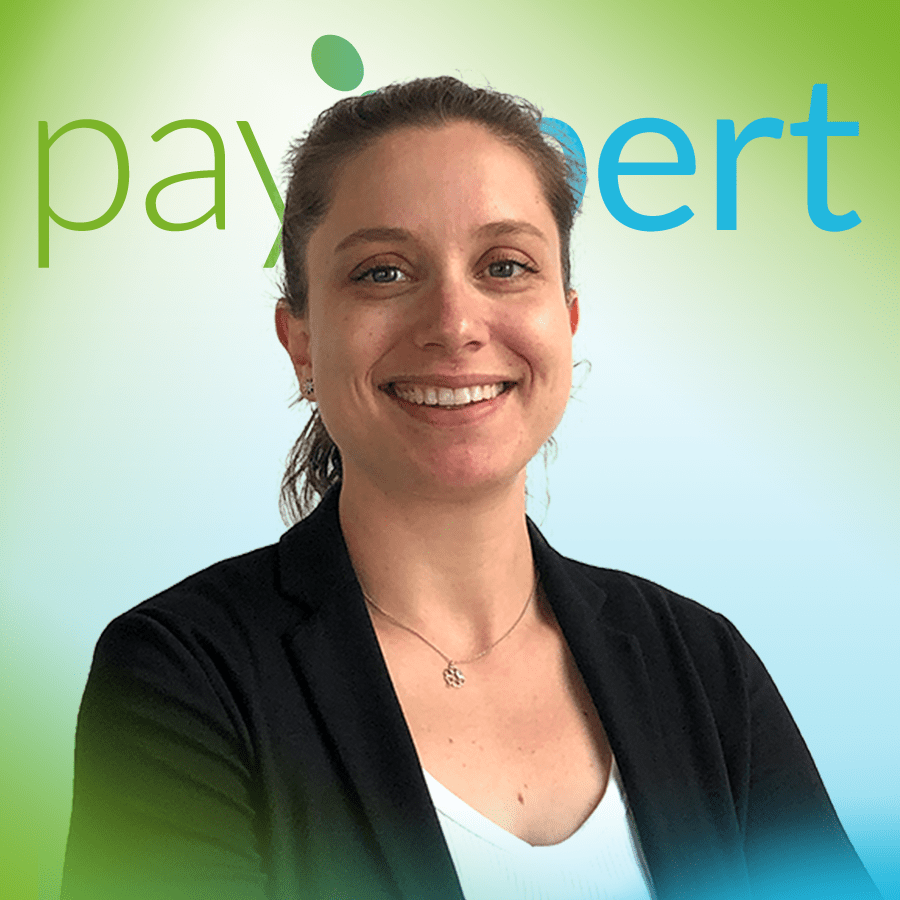 JULIA PIRES
Project Manager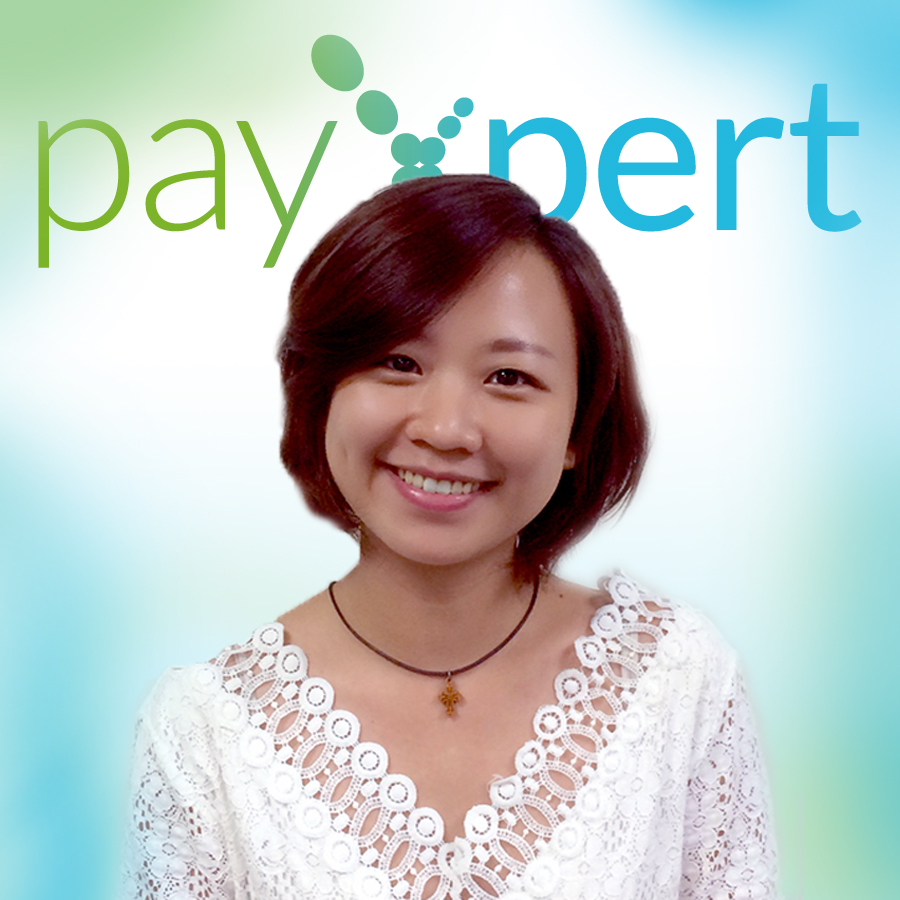 PATRICIA PAN
Business Developer PayXpert Asia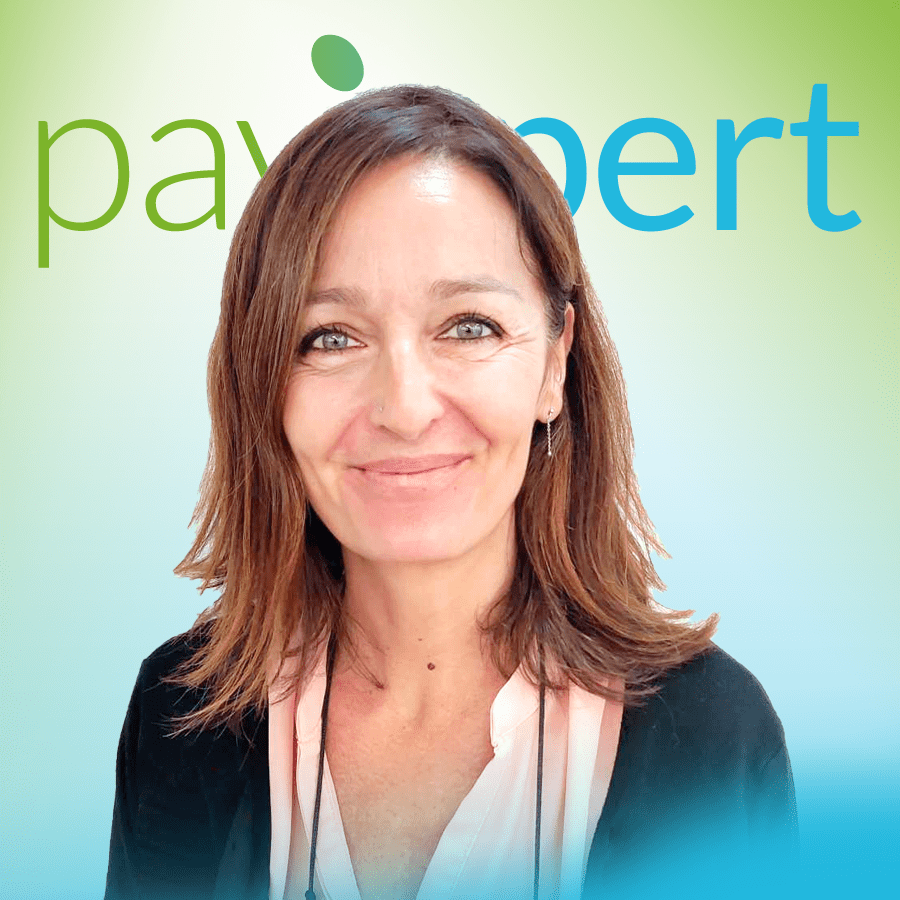 NATHALIE LAURENT
Empowerment Manager
Our

PayXpert's ambition is to offer the best payment experience to buyers and sellers alike.
We strive to be your partner of choice thanks to the innovation and added value we create in and around the payment experience.​
Nicolas Riegert, CEO
Employee Principles

Code of Conduct


Declaration on Financial Crime

PAYXPERT IN THE WORLD
We have several offices around Europe and Asia, to be sure we can cover most of the territory with different payment methods and acquiring agreements with local partners.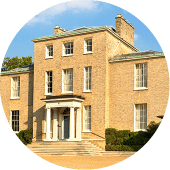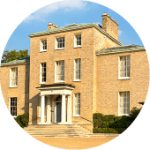 PAYXPERT UK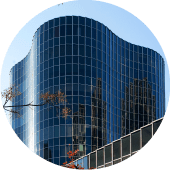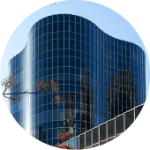 PAYXPERT SPAIN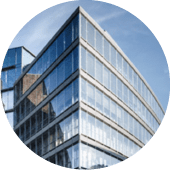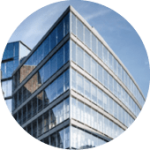 PAYXPERT GERMANY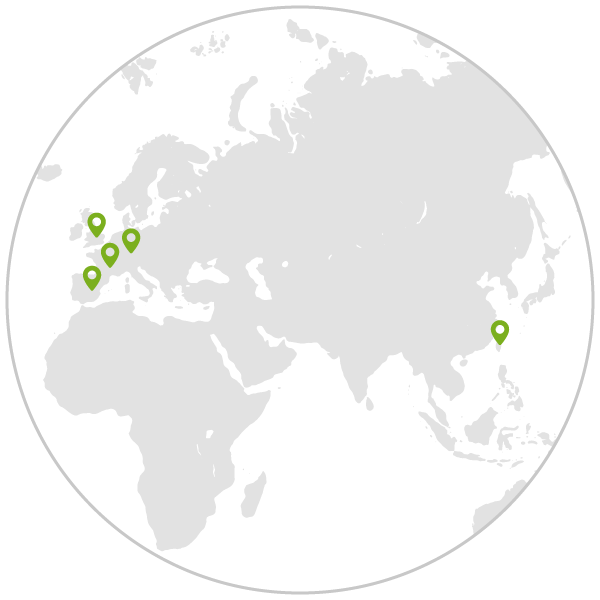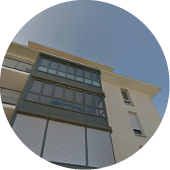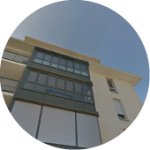 PAYXPERT FRANCE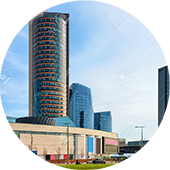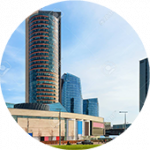 PAYXPERT LITHUANIA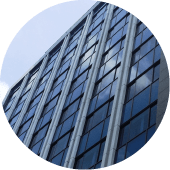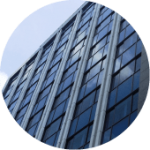 PAYXPERT ASIA
Let's talk about payments!